From James Harden to Denzel Valentine, here are the top fantasy basketball performers from March 18, 2017:
The Studs
1. James Harden, PG, Houston Rockets My vote for MVP goes to this guy although I don't believe the Rockets could make it any farther than Round 2, The Beard came up with a masterpiece yet again: 40 points, 10 rebounds, 10 assists, two steals, and three triples. That's his second consecutive 40-point triple-doubles although it came with eight turnovers. But you have to take the good with the bad, right?
2. Russell Westbrook, PG, OKC Thunder
I'm sure Russ couldn't care less about my "vote" to James Harden but for the night, at least in daily fantasy, he is second to the Beard in terms of production. Westbrook just missed a triple-double and "settled" for 28 points, eight rebounds, 10 assists, four steals, and four treys. Again, seven turnovers might hurt you in leagues that count them but do you have the gall to ask for more?
3. Jimmy Butler, SG/SF, Chicago Bulls
With D-Wade sidelined for the rest of the season, Butler will have no co-pilot on the front seat. It's not that Jimmy Buckets isn't used to it as he turned out 23 points, four rebounds, seven assists, three steals, and two blocks against a sturdy Utah defense. The only caveat is he missed his only deep attempt although he is averaging 1.2 a night.
Ain't Seen It Coming?
1. Jameer Nelson, PG, Denver Nuggets
The Houston-Denver tiff is a projected fantasy mine but not many has Jameer Nelson in their radars because of the matchup with Patrick Beverley. Nelson did not get the memo, flirting with a triple-double with Nikola Jokic struggling. He contributed 15 points, 11 assists, eight rebounds, a steal, and two treys.
2. Steven Adams, C, OKC Thunder
Adams got a favorable matchup versus a young Sacramento frontline. The New Zealand native's numbers don't jump out of the stat sheet but16 points, 13 rebounds, three assists, two steals, and a block is already a gem in daily fantasy given the big man's salary.
3. Cody Zeller, PF, Charlotte Hornets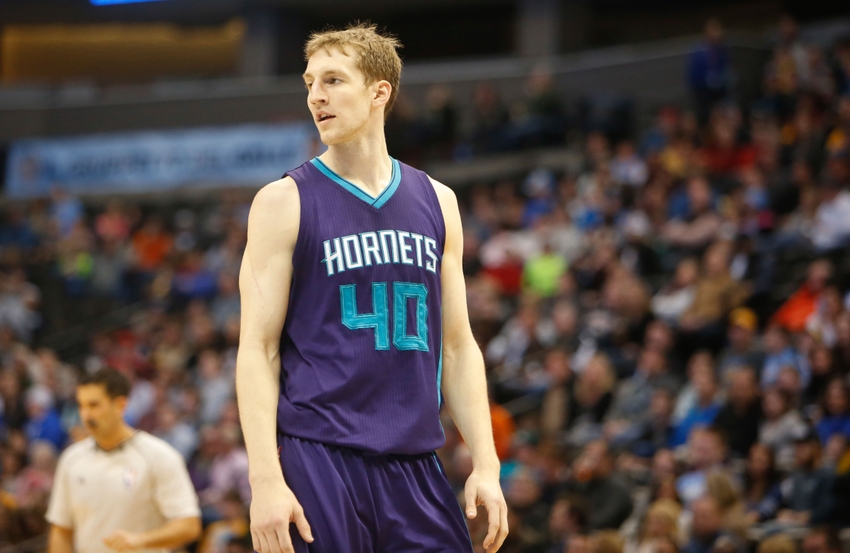 It's not that Zeller did this out of nowhere but without Frank Kaminsky in there, he has gotten himself lots of opportunities. Zeller made 8-of-10 from the field for 19 points with five rebounds, four steals and two blocks in 33 minutes against the Wizards on Saturday.
4. Ersan Ilyasova, PF, Atlanta Hawks
No Paul Millsap? Then it's Ersan Ilyasova time. The sweet-shooting Turk started for his All-Star teammate versus Portland and even though they ended up on the losing end, his numbers were reminiscent of his Sixers forays. He finished with 23 points, four rebounds, one assist, two steals, one block, and four triples.
5. Denzel Valentine, SG, Chicago Bulls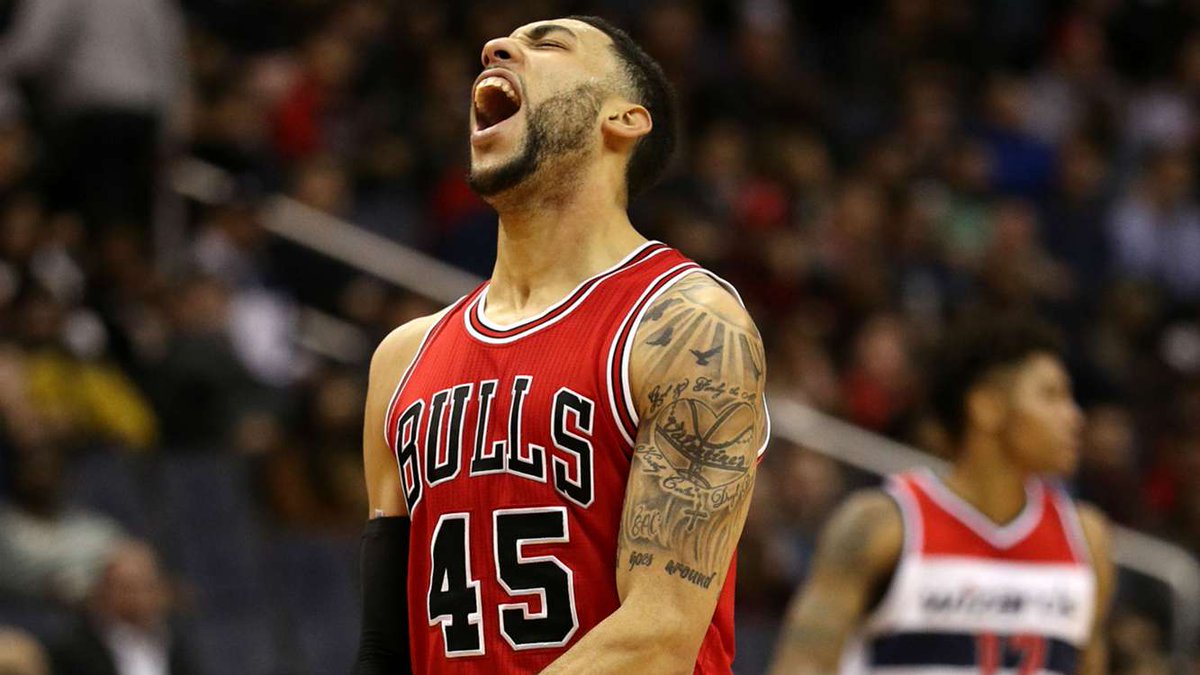 Valentine did not go all berserk in the Utah win but the former Spartan pulled down a career-high 12 rebounds, to go along with 11 points, four assists, a steal, and three triples. With Wade out, Valentine could thrust himself into the" waiver wire add" picture if he continues to find ways to contribute.
Photo via: Inside the Hall
2,956 total views, 2 views today