NBA DFS Playoffs: 3 Players To Avoid On Thursday
DeMar DeRozan, SG, Toronto Raptors ($8,000)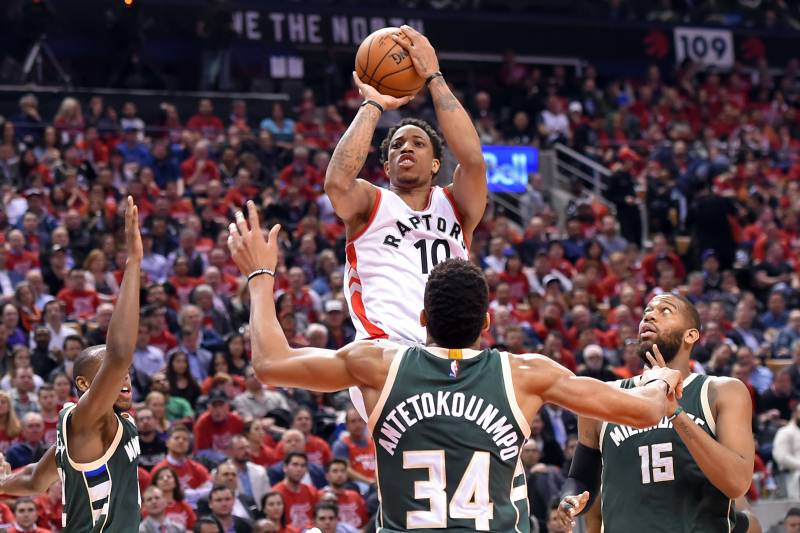 Everything is exposed in the playoffs and unless DeMar DeRozan finds ways to expand his range or create for others, I don't think the high-scoring guard is a wise investment at $8,000. His rebounding numbers may even be just a fluke.
At this point, teammate Kyle Lowry may be a better option (though at a slightly higher price) having seen his last performance. However, if you want the bang for your buck, turn your attention to the Cleveland-Indiana series where you can get somebody such as Kevin Love at a $100 less than Derozan.
Kawhi Leonard, SF, San Antonio Spurs ($9,300)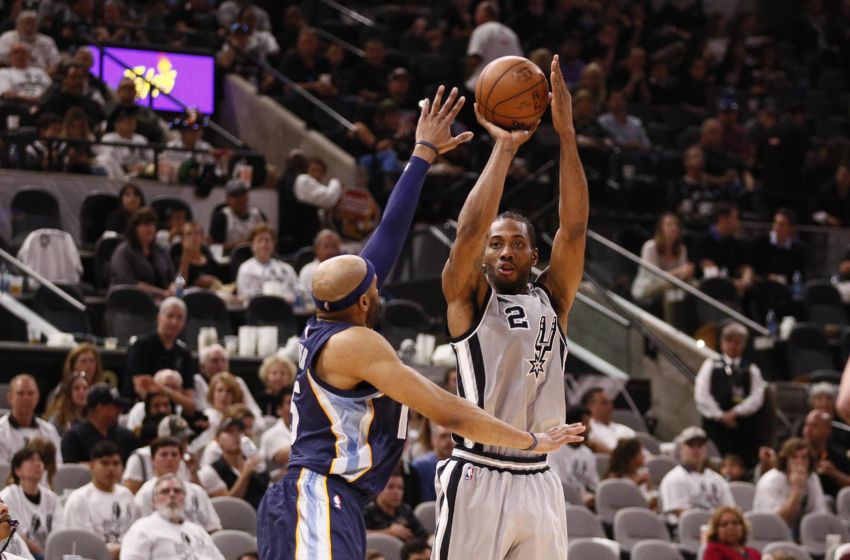 Can't complain against Kawhi the first two games. Heck, the guy is averaging 50 fantasy points! That said, I don't think someone– ANYONE– can shoot 71% for an ENTIRE series. The law of averages will catch up with the Klaw soon enough and I'm afraid it will be in Game 3.
Monta Ellis, SG, Indiana Pacers ($4,300)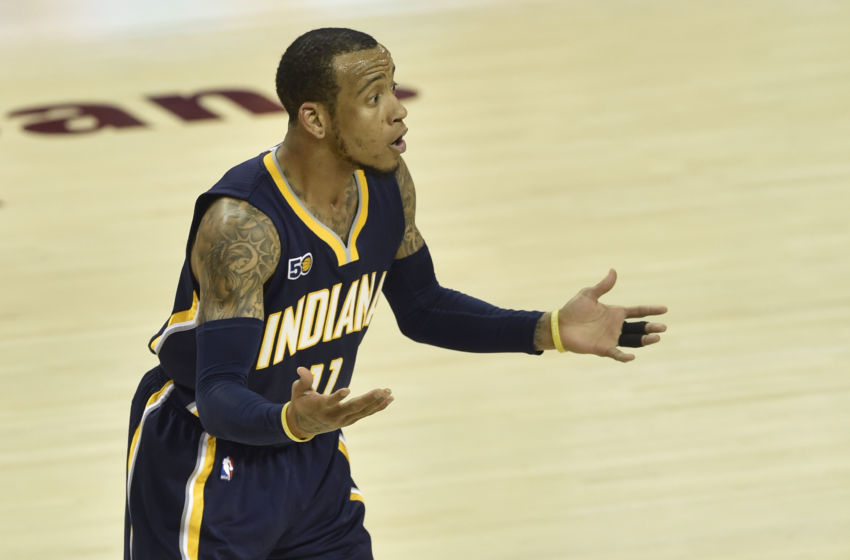 It's not that DFS people are swooning over Monta Ellis right this very moment. I mean, the guy has not reached 30 FP in like forever. That's why if you feel lucky and thinking of a punt play, you can do MUCH better.
Danny Green has a higher defensive upside at SG ($4,000) or if you're thinking of the punt play to end all punt plays, figure out how to include a starting Thon Maker ($2,900) in your lineup.
Bonus:
LaMarcus Aldridge, PF, San Antonio Spurs ($6,200)
Aldridge is struggling in this series but he has no pressure to outdo himself in Game 3. Spurs are up 2-1, Tony Parker seems to have found his scoring touch, and Kawhi Leonard is awesome as usual. At this juncture, the more desperate Grizzlies like Zach Randolph (18 points, 10 rebounds in Game 2) is a much better play than LA at $800 less.
Photo: AP Photo/Darren Abate
2,719 total views, 2 views today