Feb. 21, 2016– DFS Best Value Picks
The Studs
LeBron James, SF ($9,700)
You can either go with Russell Westbrook or Kevin Durant here but LeBron James is cheaper while averaging almost the same Fantasy Points over the past 10 games as Westbrook. It seems Tyronn Lue's offense has awoken the fantasy beast in "The King". The only "mishap" in the past 10 is the Jan. 27 game in Phoenix, where the four-time MVP scored "only" 37.25 FP.
Pau Gasol, C, ($8,500)
I'm going with Pau Gasol for two reasons: One, he is going to see a lot of Usage with Jimmy Butler out and two, they are playing the Los Angeles Lakers. That's a pretty reassuring combination if you're going to include somebody on your fantasy team. Pau averages 40.5 points over the past 10 games, a tad better then Anthony Davis who is much more pricey.
The Middle Men
Kobe Bryant, SG ($5,900)
Bryant is playing pretty decently as of late, still getting plenty of shots up while getting his fair share of rebounds. Mamba is good for 21 points, 5 rebounds, and 3 assists over the past 10 outings, which is good for 33.3 fantasy points. There will be no Jimmy Butler to hound him on defense so if he's not going to sit out because of that dislocated finger in the San Antonio game, he's as good as any to start for your DFS Basketball team.
George Hill, PG ($5,700)
Because you have pretty much got your big guns in James and Gasol, it only makes sense that you will tap a point guard that is unspectacular but solid. That means he has less chance of letting your team down but he will put up decent numbers. That's George Hill right there. The IUPI product has averaged 30 FP in the past 10 but if ever he scores less than that, that salary would not hurt as much.
The Bargains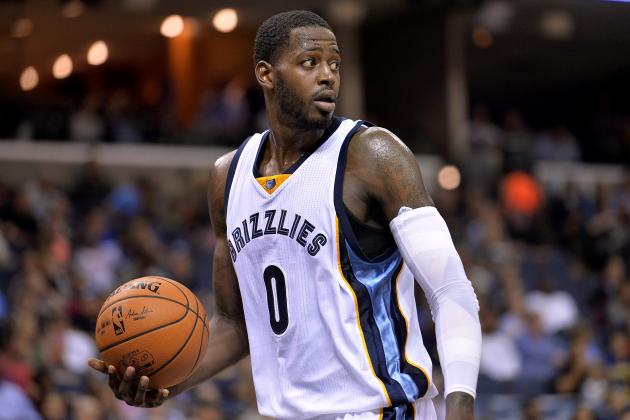 Bobby Portis, PF, ($4,500)
Portis has been earning PT in the mid-20's lately and that's a good sign moving forward. The Arkansas product has been pretty solid in the past three games, topping at 28.5 points versus Atlanta last Feb. 10. Against an anemic Lakers defense? I like the kid's chances.
JaMychal Green, PF ($4,000)
ICYMI, Marc Gasol is out and his center minutes are up for grabs. It would look like the kid JaMychal Green jumped at it first. Green was great against Minnesota, playing 30 minutes and had 37.25 points. Of course, the Wolves are not as good a defensive team as Toronto, so a follow-up of that magnitude is not LIKELY but is still possible. I'd roll the dice with that salary, though.
Note: All stats and salaries are from DraftKings.com
1,801 total views, 5 views today