Today's game day isn't much– only a four-game slate– but there's no day-offs when it comes to DFS right? It just never stops.
Daily Fantasy Basketball Lineup Advice March 19
The Studs
Rudy Gobert, C ($8,100)
It's getting redundant putting James Harden in the studs list so let's go a different, but likewise a very rewarding route.
Rudy Gobert's fantasy numbers are absolutely unreal more so in a daily standpoint, getting almost 44 points in the past 10 days. We have one reason to be optimistic regarding Gobert's already staunch averages: They're playing the Los Angeles Lakers.
The purple and gold is the fourth-worst team in the NBA in stopping opposing centers and there's no reason to believe they'll suddenly turn elite against the Jazz. Expect the Frenchman to go for 50 tonight.
Tyreke Evans, PG ($7,600)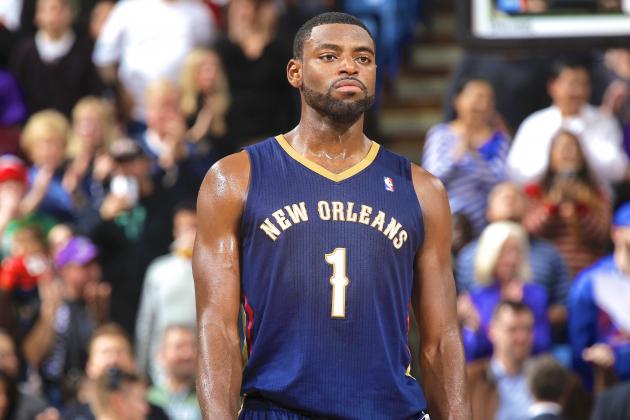 If Tyreke is healthy, he is as good a bet as anybody to produce awesome fantasy numbers. And guess what? He's doing it now.
The former Rookie of the Year is getting more and more acclimated to his role in this Pelicans team and it shows with his season numbers. Matchups isn't a problem for him as evidenced by the 48-FP outburst against Memphis.
With New Orleans going all in on a final playoff push, expect Evans (along with Anthony Davis) to play their hearts out especially a fellow eighth-seed grabber Phoenix Suns.
The Middle Prices
Kevin Martin, SG ($5,800)
Heard the 51- FP bomb he dropped in Toronto? That's what happens if you have a scorer like Martin playing 44 minutes because your team only has eight players on your roster.
I'll take that.
Omer Asik, C ($5,100)
Asik is in the middle of a nice double-double run in the past three games. He will be matched up against a Phoenix frontcourt that is devoid of size with the absence of Alex Len and so, could be in line for another DD despite not having played 30 minutes in quite a while.
Of course, the downside to this is coach Monty Williams benching Asik to match up with Phoenix's speed. But then again, that's highly unlikely, so Asik could still have a lot of upside being practically the only true center in both lineups.
The Bargains
Brandan Wright, PF ($4,200)
Wright is the primary beneficiary of Alex Len's absence.
What the reed-thin big man lacks in size, he makes up with athleticism and efficiency. He played 37 minutes against New York last March 15 and recorded a double-double en route to a very palatable 36.75 point performance.
Can he do it against a Davis-Asik frontcourt? If given the minutes, someone has to grab rebounds for the Suns, so it's really not unlikely that Wright gives an encore. However, if Len suits up, it will crash Wright's value down to Earth once more.
Chase Budinger, SF ($3,200)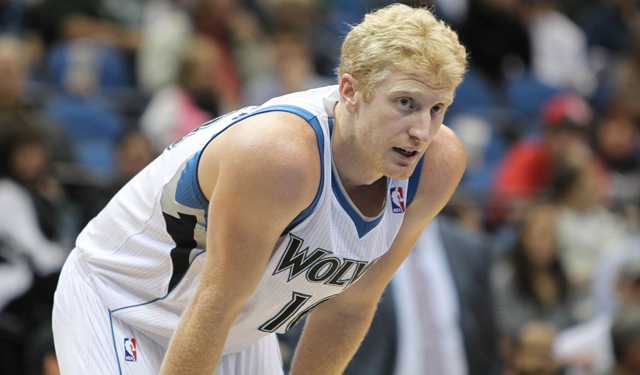 C-Bud has been buried deep in the Minnesota bench for a wickedly long stretch but now that he's out and playing, Budinger is making a case once more for more playing time. That might not earn him another go-round with the Wolves but it's definitely a very good announcement to the league that he can still play at a very high level.
Budinger played 36 minutes against Toronto and scored 18 points, grabbed eight boards and dished out three assists. Not eye-popping. but that's a 6k-7k value trapped in a 3k salary.
(Note: All stats and salaries are all taken from DraftKings and is accurate as of March 19, 2015.)
1,320 total views, 3 views today