Ten games of action and off we go!
Daily Fantasy Basketball Advice April 3
The Studs
John Wall, PG ($9,000)
John Wall has activated beast mode lately, dropping 54, 54.25, and 61 fantasy points lately. He settled for 31 against Philadelphia but it was a blowout win and played only 30 minutes. Can anyone guess for how much will he torment the Knicks defense tonight?
Brook Lopez, C ($8,200)
After struggling early in the season and momentarily ceasing his starting spot to Mason Plumlee, Brook Lopez is back. The best big man has become quite the stud lately putting up a string of big games that rewards daily fantasy owners. Over the last 10 games, the least Lopez has scored is 29.5 and that was a blowout win in Minnesota where he played only 22 minutes. Over that same span, He has had a high of 68.5, got to 40 points twice and topped 50 points a couple other times, too.
The Middle Prices
Victor Oladipo/ Elfrid Payton, (SG, PG $7,500)
Depending on your budget, you can have one, two, or both. And you'll never go wrong.
Payton has been posting better fantasy numbers the last 5 games but the fact that Minnesota is league-worst in stopping shooting guards makes Oladipo an irresistible play, too. The margin of error is so small on this one that you can still choose to ride both.
Andrew Wiggins, SF ($6,800)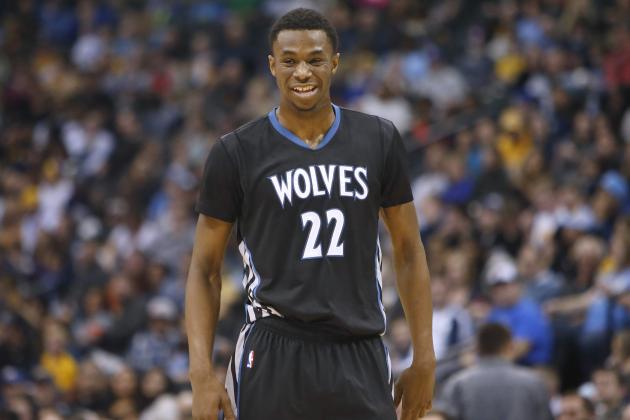 If we can choose a matchup of the day, the Orlando vs Minnesota game would be the unanimous choice. We have already chosen two on the other side, it'll be a crime not to include someone from the other fence. Andrew Wiggins has played at least 38 minutes in his last seven games and has posted at least 41 points in three of his last five.
The Bargains
Justin Hamilton, C ($4,800)
If you're looking for a high-upside player in the low end of the salary spectrum, Justin Hamilton could be your guy. Gorgui Dieng is questionable to play Friday and even if he does play, there are still plenty of minutes to come around in a Wolves line-up that has been hampered by injuries.
Ryan Anderson, PF ($4,600)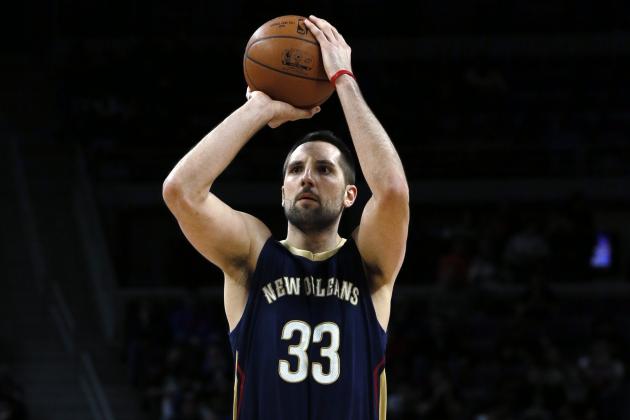 Ryan Anderson has missed the tail end of February and the whole of March so it's expected he'll be brought along slowly. But with the Pelicans in the running for the final playoff spot, they might as well pull out all the stops. Anderson scored 17 points and grabbed 3 rebounds in his first game back, good for 23.25 points against the Lakers. Sacramento, New Orleans' opponent Friday, won't be stopping teams at any rate so maybe Anderson can crack the mid-20's PT mark once again and render himself useful.
1,827 total views, 2 views today