The Studs
Nikola Jokic, C, Denver Nuggets and Kawhi Leonard, SF, Toronto Raptors
One drops triple-doubles like its nothing and the other is averaging almost 40 points on over 60% shooting. Go figure.
The Middle Men
Paul Millsap, PF, Denver Nuggets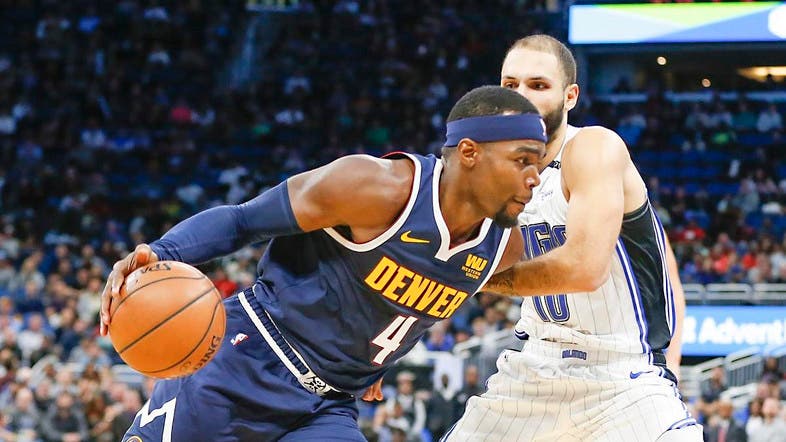 Millsap has favorable matchups all over and it just shows in his production. The multiple-time All-Star has averaged 17.2 points and 11.3 rebounds over the past three games where he dropped at least 37 fantasy points in each, including back-to-back 40-FP output.
Jamal Murray, PG, Denver Nuggets
Murray may be the best PG option on Monday night outside of Damian Lillard and he costs way less than Dame with almost similar production. In the last two games, Murray is averaging 34 points, seven rebounds, and 4.5 assists.
The Bargains
Will Barton, SF, Denver Nuggets
This series, Barton's offense has been more valuable than Torrey Craig's defense. After a really good statistical game in the 4-OT Game 3, Barton followed it up with 11 points, five rebounds, three assists, and a steal. Not bad for someone who is teetering on the minimum.
J.J. Redick, SG, Philadelphia 76ers
You can either go for Rodney Hood here or Danny Green, but I feel Redick's offensive production will be much needed after Joel Embiid's struggle with an illness in Game 4. If he's not 100%, look for Redick to be more involved in the offense.
Featured Image: Sportsnet.ca
2,208 total views, 2 views today