Here's a recap of my picks for Friday, Jan. 24th:
Oh yeah, D'Angelo Russell. D'Lo kept it going with his 7th 40-plus FP night in nine games! My other pick in the STUDS department is John Collins, who was solid (28 points, six rebounds, one steal) but I should've went with DeMar DeRozan, who had 30-8-4 for the night.
Zion Williamson (15 points, six rebounds, a steal, and a block) and Nemanja Bjelica (13 points, seven rebounds, three assists, a steal, and a block) both did their part here and I can't wait for the time when the Pels lift up the minutes restriction on the 2019 No. 1 overall pick. Both are still above-average DFS picks since Williamson still produces at a high rate in limited minutes while Bjelica will have more usage coming his way with Marvin Bagley III out.
I expected more out of Nerlens Noel but surprisingly, the lack of defensive stats did hurt his value a little. Noel finished with 10 points, eight rebounds, and a block. And can we just move on from Myles Turner?
The Stud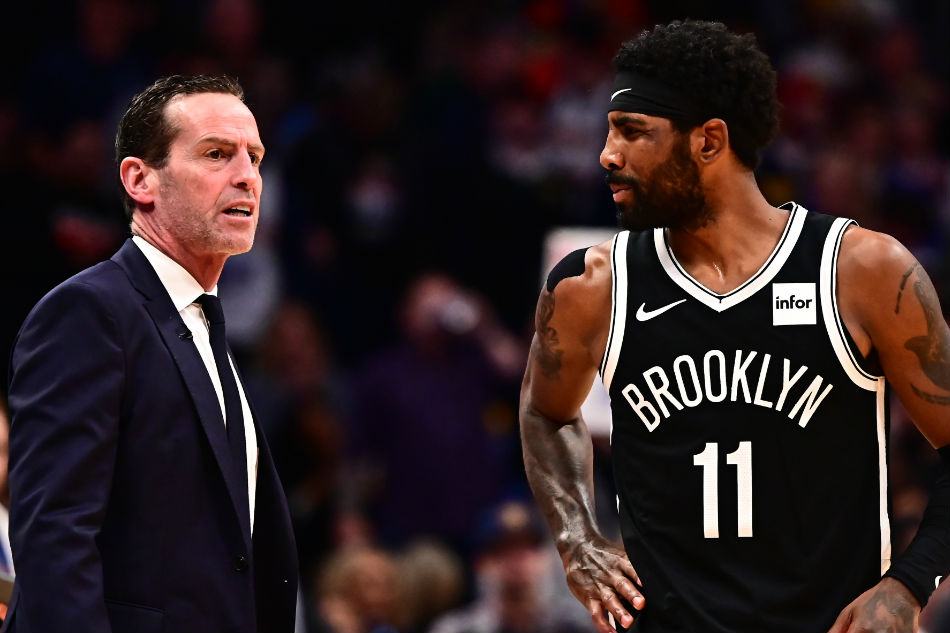 It's just a four-game night so it means we will have less choices here. I don't think Ben Simmons can go off against the Lakers' defense and the salaries of Anthony Davis and LeBron James are too high for my taste.
Karl-Anthony Towns is someone i'll think about but my best choice will be Kyrie Irving ($43 at Yahoo, $8,700 at DK) against the Pistons. The last three games were pretty rough for Kyrie as he went up against the three best teams of the league. He was pretty solid, though, and I can see him shredding the Pistons defense on this one. Detroit allows 41.9 FGM, which ranks the 10th worst in the league.
Some Awesome Value
Well, he could be considered a bargain but I'd still put Reggie Jackson in here. Jackson, who's back from a spine issue, did not miss a beat in the two games since his return. He's averaging 18 points, three rebounds, five assists, and two steals in 22 minutes of playing time in two games. Jackson is just priced at $4,500 at DraftKings and $16 bucks at Yahoo, so I don't see any reason why his name shouldn't be in any of the rosters.
A big man option for Saturday's tiff is the Lakers' Dwight Howard, who has now hit 30-plus FP in seven of the last 10 games. Naturally, if Javale McGee sits, Howard's ceiling will be capped but he is just at $5,200 at DK and $20 at Yahoo. Even with JaVale around, the former DPOY can still give you 25 FP easy.
The Bargains
The Pistons roster is something to monitor Saturday night and could possibly be a goldmine for bargains because of injuries. Aside from the aforementioned Reggie Jackson, Thon Maker and Christian Wood could split time at center if Andre Drummond sits out. Another under-the-radar option is Langston Galloway, who now had at least 22 FP at DraftKings for the low, low price of $3,600.
Likewise, the Bulls is basically an infirmary now with Wendell Carter, Daniel Gafford, Otto Porter, and Lauri Markannen all out leaving minutes for Thaddeus Young (starter at PF), Cristiano Felicio, and Luke Kornet. Obviously, Young is the more consistent option here but Felicio and Kornet also brings something to the table if they're on.
Featured Image: (AP Photo/Frank Franklin II)
2,972 total views, 2 views today