The Studs
Domantas Sabonis, PF/C, Indiana Pacers
Domas is as sure as it gets when it comes to DFS production. The lowest score that he got in 10 games is 39 FP and had three outings with over 50 FP. He is averaging 23 points, 14 rebounds, and 4.8 dimes over the past five games.
Pascal Siakam, PF, Toronto Raptors
After an awful start to the season and stretching back to the bubble games, Siakam is beginning to switch gears. He has now reached 50 FP in three of the last four including his first career triple-double in the last game. Watch out, people!
Some Awesome Value
PJ Washington, PF/C, Charlotte Hornets
PJ Washington has been awesome the past three games and easily the best player in a Hornets uniform in the loss against Dallas. If Gordon Hayward misses time, he may be up for some more opportunities.
Devonte' Graham, PG/SG, Charlotte Hornets
Didn't I mention Gordon Hayward could miss some time? That means Graham, Terry Rozier, Lamelo Ball, and Miles Bridges could have a big night against Toronto. Bridges has not been able to show consistency while Ball and Rozier are too pricey to be in the category. Graham has been awful shooting the ball but is still putting up 14.3 points, 3.2 rebounds, 6.2 assists, and two steals a game over the past six.
The Bargains
Lonnie Walker IV, SG/SF, San Antonio Spurs
LW4 has been stepping up in the absence of DeMar Derozan and if their top scorer still misses time Thursday, he is a nice bargain option. Walker has scored 49 points over the past two games and we'll see if he can continue to score 20-plus in three consecutive.
David Nwaba, SG/SF, Houston Rockets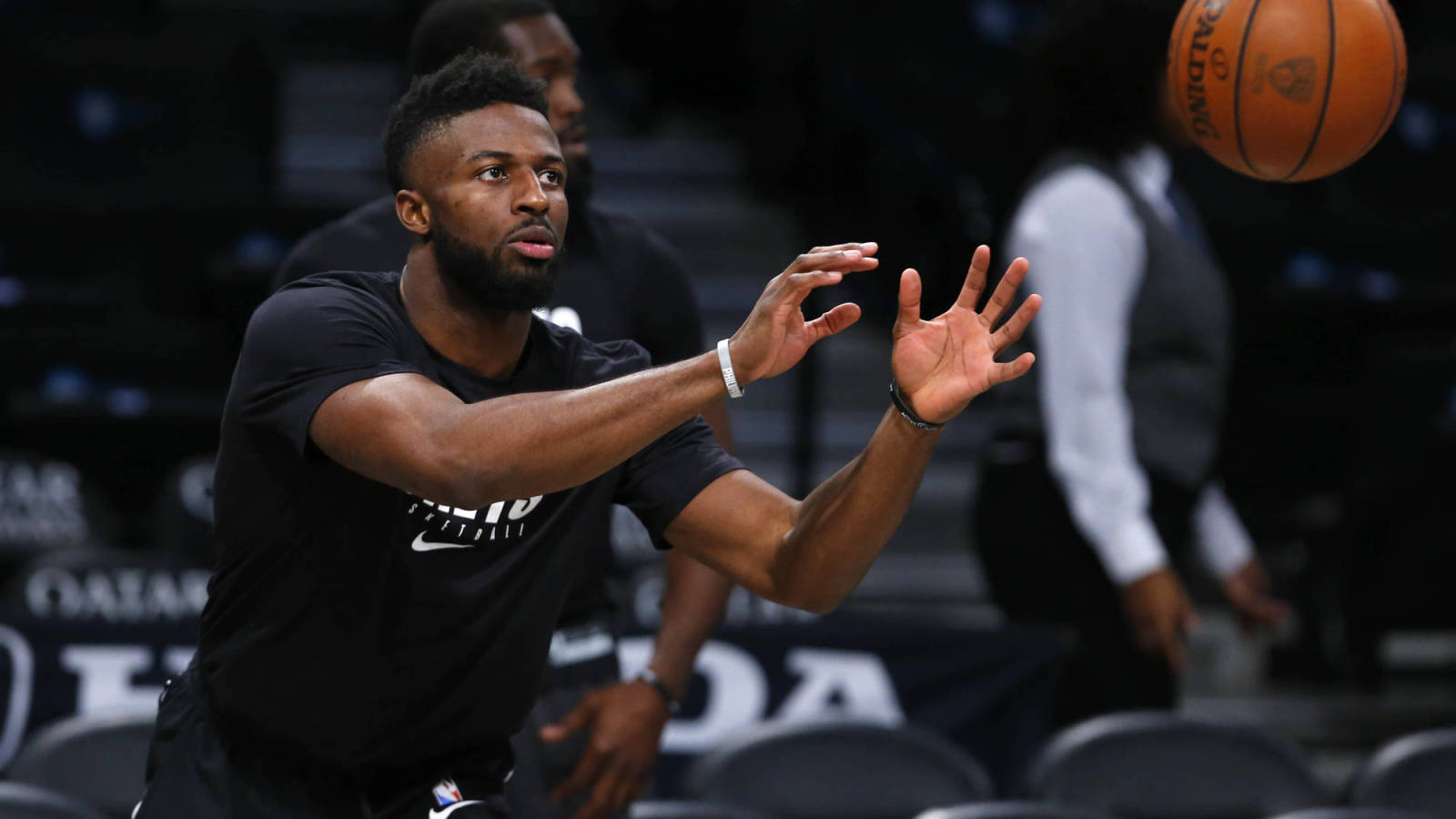 This is a punt play in case no one on the Rockets roster shows up. Eric Gordon is questionable, John Wall is out., Danuel House Jr is still on street clothes, and the list goes on. Watch out for updates before the Rockets game.
Featured Image: Brian Spurlock-USA TODAY Sports
297 total views, 2 views today