The Studs
LeBron James, PF, Los Angeles Lakers
James has to get it going if he wants the Lakers to make the playoffs and while he has relatively played well since his return, he needs to up his play another level. That said, there's no better way than lighting up a mediocre team like the Hawks.
Klay Thompson, SG, Golden State Warriors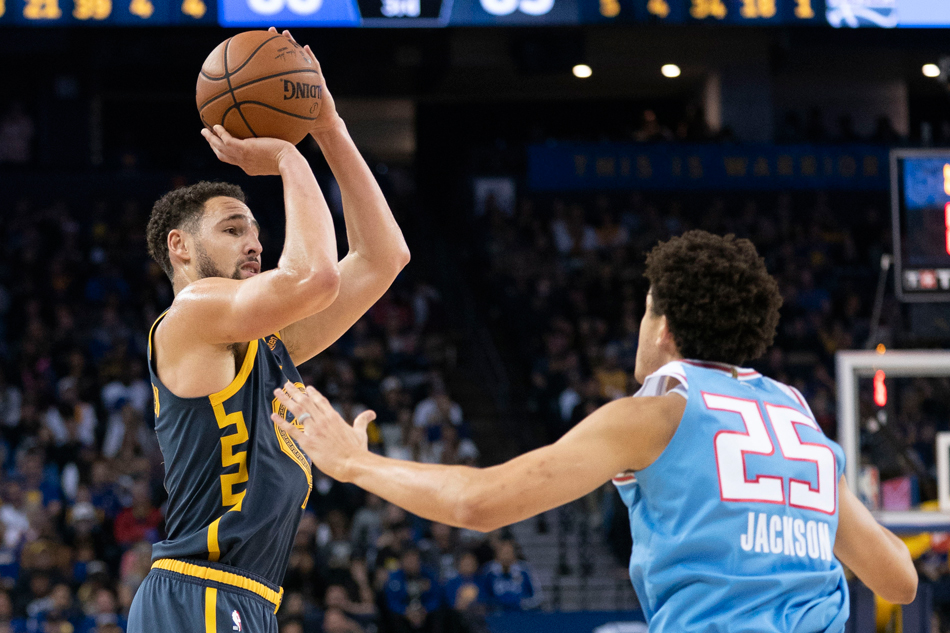 KT has been pretty effective lately, averaging 27 points, 3.8 rebounds, 3 assists, 1.3 steals, and 1.3 blocks over his past four. The two previous games against the Jazz haven't been pretty but when Klay's hot, he is HOT.
The Middle Men
Kyle Kuzma, SF, Los Angeles Lakers
Speaking of hot, Kuzma is averaging 32 points over the last two games. Yahoo only has Kuzma at 21 bucks so even if you don't like him, he must be in there in all Yahoo DFS lineups.
Terry Rozier, PG, Boston Celtics
Scary Terry will once again be asked to put on a show without Kyrie Irving and we all know he will gladly oblige. He has dropped over 30 fantasy points the past two games with Irving in the lineup so he will no doubt continue that roll without him. He is a must-pick in tomorrow's DFS.
Ivan Rabb, C, Memphis Grizzlies
Rabb is a direct beneficiary of the Marc Gasol trade and he has recorded averages of 14.6 points, 9.7 rebounds, 1.7 assists, a steal, and a block over the past three. Coach JB Bickerstaff has openly expressed his intention of keeping Rabb in the lineup which should make him a sneaky DFS option.
The Bargains
JaVale McGee, C, Los Angeles Lakers
McGee is once again the undisputed starter for the Lakers and he responded by dropping 21 and 13 against Joel Embiid. McGee and James have been humming along pretty well so let's see if JaVale keeps this production going.
D.J. Augustin, PG, Orlando Magic
It's hard to trust DJA on a nightly basis but he still plays consistent minutes and is coming off a 14-point, 10-assist game. That's only his second 30-plus FP outing in the last 5 games so take this one with a grain of salt. However, they have the fast-paced Pelicans as opponents so maybe it will be a fantasy-friendly matchup for DJA.
Featured Image: Jayne Kamin-Oncea-USA TODAY Sports
3,194 total views, 4 views today