1.) Russell Westbrook is still top-10 in fantasy basketball.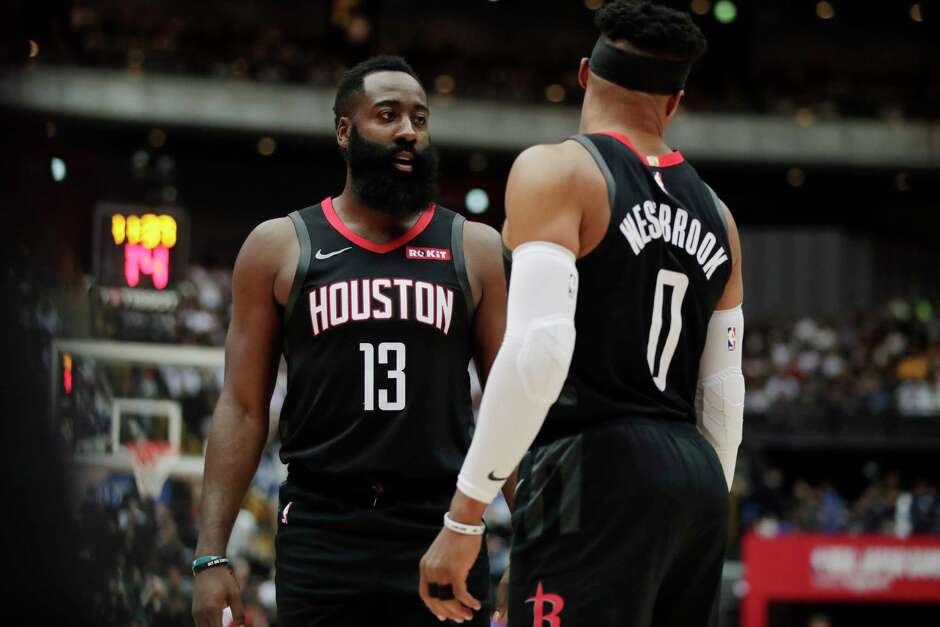 This year's fantasy draft has Brodie as an early Round 2 pick but even with James Harden around, the Rockets offense is designed to accomodate another high-usage player. And it's not like Westbrook has not played with Kevin Durant, Carmelo Anthony, and Paul George before.
Last season was a down year for Westbrook and he still finished in the top 15. Odds are he will not be averaging a triple-double for the fourth straight year but he will still be very, very good. Even top-10 good.
2.) Kent Bazemore will have some mid-round value for Portland.
We already have seen the best of Kent Bazemore and there isn't anything eye-popping. His best year was two seasons ago where he was good for nearly 13-4-4 with 1.5 steals, 0.7 rebounds, and 1.7 threes a game. Could we see a better version of Bazemore next year?
It's not set in stone but the potential is there. Portland lost Seth Curry, Evan Turner, Mo Harkless, and Al-Farouq Aminu which means big minutes could be in line for Bazemore and Rodney Hood. Baze has enough real experience as a ballhandler so he could be used as such by Terry Stotts to unlock the team's two biggest scoring threats in Damian Lillard and C.J. McCollum.
He is probably still available in Round 10, so if you need a SG/SF at that time with mid-round value potential (especially in roto leagues), Baze is your guy.
3.) Darius Garland over Collin Sexton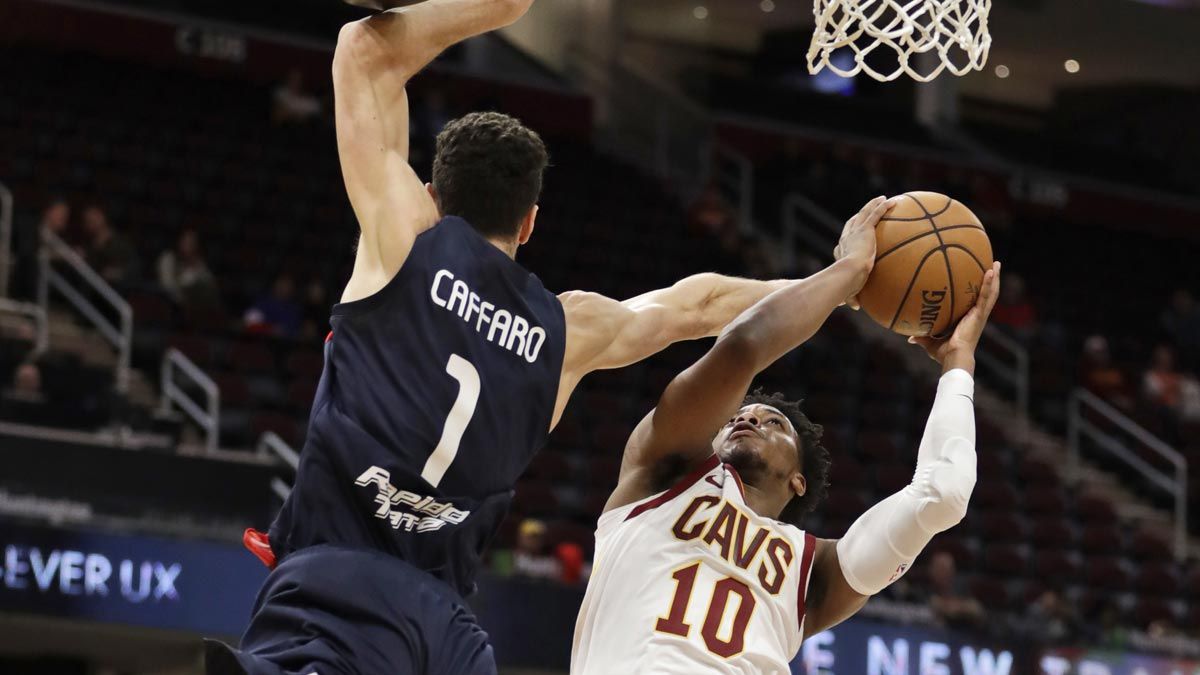 I don't know if this is even considered a hot take but the best point guard in the short and long term is definitely NOT Collin Sexton. Sexton finished strong to up his percentages to at least decent (43% FG and 40% from 3) but Garland's feel for the game and scoring instincts is SO mature for his age that it makes no sense not to give him big minutes.
Chances are, he may still be available at the tail end of your drafts, the perfect time to swing for the fences. Honestly, this won't even be a hit or miss at all. It will just be a matter of time before Garland takes over as the Cavs starting point guard.
4.) Ben Simmons For Three
Simmons with a three-point shot is essentially the perfect fantasy player and I think this will be the year where we see the quasi-lefty lets go from deep. A more realistic goal for him, though, is FT percentage but either way, it's a welcome development that could propel Simmons fantasy value to newer heights.
5.) Pelicans will be a fantasy gold mine.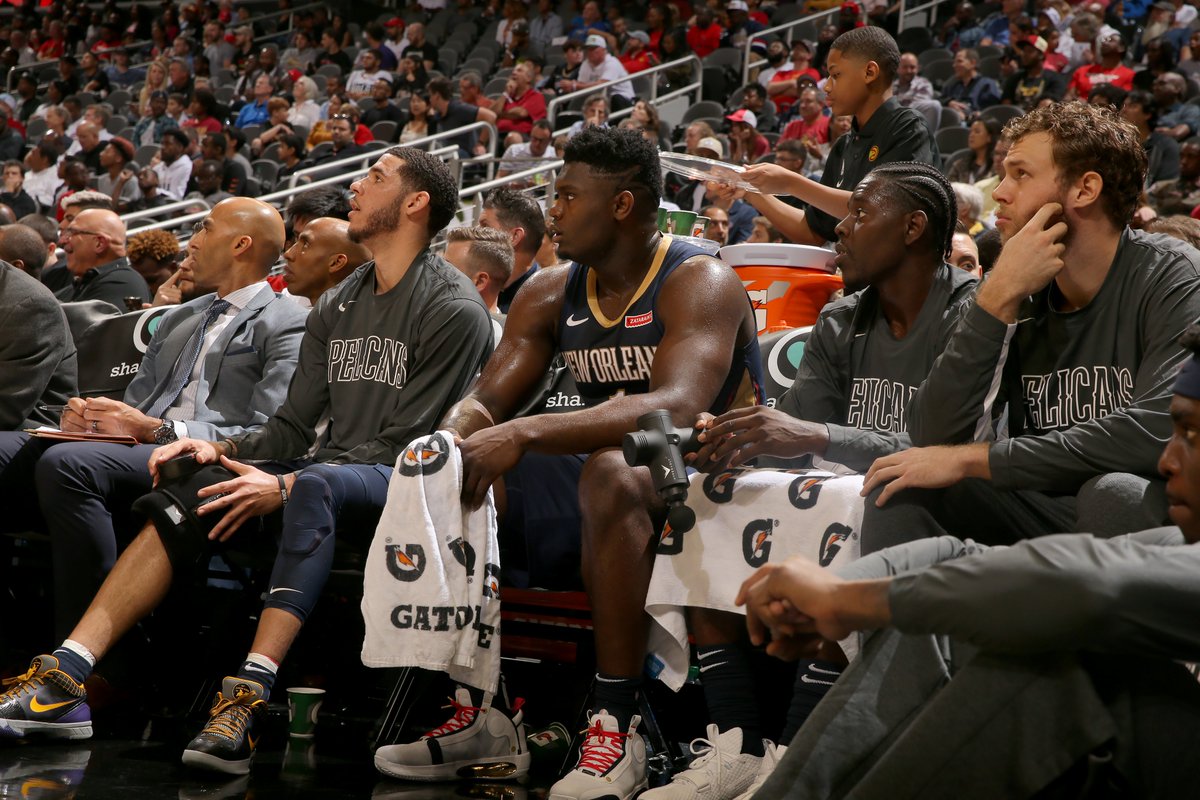 The Pelicans could literally be 12-man deep given their fantasy-friendly pace, it makes them the team to watch this season. Zion Williamson will be a statistical beast, Lonzo Ball will be among the league leaders in assists, Brandon Ingram should break out, Jahlil Okafor is a walking double-double threat, there are a few three-point specialists better than J.J Redick, and Jrue Holiday will be Jrue Holiday.
There are only a few teams in the league with so many guns that could crack top 60 and New Orleans is legit one of these teams.
Featured Image: Filesun
2,184 total views, 2 views today