I did a similar article yesterday and it did went out well for the most part. For Friday night's slate, I suggested Russell Westbrook, Dwight Howard, Shake Milton, Kelly Olynyk, and Rudy Gay. All did exceptionally well except Howard, who "only" had 6 points and 10 rebounds plus extras. The reason for that is the return of Joel Embiid.
Milton, KO, and Gay all hovered around 30 FP, while I felt Russ could have done more if the game did not go out of hand early. Overall, it was above average so let's see if I can do it again for Saturday's slate of seven games.
Here are your no-brainer picks for NBA DFS March 13, 2021:
1.) Jrue Holiday, PG/SG, Milwaukee Bucks
Jrue still has some restrictions and played only 25 minutes against New York. That said, Holiday is a super-productive player and may have played more minutes if not for the blowout nature of the Knicks game. If Washington offers a little resistance, I expect Jrue to overdo his salary.
2.) Norman Powell, SF, Toronto Raptors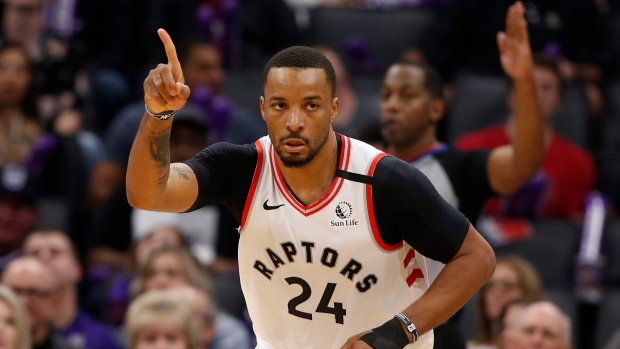 Powell has emerged as the Raptors' primary offensive weapon with both FVV and Pascal Siakam out. He has scored at least 24 points in seven of the last nine and also has the ability to deliver other stats if needed.
3.) Jerami Grant, PF, Detroit Pistons
Grant is Detroit's leading scorer for the season and while the Pistons' has begun their youth movement, he is at the forefront of it. JG has averaged over 27 points and 7 rebounds over the past three games, and I expect to easily surpass that against Brooklyn's non-existent defense.
4.) Chris Boucher, C, Toronto Raptors
It's either Mason Plumlee, Richaun Holmes, or Boucher in this spot, but I'd go for Boucher because of his stellar last game. He is expected to shoulder the offense with Toronto extremely short-handed. Boucher burned Atlanta with 29 but Charlotte has an even frontcourt. I'd be disappointed if Boucher doesn't at least 35 FP tomorrow.
5.) Anthony Edwards, SF, Minnesota Timberwolves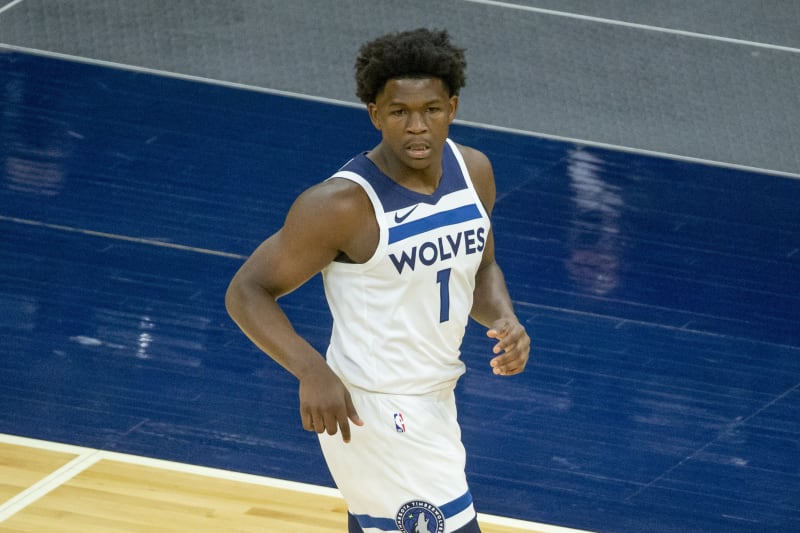 Edwards has proved that he is more than deserving to be a top pick. LaMelo Ball and the Hornets may be in the mix for the playoffs, but Edwards has been nothing short of amazing. He has scored at least 19 points in each of the last five, while adding 5.8 boards, 2.4 assists, and 2.2 steals over that span.
Featured Image: Chris O'Meara, AP
125 total views, 3 views today