1. Kevin Durant, SF/PF, Golden State Warriors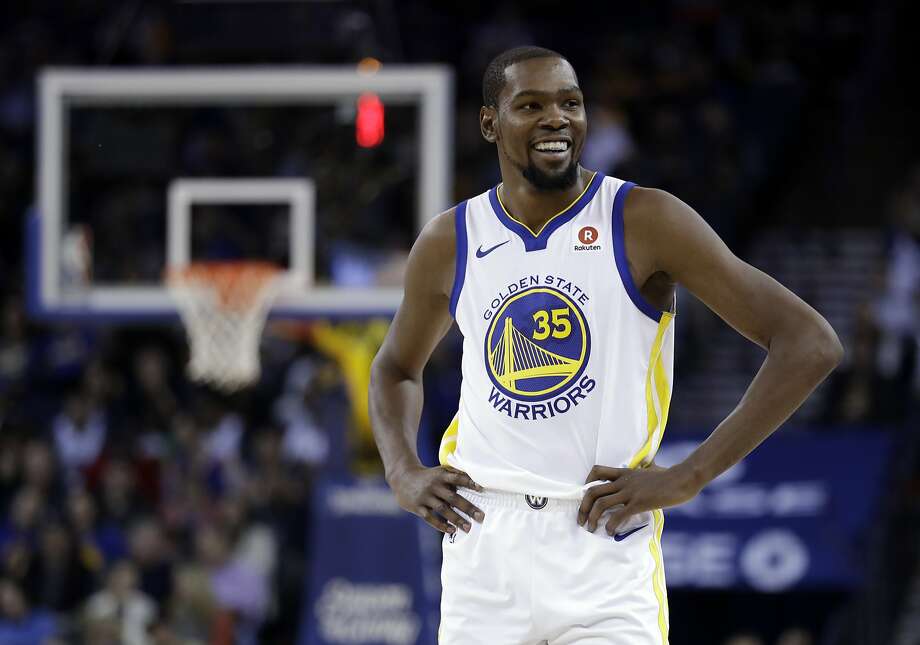 Starting with the highest-paid guy, KD is a no-brainer must-start for every DFS team. You have earned as much when you average 34 points, 10 rebounds, 7 assists, and 3 blocks in a four-game span. Expect that kind of numbers especially with Steph Curry out, but since Draymond Green could be on the shelf as well against the Lakers, the Slim Reaper should go berserk in Kobe's jersey retirement night.
2. Omri Casspi, SF/PF, Golden State Warriors
Casspi drew the start in place of Green and so far, so good. He is averaging a double-double (14 points, 10 rebounds) in the past two, which is great given his salary.
3. Lonzo Ball, PG, Los Angeles Lakers
Zo has been up and down this season, to say the least, but one thing about him is that he seems to show up in big games. Monday night's game is a BIG game, with Kobe's jersey retirement and all so it shouldn't come as a surprise if Ball shows up with some well-rounded stats in this one. He is averaging 11.3 points, 7.3 rebounds, 8.5 assists, 1.5 blocks, and 1.8 steals in the past four.
4. Brandon Ingram, SG/SF, Los Angeles Lakers
We all remember how BI did against the Warriors the last time, right? He dropped a season-high 32 and had some tasty lines to go along with it (5 rebounds, 3 assists, 2 blocks, 3 steals, 2 3PM). It's clear that Ingram likes to measure up against the player he was always compared to (and that is Kevin Durant) so expect the Duke product to be motivated as hell on this one.
5. Dario Saric, PF/C, Philadelphia 76ers
Joel Embiid is on his regular maintenance days after playing 49 minutes in the triple-OT game against the Thunder but the Sixers wouldn't be out of options on this one. The Croatian will likely pick up the slack as he has averaged 16.4 points, 9.2 rebounds, 2.6 assists, and over three triples a game in the outings Embiid has missed this season.
Mandatory Credit: Bill Streicher-USA TODAY Sports
1,588 total views, 1 views today