1.) Nicollo Melli, PF, New Orleans Pelicans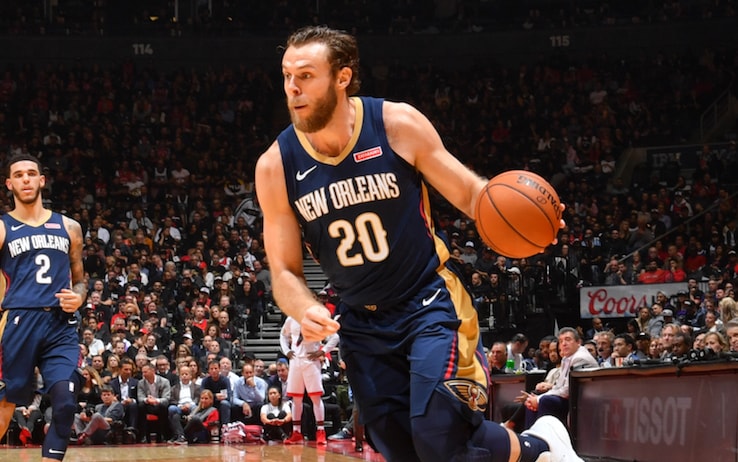 The Pelicans are basically the walking dead right now. Derrick Favors, Jahlil Okafor, Brandon Ingram and Josh Hart are all out leaving only Jaxson Hayes and Melli to man the frontcourt.
Hayes is also a pretty good option considering he had a double-double the last time but Melli is averaging 13-5-3 plus 1.5 steals in the last two games. Both can be rostered given how cheap Melli and Hayes are, but if I have to choose, I'd go for Melli in a heartbeat.
2.) Bogdan Bogdanovic, SG, Sacramento Kings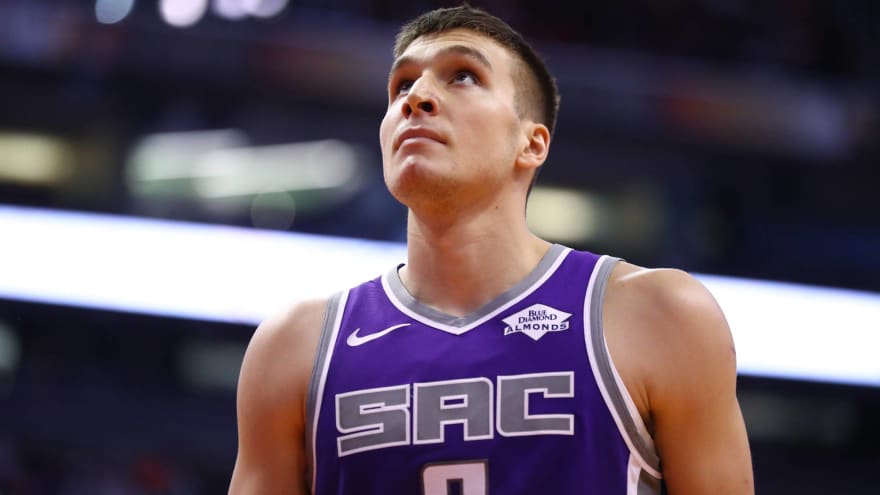 Bogdanovic has been on fire in the month of November, averaging 19.4 points, three rebounds, 6.6 assists, and 2.2 steals over the past five games. That was capped by a 10-assists game in a nail-biting win over Boston.
As long as DeAaron Fox is sidelined, the Kings will look for Bogdanovic to set the table as well as score. Expect a 30-40 FP night again for the Serbian.
3.) Nickeil Alexander-Walker, SG, New Orleans Pelicans
23.5 points, 4.5 rebounds, and 3.5 assists over the past two. That sounds really valuable to me.
4.) Chris Paul, PG, OKC Thunder
24.5 points, six rebounds, 4.5 assists, and two steals over the past two contests? He may have lost a step or two but the guy is one of the best point guards of his generation. For some reason, he is way cheaper than Damian Lillard is so be wise and give CP3 some DFS love.
5.) Willie Cauley-Stein, C, Golden State Warriors
Nothing comes right at you about WCS's numbers but he is fairly consistent as the Warriors' starting center. He is averaging 8 .5 points, seven rebounds, 1.2 assists, 1.2 steals, and 1.8 blocks over the past six games. Again, nothing spectacular but chances are, WCS can give you 24-26 FP a night easy.
Featured Image: Chuck Cook, USA Today
2,046 total views, 2 views today