After a two-week hiatus, we are back bargain-hunting once again. Seven games is not a lot to work with but if you're putting in the work (and with Lady Luck on your side), you're bound to get solid production from cheap players. Here are some of the best bargain options for Dec. 31, 2019:
1.) Damion Lee, SG, Golden State Warriors
Lee may be Steph Curry's brother-in-law but he is starting to endear himself to Warriors' fans with his own style of play. He has grabbed at least seven boards in four straight games including a career-high 15 versus Houston. In addition to the rebounds, he is averaging 2.4 assists and 1.4 steals and made 12 treys in the last five games.
Golden State already listed D'Angelo Russell out for Tuesday's tiff so that should open up more minutes for Lee. The only thing is that he is already priced at $6,200 at DraftKings so he's not exactly a "bargain" in that regard. At Yahoo, Lee still qualifies as he is priced at $20.
2.) Michael Porter, Jr., SF/PF, Denver Nuggets
Yahoo: $10; DraftKings: $4,500
MPJ got the start and playing time  as a replacement for Gary Harris in the starting lineup and had 28.5 FP at DK. That is after getting himself 23 FP in only 19 minutes versus Memphis. As long as he gets minutes, MPJ can deliver especially in the scoring department.
3.) Eric Gordon, SG/SF, Houston Rockets
Yahoo: $14; DraftKings: $4,700
Gordon returned after a four-week absence and looks like he hasn't missed beat, draining four triples en route to 20 points. James Harden is questionable going into Tuesday's game which makes Gordon's value skyrocket if The Beard sits out.
4.) Chris Clemons, PG, Houston Rockets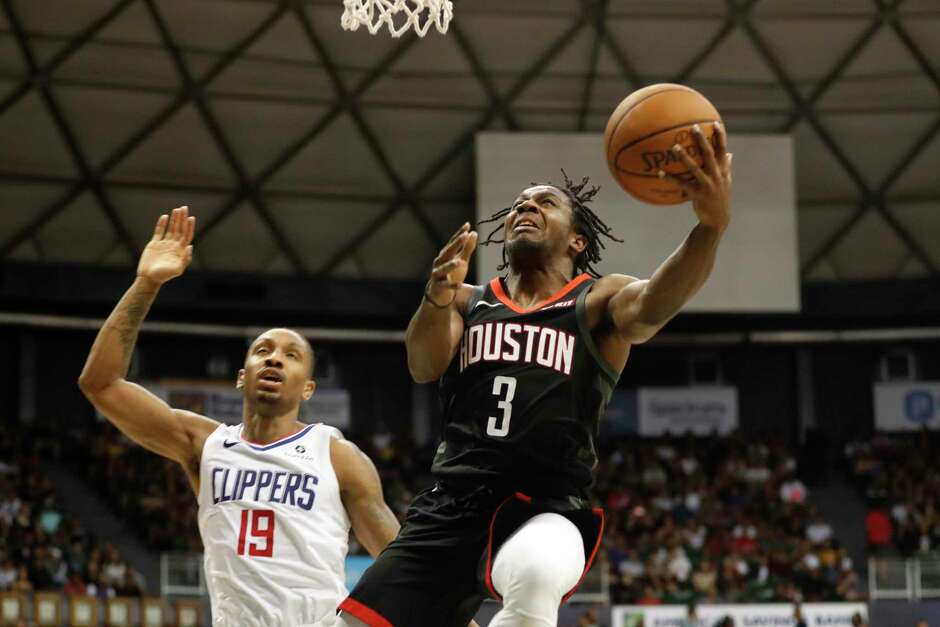 Yahoo: $10; DraftKings: $4,000
Speaking of Harden sitting out, Russell Westbrook also took a night off in the last game. The latter is already a go for Tuesday, though, but if he isn't Chris Clemons, may be a legit streaming option after dropping 16 points and nine dimes off the bench for the Pelicans.
The blowout nature of the game certainly helped Clemons get the production but if Houston chose the safe route and rest its stars, Clemons is a high-risk, high-reward DFS option on the cheap.
5.) Rudy Gay, SF/PF, San Antonio Spurs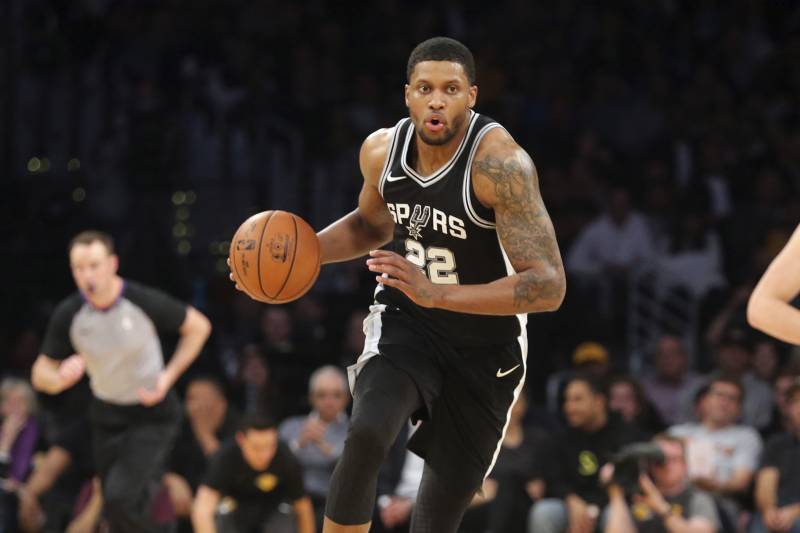 Yahoo: $16; DraftKings: $5,100
Gay's Spurs will be up against the Warriors, who are obviously no defensive juggernauts anymore. That alone should convince you to consider Gay in your DFS lineups.
The veteran has played very decently over the past two games, emphasizing on firing away on treys (made 8 of 14 over that span). Over the past four games, Gay is averaging 25 FP, a trend I think will continue against the lowly Warriors.
Featured Image:
1,642 total views, 4 views today