1.) The Spurs defense sucks.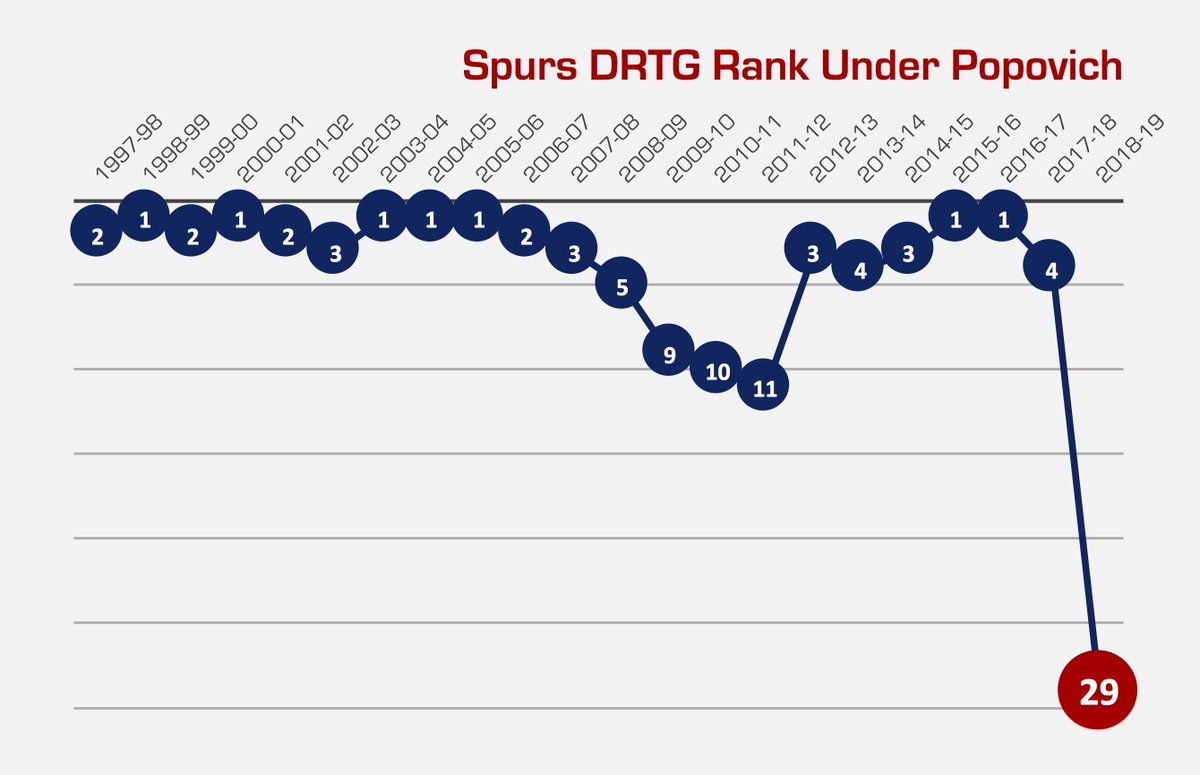 San Antonio is ranked 29th in the league on defensive rating, easily the worst in the Gregg Popovich era.
2.) Speaking of the Spurs…
They are currently the second-worst team in the West (11-14), only above Phoenix.
3.) Is Nikola Jokic the BEST PASSER (not the best passing big man) in the game?
The Serbian big is averaging 7.8 assists a game, good for ninth in the league. However, he is averaging less than 30 minutes of playing time and has assisted on 38.4% of Denver's field goals when he is on the court. That's kind of insane!
4.) Long and Short-Haired Kyrie
5.) Giannis is a MONSTER in the paint.
The Greek Freak is shooting 80% from within 3 feet and just 26% outside of it.
Featured Image: Tom Szczerbowski-USA TODAY Sports
2,154 total views, 2 views today