1.) Nicholas Claxton, C, Brooklyn Nets
DeAndre Jordan may be the starter and plays slightly more minutes, but Claxton is not a bad choice at a lesser price.  He is averaging over 8 points, 5 rebounds, and 2 blocks over the past three with a bonus dime and steal here and there.
2.) Tomas Satoransky, PG, Chicago Bulls
Sato has been playing a lot of minutes for the Bulls lately averaging 10 points and 7 dimes over the past three games. He claimed the starting job over Coby White and has been playing very well and may be a better fit alongside Zach Lavine. Expect Satoransky to play the majority of PG minutes and produce over 20 FPs.
3.) Jaylen Nowell, SG, Minnesota Timberwolves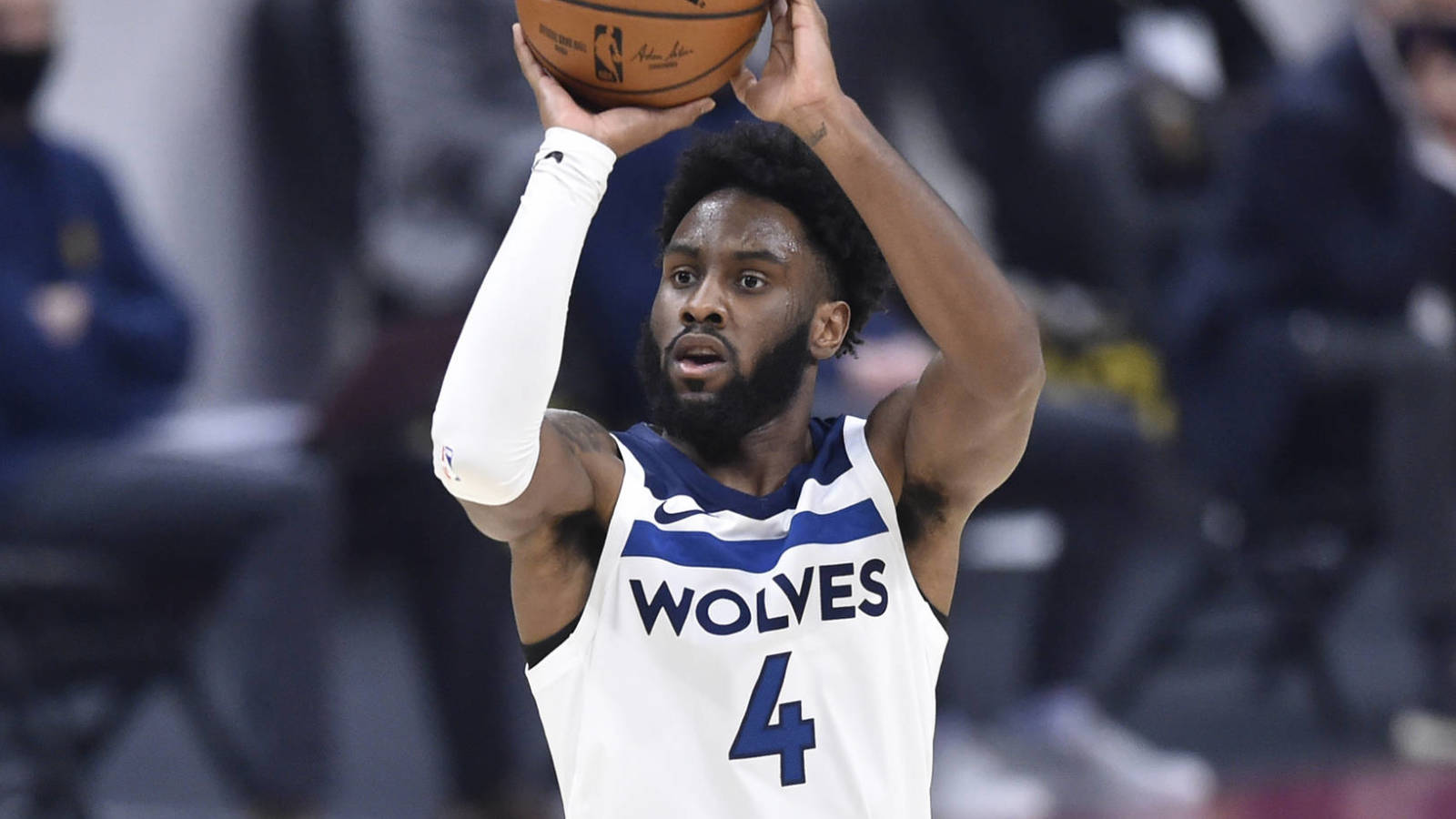 The win over Phoenix stopped a streak of four excellent games for Nowell and that's partly because Anthony Edwards erupted for 42. In four games before that, Nowell was averaging 18 points, 4.5 rebounds,  3.3 assists, and some defensive extras. They will do an encore vs the Suns, and if they focus on stopping Edwards, Nowell is not a bad scoring option.
4.) Duncan Robinson, SG, Miami Heat
D-Rob may not do much in terms of rebounding and dishing dimes, but he has scored in double-digits in four straight games and is rebounding the ball fairly well, too.  He also has 7 steals over that span, so he is contributing defensive numbers, as well.
5.) Tim Hardaway, Jr., SF, Dallas Mavericks
THJ exchanges two good games for a bad one but you know never know with a streaky shooter like he is. If he's on his element, he'll easily give you 30 FPs. Over the past four games, THJ is averaging 17 points, four rebounds, and not much else. That would still be enough if he is just worth $15 at Yahoo.
Featured Image:
ANTHONY SOUFFLE, STAR TRIBUNE
1,045 total views, 1 views today