The point guard position is one of the deepest in fantasy basketball but even a gold mine runs out of resources, too. Here are some of the more underrated point guard options to shore your fantasy lineup.
On the Rise
D'Angelo Russell, Los Angeles Lakers
All signs point to Russell having a breakout season, from Luke Walton's comments, to his Summer League performances and otherworldly offseason workouts. Believe it or not, Russell's numbers last season were pretty good too, especially the ones where Kobe Bryant had to sit out.
D'Loading will start the season with the ball in his hands and probably ends that way too. The good thing is, Russell is available well into the deep rounds (99.8 ADP in Yahoo) so you have plenty of chances to snag him while no one is looking.
Dennis Schroder, Atlanta Hawks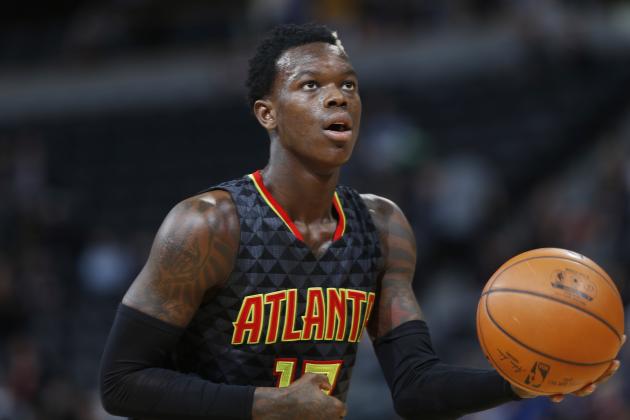 Schroder, like Russell, is given the keys to a dynamic offense and all indications point to a nuclear season by the German point guard. The knock on Schroder's game is three-point shooting but is a very capable pick-and-roll operator and ultra-quick off the dribble. Schroder may be gone by the seventh round (64.9 ADP) but could potentially be more valuable than other high-ranking PG's like Mike Conley (44.5 ADP) and Rajon Rondo (48.9 ADP) down the road.
Other option: Emmanuel Mudiay (DEN)
Solid But Unspectacular
Darren Collison, Sacramento Kings
Collison played alongside Rondo last season and posted 14 points, 2.3 rebounds, 4.3 assists and a steal per game. Now that he has the starting gig by himself, Collison has a chance to improve those numbers. He may not be the passer that we want from a point guard but he always has solid percentages (48.6% FG, 86% FT, and 40% 3PFG last year) and is very underrated as a scorer.
Jeremy Lin, Brooklyn Nets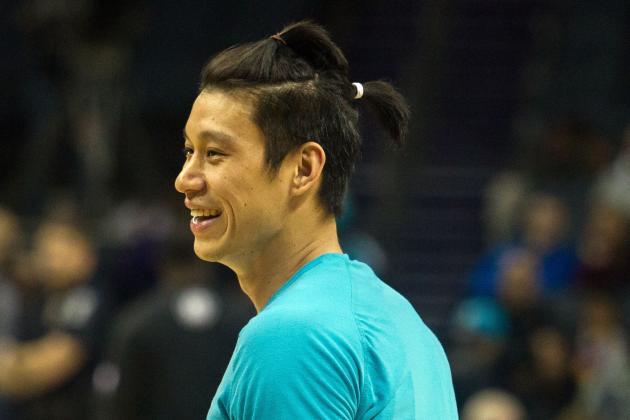 Lin may be on his sixth team in seven seasons but he has a chance to replicate his Linsanity season in New York where he posted career-high numbers in most categories. Brooklyn has absolutely zero expectations next season and J-Lin has a chance to monopolize the point guard minutes for Kenny Atkinson. Sounds like the ingredients of success to me.
Other option: Elfrid Payton (ORL)
Sneaky Sleeper Picks
Patty Mills, San Antonio Spurs
Mills averaged a career-high 20 and a half minutes last season and is in line for more if Gregg Popovich choose to preserve Tony Parker for the post-season. He may be just a cheap option as a three-point specialist but if PT approaches 25-28 minutes, you may have to reconsider your options and look at Mills' way.
Jerryd Bayless, Philadelphia 76ers
Bayless is the Sixers' de facto point guard but could end up playing off the ball more if Ben Simmons' play making turns out to be as good as advertised. Even with the minor threat of Simmons ending up as Philly's primary ball-handler, Bayless' three-point shooting has improved by leaps and bounds (43.7% shooting on 231 attempts) although as pesky as he is, he only averaged less than a steal per game (0.6) in his ten-season career. Again, he is only a deep-league option for now but has all the potential to be a must-have in standards and as a cheap option in DFS.
Other option: Kris Dunn, Minnesota Timberwolves
 Featured Image credit: Jason Getz-USA TODAY Sports
2,416 total views, 2 views today