The Studs
Who to pick:
If you're looking for someone to build your team around, I think it comes down to Nikola Jokic or Giannis Antetokounmpo. The Greek Freak is basically averaging 30-15-7 over the past five games while Joker is good for 30-12-5 over the past six. You couldn't ask for more if you want consistency.
But, if I have to pick, who gets the nod? I'd probably go with Jokic on this one. Giannis gets a questionable tag going into Monday night's game with Portland and while that could just be a formality, there is a probability that he will sit this one out.
On the other hand, Jokic goes up against Detroit and and former teammate Mason Plumlee. The Pistons are dead last in the league in defense against centers, so I'd also take that into consideration.
Who to avoid:
I say avoid Luka Doncic. For his price tag, he has not found the stroke nor the all-around consistency that we usually see in him. Don't get me wrong, he is still putting up numbers, but at almost the maximum, he has not hit 50 FP in six of the last eight games.
The Middle Men
Who to pick:
My money is on Buddy Hield. The guy is just in his element in the past four games, averaging 20 points, 4.8 rebounds, 2.5 assists and 2.0 steals while making 21 treys over that span. That's over five threes made a game! Crazy!
Who to avoid:
I say Larry Nance, Jr. If you have plans of picking him up, I beg for you to reconsider. The Cavs frontcourt is too packed right now with Andre Drummond, Jarrett Allen, and Javale McGee all commanding playing time.
The Bargains
Who to pick:
Both Grizzly big men Xavier Tillman and Gorgui Dieng are doing an excellent job holding the fort without Jonas Valanciunas. Both are fair options with Tillman having a slight advantage. And if Steven Adams could miss time, I'd keep an eye on Jaxson Hayes.
Who to avoid: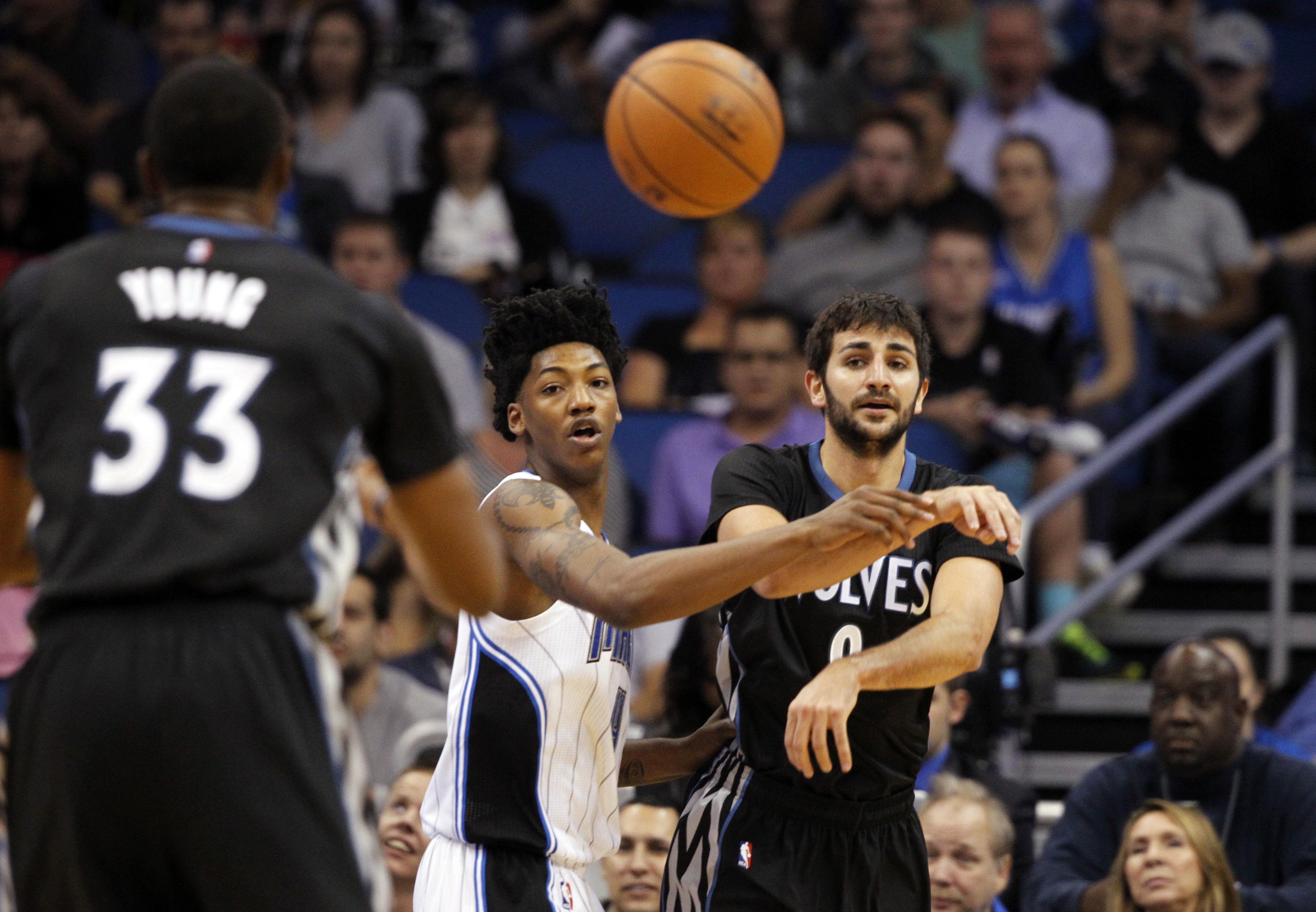 There isn't really much to say about the bargains, but I'd stay away from the "old" reliables such as Ricky Rubio now that D'Lo is back. Elfrid Payton's value is also diminishing in New York with the return of Alec Burks and the fine play of RJ Barrett and Julius Randle. Austin Rivers also commands playing time in the Knicks backcourt rotation. I wouldn't touch Payton right now with a 10-foot pole.
Featured Image Credit: Jerome Miron-USA TODAY Sports
131 total views, 3 views today