The 2016 NBA Summer League has just finished and if it's any indication, we will be having a nuclear year in 2016. While it's not a career compass by any means, the summer showcase gave us just enough to see how talented the next pool of players are. However, some have impressed more than others, and some of those "others" are doing their thing right out of the blue.
Here are 5 best surprises in the 2016 NBA Summer League:
1. Thon Maker, PF, Milwaukee Bucks
Never mind the age scandal, everyone thought Maker at 10 to the Bucks is quite a reach. From the looks of it, Jason Kidd and Co. has done their homework well. The 7-foot-1 Sudanese was all over the floor, and while not shooting very well from the field, has positively impact his team with athleticism, activity, tenacity, and work on the boards.
Maker has a lot to make up in strength and learning to stay away from silly fouls but his 2016 NBA Summer League stint showed he may well be on his way. Him at No. 10 doesn't look that much of a stretch now after averaging 14.2 points and 9.6 rebounds over 5 games and a spot on the All-Summer League second team.
2. Terry Rozier, G, Boston Celtics
I normally don't want any second year players here since they have spent a year practicing with NBA players but I just can't help but be impressed with Terry Rozier. Over six appearances, the Celtics 2015 first-round pick is good for 20 points, 5.3 rebounds, and 3.5 assists. Some have declared Rozier is ready to bump Marcus Smart in the rotation, since he is a way better shooter now (45.2% from deep in Summer League) than Smart has ever been (career 29.6% from 3). The Celtics is one of the worst three-point shooting teams last season so that notion isn't too bad considering the circumstances.
3. Ivica Zubac, C, Los Angeles Lakers
Zubac is a fan-favorite in La La Land and (fortunately) not for the same reasons as Robert Sacre. Sure, Zubac has the former Gonzaga big man's enthusiasm and infectious smile (maybe even more) but he also has the basketball chops to go along with it. AT age 19, nobody expected Zubac to be this good already. The Croatian big man started all 5 games for the Lakers for 23.2 minutes a night and carved averages of 10.6 points, 7.2 rebounds, and 2.6 blocks. That's 16.5 points, 11.1 rebounds, and 4 blocks in 36 minutes! Again, he's just 19, folks.
4. Tyler Ulis, PG, Phoenix Suns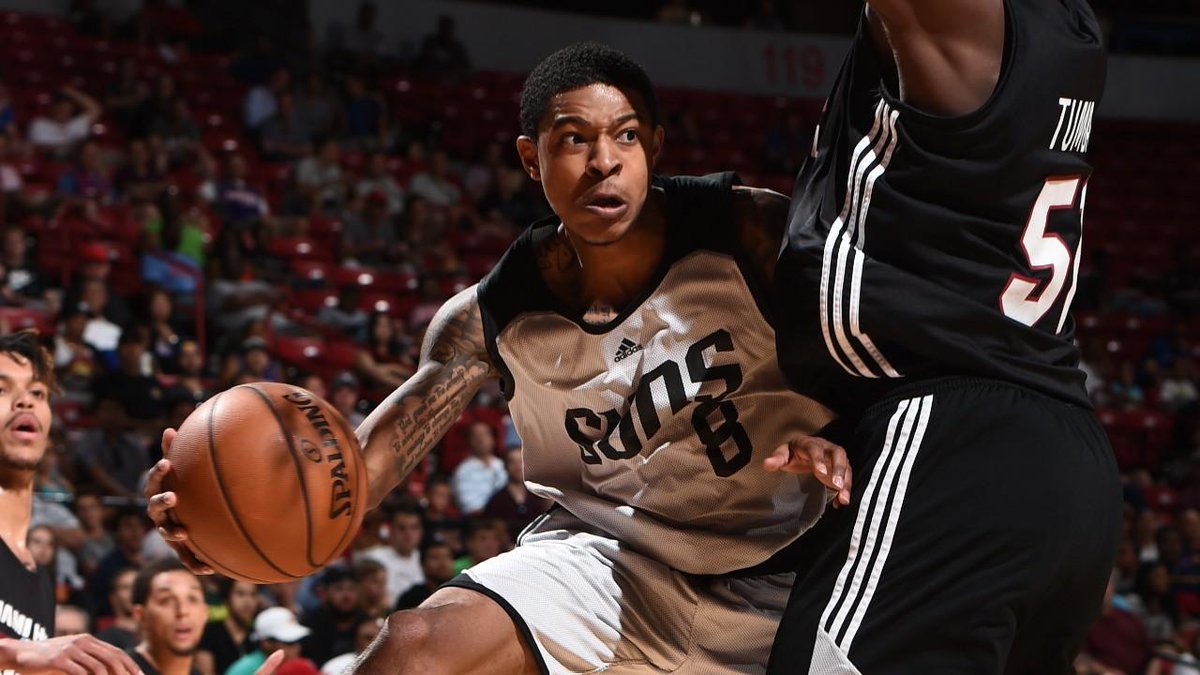 How good of a floor general is this guy? If we ask John Calipari— who has coached the likes of John Wall, Derrick Rose, and Eric Bledsoe over at Kentucky– he says Ulis is the best since his coaching days began for the Wildcats. Many doubted Cal's claim but Ulis has proven that he could very well be the best floor general from Kentucky for the last seven years.
In 5 summer league games, Ulis averaged 14.5 points, 6.3 assists, and 2.8 steals a ball game on just under 2 turnovers an outing! If you have done the math, the guy gets 3 and a half assists for every turnover he's had. Yep, that's even better than John Wall (2.38:1), Derrick Rose (2.12:1), and Eric Bledsoe (1.66:1) for their whole NBA careers.
Five games is a minute sample size but Ulis plays at a certain pace that, while not slow, is not turnover-prone either. Nobody does it like that anymore around these parts, especially from 20-year-old point guards like Ulis.
5. Cheick Diallo, PF/C, New Orleans Pelicans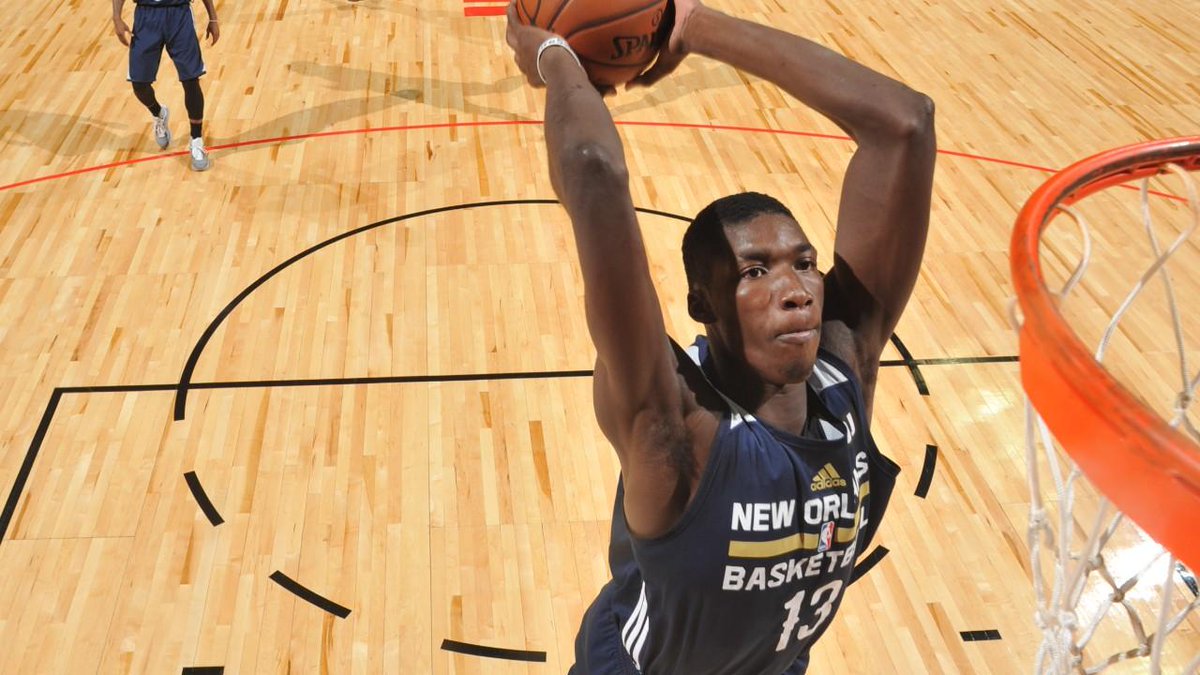 Not much was expected from a Diallo since he was basically a benchwarmer for the Kansas Jayhawks but boy was he more than solid in real NBA action. After playing just 7.5 minutes under Bill Self, the Pelicans pitched Diallo straight into the fire by making him the starting center good for 29 minutes an outing. The result was a pleasant surprise. The Malian big man compiled averages of 10.8 points and 9.4 rebounds while swatting over two shots a game in the process.
New Orleans still has veterans Omer Asik, Alexis Ajinca, and Kendrick Perkins (FA) on the depth chart but I say the youngster deserves some run after a surprisingly good showing at the 2016 NBA Summer League. If he follows that up with an equally impressive training camp, that should be the direction he's looking at.
Featured Image: via Twitter
2,888 total views, 2 views today