1.) Dennis Schroder, PG, Los Angeles Lakers
It sucks to see LeBron James go down like that and worse, he could miss a couple of weeks with that high ankle sprain. Fantasy-wise, a lot of players will benefit from the King's absence. Schroder will handle the ball a lot and some usage also trickles to Kyle Kuzma and Talen Horton-Tucker. That said, my money is on Schroder to bounce back from a sub-par outing against Atlanta.
2.) Pascal Siakam, C, Toronto Raptors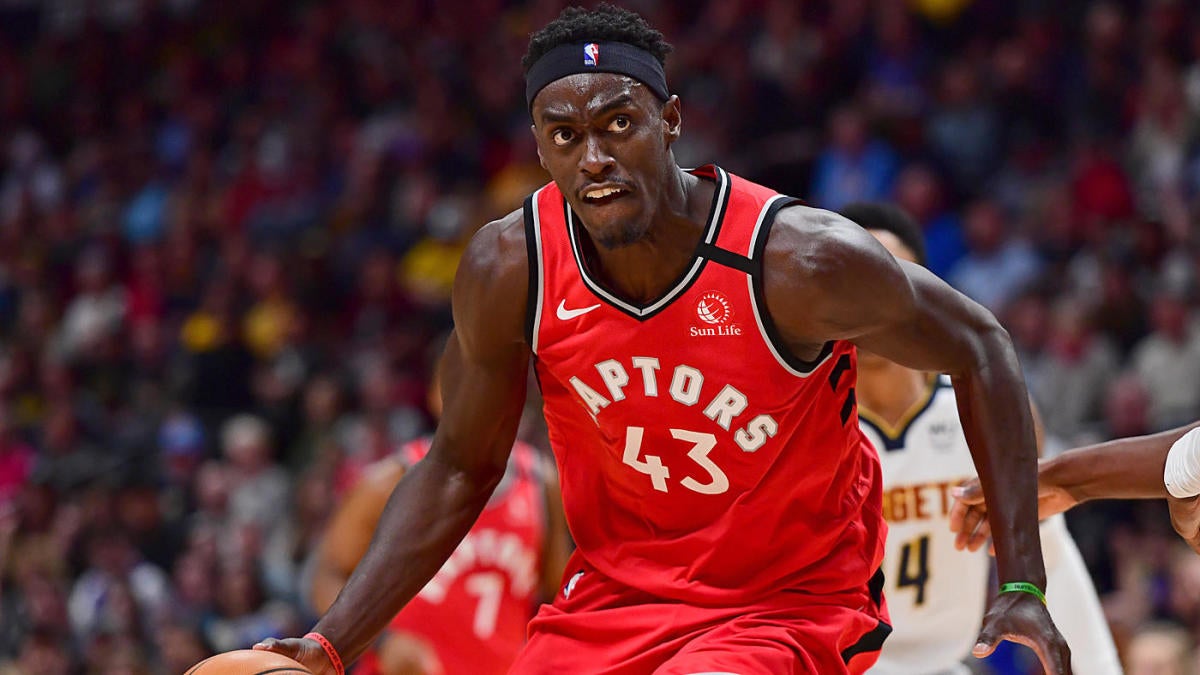 Probably a desperation move, Nick Nurse installed an ultra small-ball lineup for Toronto, featuring Siakam at the center spot. Stats-wise, it worked! He finished with 27 points, 5 boards, and nine assists against Utah in only his second game in almost a month.
3.) Darius Garland, PG, Cleveland Cavaliers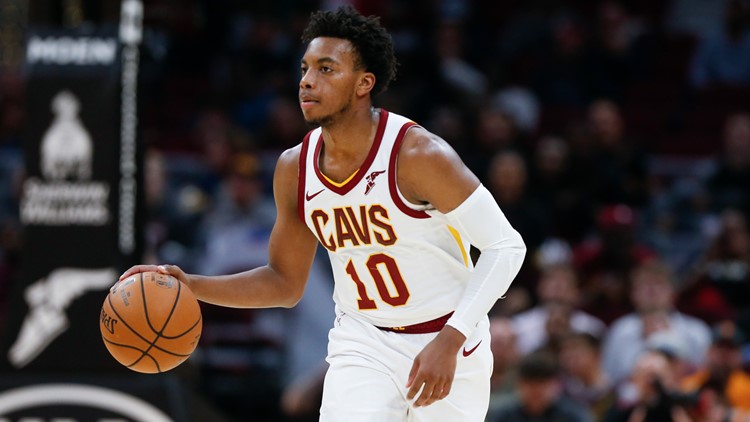 I'm anxious to see if Garland can continue his two-game streak of at least 25 points. He can possibly do that against Toronto's small lineup. But if given the choice, I'd still pick Schroder over Garland for tomorrow's slate.
4.) Rui Hachimura, PF, Washington Wizards
The Japanese forward is in the middle of an excellent 5-game stretch where he averaged 17.6 points, 6.6 rebounds, 1.2 assists, 1.6 steals, and 1.6 triples. Hachimura got his newfound aggressiveness facing Giannis and the Bucks and it sure looks like he can continue doing so against Brooklyn's defense. Or lack thereof.
5.) Russell Westbrook, PG, Washington Wizards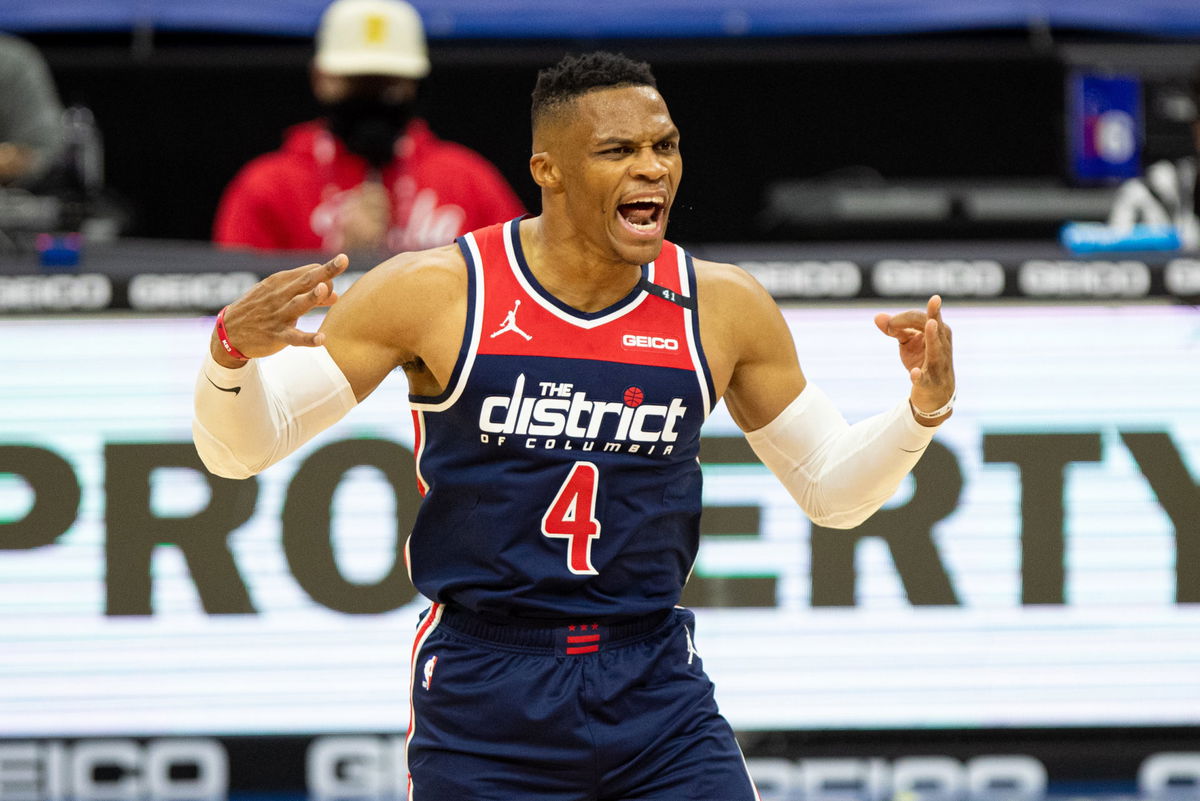 If I choose someone who'd anchor my fantasy team for tomorrow, Westbrook is my guy. He has dropped over 50 FP in eight of the last 10, including an insane 35-15-13 line against Utah. A Wizards-Nets matchup is nothing but offensive fireworks, so there's that.
Featured Image: AP Photo/Nick Wass
410 total views, 4 views today