It's time to go bargain-hunting again on a 12-game Wednesday.
Richaun Holmes, C, Phoenix Suns
Without DeAndre Ayton possible for the rest of the season, Holmes will get some significant playing time from here on out. He had a nice double-double in a win over Cleveland and played 24 minutes. If he can somehow control his penchant for fouling, we can see another big night from Holmes.
Another option in a Suns uniform would be Dragan Bender, who is actually playing more minutes than Holmes as the starting PG and backup C. However, I see Holmes as a better matchup to Rudy Gobert so he gets my nod.
Tyreke Evans, SG, Indiana Pacers
The Pacers will be without Darren Collison and Wesley Matthews and that opens up minutes primarily to Cory Joseph and Tyreke Evans. Evans played better than Joseph although he played 5 fewer minutes so I'm going to go with him. If you feel Joseph can turn a better performance, then feel free.
Christian Wood, C, New Orleans Pelicans
21 points, 9.7 rebounds, 2.3 steals, and 2.7 steals a night over the past three? Count me in.
Wayne Ellington, SG, Detroit Pistons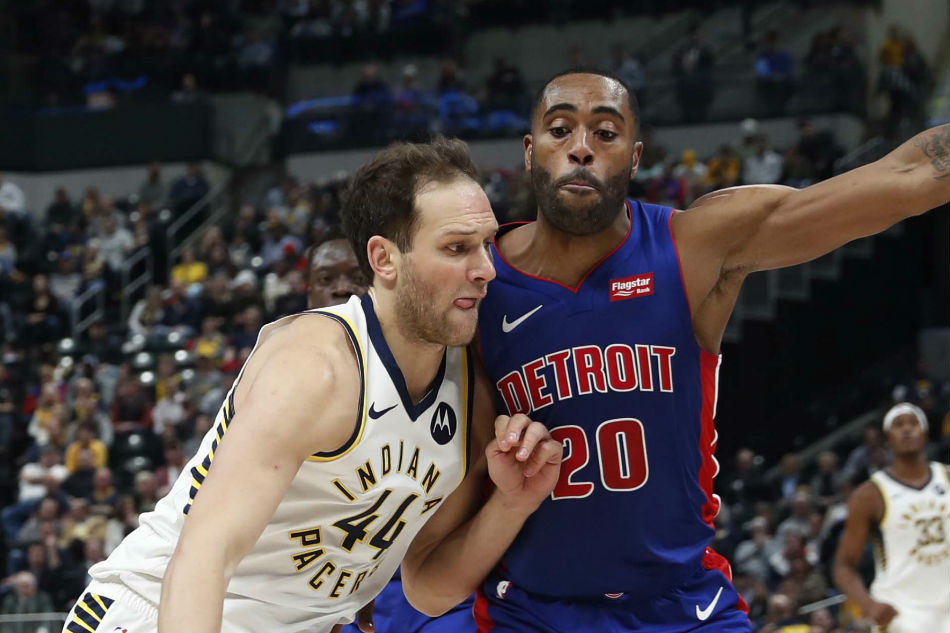 Ellington sandwiched one forgettable with two great ones so we don't really know what to expect. Here's a suggestion: If Blake Griffin could not play, then Ellington might be in or another big night.
Miles Bridges, SF, Charlotte Hornets
Bridges had a horrible night against Utah, missing all five shots with five rebounds in 26 minutes. The playing time is definitely a positive and if he gets that same amount against New Orleans, the high-flying wing will definitely bounce back.
Other options:
Walter Lemon, Jr., SF, Chicago Bulls
Trey Burke, PG, Dallas Mavericks
Enes Kanter, C, Portland Trail Blazers
Featured Photo: Soobum Im, Soobum Im-USA TODAY Sports
2,332 total views, 2 views today