Players To Own:
Bradley Beal, SG, Washington Wizards
Beal has been on fire lately and has averaged 30 points, 5.3 rebounds, six assists, 1.5 steals, and 0.5 blocks over the past four games. It does help that John Wall is hurt and could still be riding the shelf this Wednesday, making Beal a must-own in DFS basketball.
Julius Randle, PF, New Orleans Pelicans
Speaking of hot, Randle has been volcanic in December, as he is good for 25.2 points, 10.8 rebounds, and 2.8 assists during the month. The Thunder is a pretty good defensive team but Ju has already shown he can handle them by registering 26 points, 8 rebounds, and 2 blocks against them on Nov. 5.
John Collins, PF, Atlanta Hawks
If December is kind to Randle, it's kinder for Collins, who is averaging 26.7 points, 12.3 rebounds, and 2.3 assists in three games this month. He is quickly establishing himself as THE guy in the Hawks roster and who's going to deny that?
Players To Avoid:
Mike Conley, PG, Memphis Grizzlies
Conley has been dealing with an assortment of injuries this past week even though he has been playing but that will certainly limit his upside. A hamstring issue may sideline him in the Portland game but if he decides to play, that should cap his effectiveness on the court.
Khris Middleton, SF, Milwaukee Bucks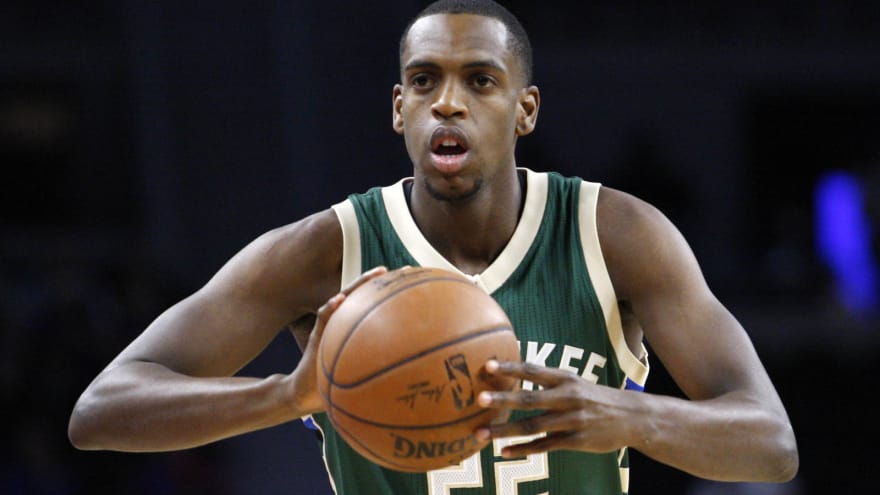 Whether it's fatigue, hitting a wall, or some personal issues, it is clear that this is not the same K-Mid we are looking at here. He is only averaging 11 points on 30% shooting. Until we see him get going once again, look elsewhere for the moment.
Kyrie Irving, PG, Boston Celtics
Irving was held out in the Pelicans game last Monday and facing another below average team in Washington, he may once again sit this one out or finish it early. Either way, he's not worth a roster spot if it comes to that.
Featured Image: Jonathan Newton/The Washington Post
2,947 total views, 2 views today