Players To Own:
Anthony Davis, C, New Orleans Pelicans
AD is in the conversation as the best fantasy player right now averaging 32 points, 13.3 rebounds, 3.3 assists, 1.7 steals, and 3 blocks over the past three games. This affair with Charlotte has all the makings of a fantasy-friendly matchup and Davis will surely be in the forefront of this one.
Mike Conley, PG, Memphis Grizzlies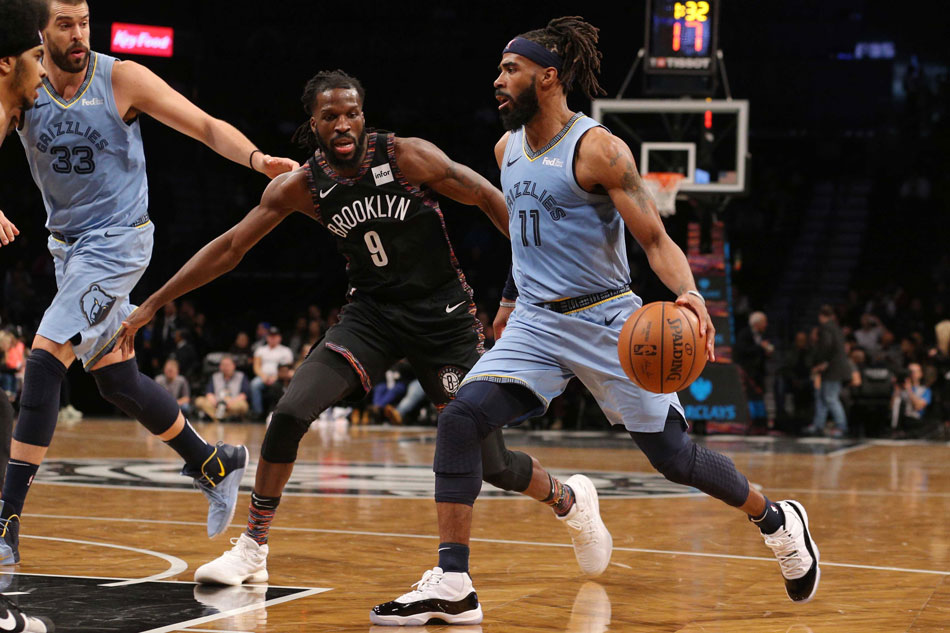 Conley is blazing hot lately with double-digit assists in three of the last four outings. But his other numbers are not too shabby either: 24.8 points, 4.3 rebounds, with a steal, and a block each over that span. Conley is also making 21 treys over his last 5 games. If Marc Gasol could not go against Philly, look for Conley to be more aggressive offensively which bodes really well for his value.
Marvin Williams, PF, Charlotte Hornets
With two studs in Davis and Conley already in your pocket, you may want to consider the former No. 2 overall to be a solid punt play. Williams has three really good games in his last 4 and looks like he is separating himself from MKG and the others in the rotation. If this does not figure to be a blowout (Vegas odds thinks this one will be close), Williams will probably deliver some very respectable lines.
Players To Avoid:
LeBron James, PF, Los Angeles Lakers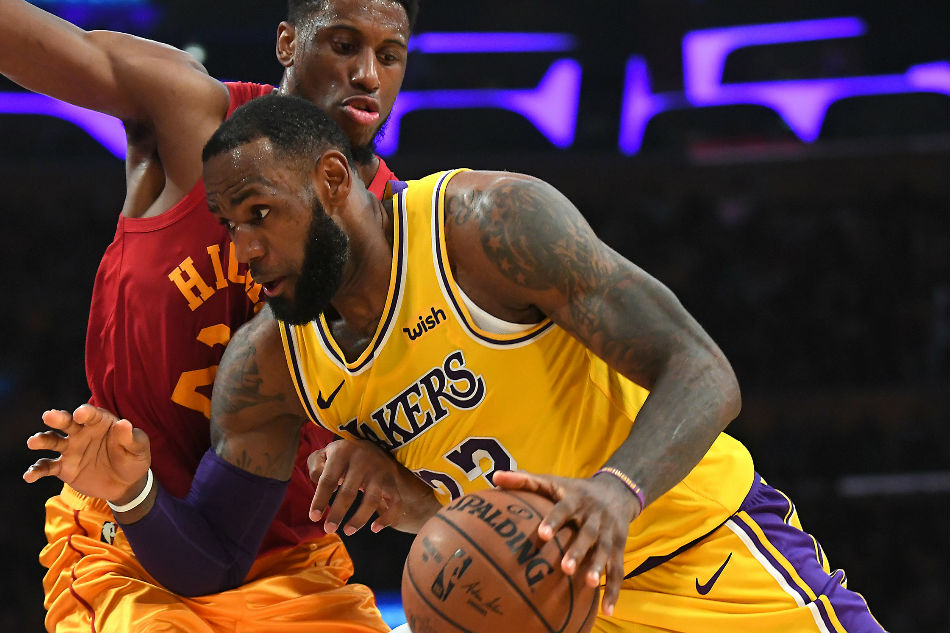 The Lakers seem to play sluggishly on an afternoon and that may still be the case unless I see otherwise. Although they only have one afternoon game in their schedule thus far, it was a loss to the Orlando Magic with LeBron having his worst game of the season (24 points, 4 rebounds, 7 assists, 6 TOs). Of course, we're talking about the King here and if he decides to explode, he will find ways to do so. And then there's the other end of the possibility spectrum where the Lakers could blow out the Suns (like their first game) and Bron sitting out a whole quarter with the game already decided.
Hassan Whiteside, C, Miami Heat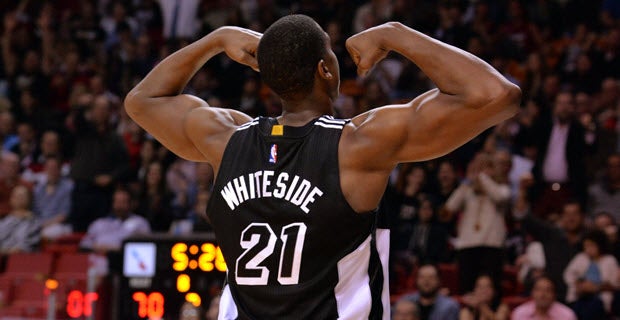 Whiteside's minutes are trending down lately and even though he is still productive, low playing time is NOT what you want to see for somebody with a salary as his.
Lou Williams, SG, Los Angeles Clippers
Speaking of low playing time, Williams' current inefficiencies may have caused the drop in minutes over his past 3 games. He only plays less than 20 minutes on average during that span with only the Phoneix win as a truly solid game. Unless he gets going again, I advise going somewhere else for that roster spot.
Featured Image:
Ken Blaze-USA TODAY Sports
2,622 total views, 2 views today