The NBA 2020-21 season is upon us and that means it's fantasy basketball time once again. There will be 13 games on December 23 so as far as the studs are concerned, you'll have a feast. The trickier game is finding bargains that complement the stars. We will have dozens of options here and let's sift out the best 5 that we can find. Here are the best bargain options for NBA DFS on Dec. 23, 2020.
1.) Elfrid Payton, PG, New York Knicks
Yahoo: $17; DraftKings: $5,400; FanDuel: $5,400
The PG position is often the deepest in fantasy basketball, but it's also a good strategy to tap the services of a bargain point guard and use the money on a scarce position. If that's the plan, I recommend going for Elfrid Payton of the Knicks.
Like what he has shown in years past, Payton has the ability to set the table for his teammates and pile up counting stats. He averaged 10 points, 7.2 dimes, 4.4 rebounds, and 1.6 steals a game last year, which is pretty much his average career output. Tom Thibodeau is known to run the veterans to the ground in terms of playing time so I'd be surprised if Payton does not get 30 minutes against Indiana.
2.) Killian Hayes, PG, Detroit Pistons
Yahoo: $12; DraftKings: $3,900; FanDuel: $5,300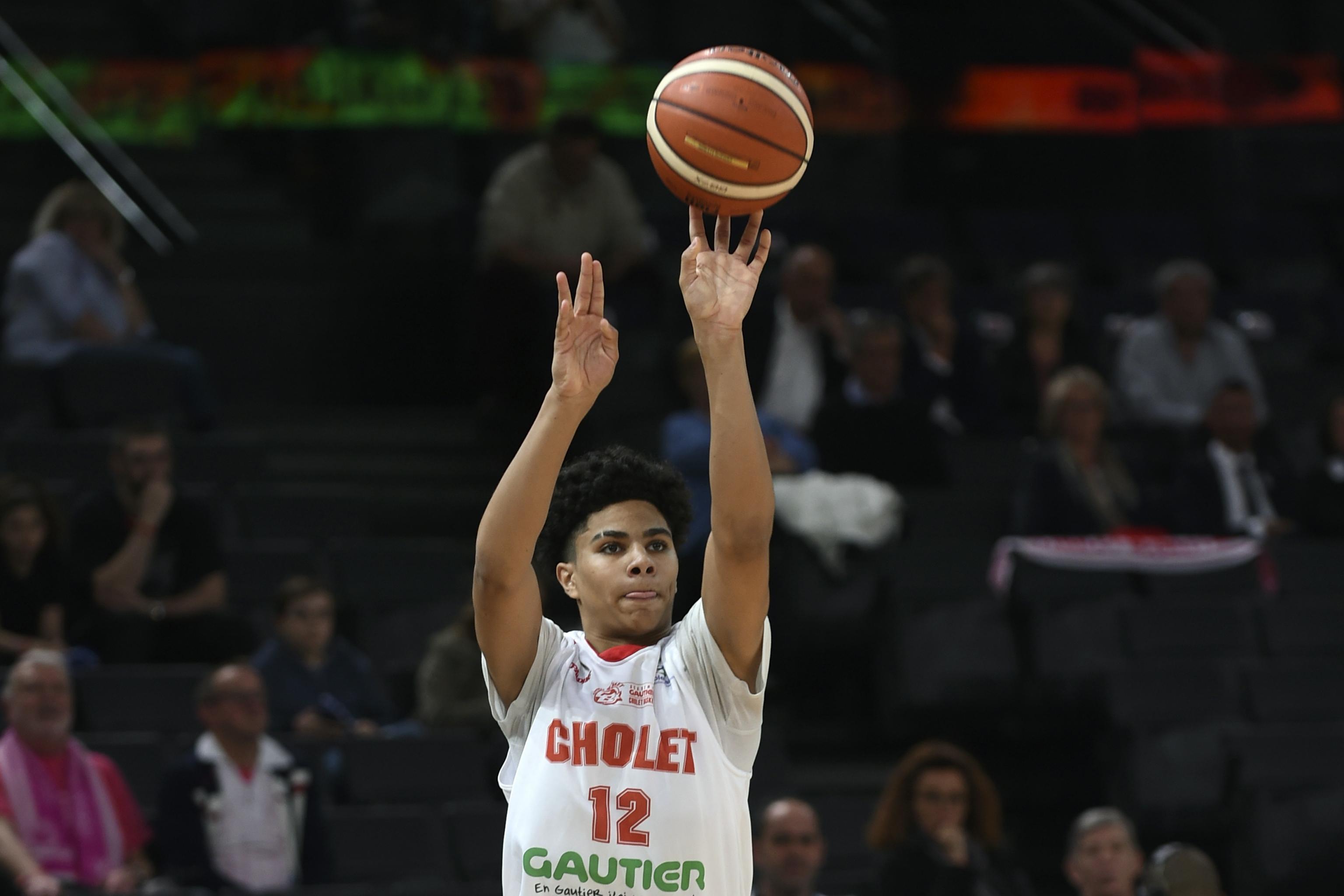 The Pistons are committed to Hayes as their starting point guard, which should bode well for his fantasy value. He will commit multiple turnovers but he obviously had a long leash as a rookie. Hayes has flashed the ability to contribute in multiple categories during the preseason so hope he gets that going.
3.) Jerami Grant, SF, Detroit Pistons
Yahoo: $18; DraftKings: $4,700; FanDuel: $5,800
Grant has a starring role in Detroit as far as shot attempts go in the preseason, but it'd be interesting to see if he can contribute in the other stats. He's not a particularly excellent rebounder but if he chips in dimes, assists, and threes, plus play 30 minutes a night, he will be useful in DFS.
4.) DeMarcus Cousins, C, Houston Rockets
Yahoo: $12; DraftKings: $5,400; FanDuel: $4,500
Boogie has shown he can still do a lot of things in the court. He scores, rebounds, drop dimes and accumulate defensive stats, but the question is, does coach Stephen Silas trust him enough to give him 25 minutes a night? If the answer is YES, you got yourself a bargain.
5.) Tyrese Haliburton, SG, Sacramento Kings
Yahoo: $14; DraftKings: $4,100; FanDuel: $4,300
Haliburton can stuff the stat sheet and may probably crack Luke Walton's rotation early. How early is the question, but if he gets 25-30 minutes tomorrow night, he will contribute in multiple categories.
Featured Image: Associated Press
510 total views, 2 views today