The Studs
Kristaps Porzingis, PF/C, New York Knicks ($9,400)
The Unicorn is still technically questionable for Saturday's game against Sacramento, but the fact that he went through full practice on Friday and Jeff Hornacek expects him to be ready is an encouraging sign. Porzingod is an absolute fantasy beast this season, topping the 50-FP plateau in half of the 10 games he's played.
Jeff Teague, PG, Minnesota Timberwolves ($6,800)
Since Porzingis already had the bulk of the salary, you can select a high-ceiling point to run the show and that's exactly what Jeff Teague has brought to the table. He can be a little up-and-down but he had double-digit assists in four of his past six and topped at 58.75 points during that span. It's a tricky proposition selecting JT but he will be up against Phoenix, who gives up the second-worst fantasy points to opposing point guards.
The Middle Men
Tyreke Evans, SG/SF, Memphis Grizzlies ($6,300)
Tyreke Evans has been playing really well for the Grizzlies, averaging a well-rounded 17.5 points, 4.8 rebounds, 2.8 assists, and a steal per game. He has dropped 30 FP in six of his last seven and chances are, against a fast-paced team like Houston, he will get his fair share of opportunities.
Robert Covington, SF/PF, Philadelphia 76ers ($5,900)
The Sixers is playing Golden State next which should bode well for Covington. He can play the small-ball stretch four aside from his natural 3-position and plays defense with the best of them. He has averaged 37 fantasy points in his last four and I'm excited to see if he can get the ball rolling.
The Bargains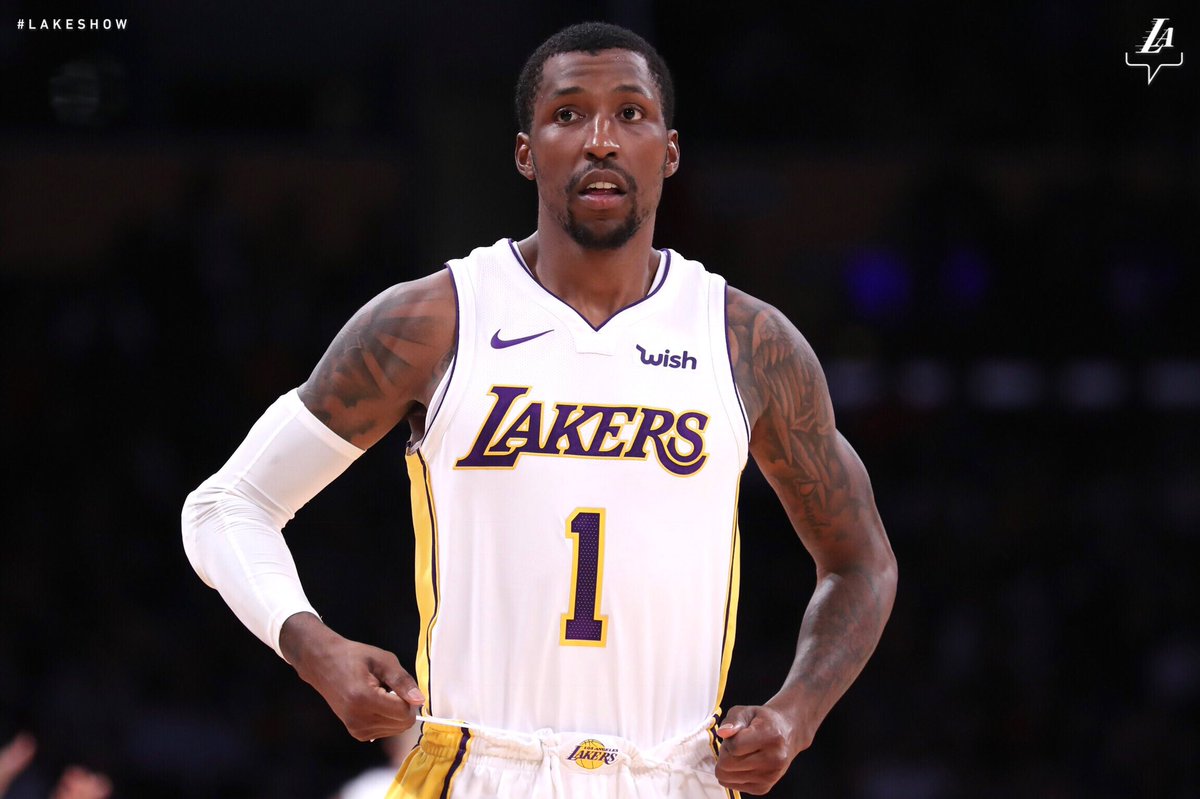 Kyle Anderson, SG/SF, San Antonio Spurs ($4,300)
The Spurs' own Swiss Army knife has been playing absolutely well of late, averaging 25.7 FP in the last five games. There's also a probability that the Spurs blow out the Bulls early so Anderson will be in for a good night regardless.
Kentavious Caldwell-Pope, SG, Los Angeles Lakers ($4,500)
Speaking of high-floor guys, KCP is the definition of said guy. He now had six straight games in the low-to-high 20's and if he can get his shot going, he may go well into the 30's. That hasn't happened in a while but like I said, you can bet your house KCP will get his 25-FP average more often than not.
Note: All salaries and stats are from Draft Kings unless otherwise stated.
2,691 total views, 2 views today