Eric Gordon did what he was supposed to do in a fantasy-perspective, giving us 23 points plus extras. In my bargain picks yesterday, three were alright and one was pretty much non-existent despite playing 38 minutes. As I have said, you don't need to roster all five, but this is simply a guide so you can fill the rest of your roster with players in the near-minimum.
Now, there were only two series remaining after Miami and Toronto brought their brooms. This makes the roster maneuvering a little tricky, making it imperative to hit the right buttons when it comes to bargains.
For me, a two-man combination of Donovan Mitchell, Jamaal Murray, Luka Doncic, and Kawhi Leonard should be in yours and my rosters. Luka's salary is sky-high at this point after hitting 80 the other game, but if Kristaps Porzingis is out (he is currently a game-time call), that makes him a must-play. Pick Luka and adjust accordingly.
Paul George is the one I'm not touching anytime soon. His struggles are brutal and I don't know if he can mentally get over it in this series. I have to see him get going first before going all in. I might also steer clear of Rudy Gobert, but if this game is close, he has the ability to win you games. That said, he hasn't had a block in the last two games.
Here are my bargains to consider on NBA DFS Aug, 25, 2020:
1.) Seth Curry, SG, Dallas Mavericks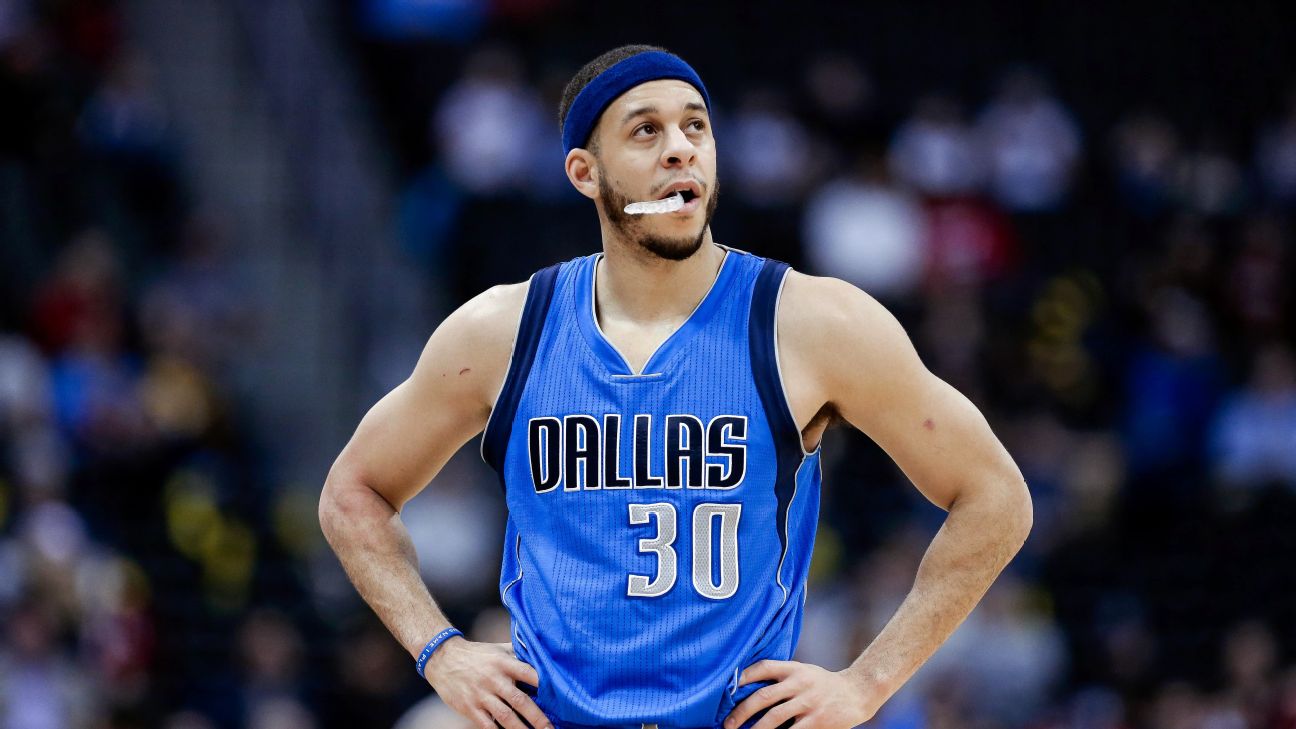 Curry is averaging over 17 points in this series, so that's awesome value for someone whose salary is at the near-minimum. He is almost a lock to give you 20 FP and probably more if he ad-libs a little bit adding some dimes or steals. Even so, scoring consistency matters, and that's exactly what Curry brings.
2.) Dorian Finney-Smith, SF/PF, Dallas Mavericks
DFS is not a lock to score but he is averaging 30 minutes a night and contributes in multiple categories such as the full stat line he came up with in Game 4. Finney-Smith's defensive chops will get him playing time and he has shown that in two straight games now.
3.) Paul Millsap, PF, Denver Nuggets
The Nuggets are down 3-1 and Mike Malone seems to lean on Paul Millsap more than Jerami Grant at this point. I think that's a fair strategy and in situations like these, it makes more sense to rely on a veteran who has been to many wars. Millsap turned back the clock in 35 minutes in Game 4, tallying 16-7-4 plus two blocks.
Other options: Maxi Kleber and Trey Burke if Porzingis sits out.
890 total views, 4 views today