The annual crazy exodus otherwise known as the NBA trade deadline has passed and it was one of the busiest in recent memory. At least 25 players changed uniforms and that includes a number of high calibers such as Andre Drummond, D'Angelo Russell, and Andrew Wiggins.
Here are the fantasy winners and losers at the NBA trade deadline:
Winners
Christian Wood, PF/C, Detroit Pistons
The ultra-talented big man just saw his value skyrocket when the Pistons decided to get rid of Andre Drummond and ship him to Cleveland. If you have stashed Wood in hopes of a scenario like this, that's some veteran move right there. Wood has averaged 21.9 points, 10.4 rebounds, 1.4 steals, 1.9 blocks and 1.4 threes per 26 minutes over the past month and he's going to start for the rest of the season!
Andrew Wiggins, SG/SF, Golden State Warriors
The move to Golden State will do a lot for Wiggins' career but I have a feeling his fantasy outlook will improve by leaps and bounds for the rest of the season. Wiggins will be the only legit scorer in the roster and won't have to share usage with Karl-Anthony Towns. Next year will be a different story with Klay Thompson and Steph Curry in the lineup but from this point up unto the 82nd game, he definitely has improved his value.
P.J. Tucker and Danuel House, Jr., Houston Rockets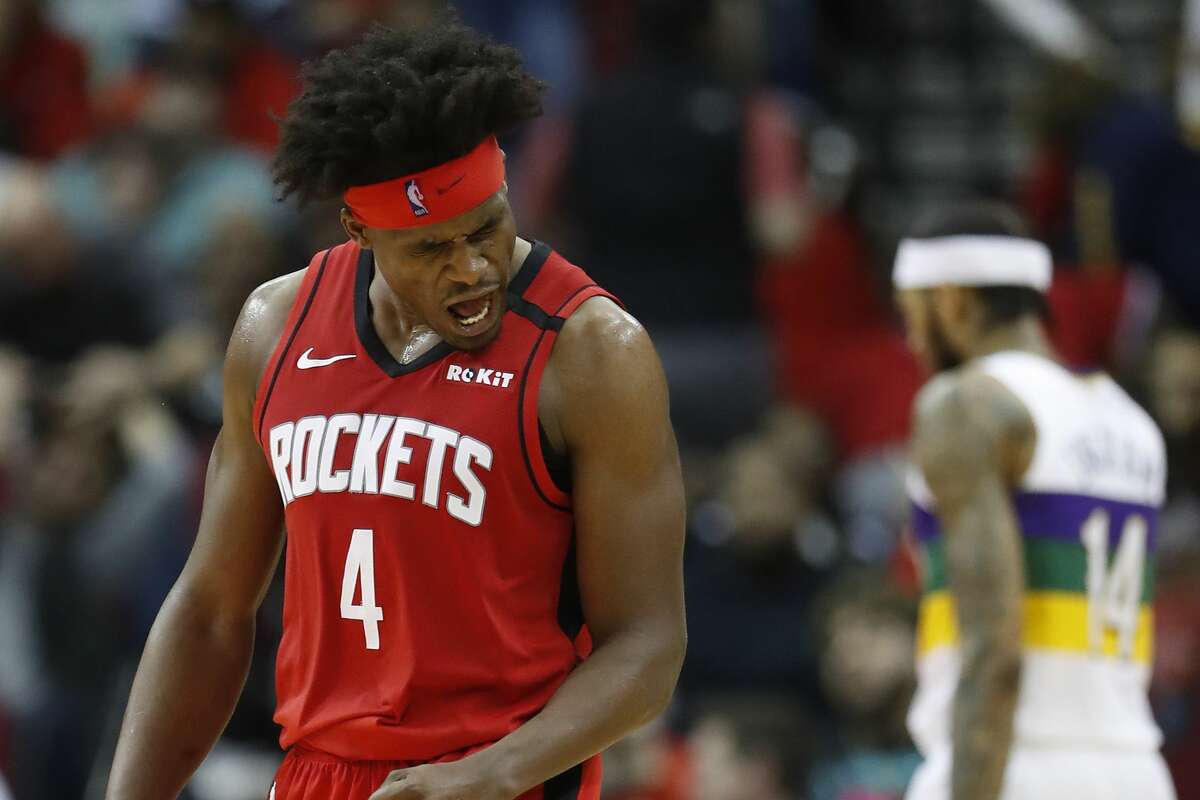 It's either the Rockets are smart or out-of-this-world stupid by trading away Clint Capela but the fantasy basketball values of P.J. Tucker and Danuel House, Jr. just got heaps higher.
House was averaging a double-double the past two games and while he won't give you dimes, he does come up with his share of defensive stats. Tucker, on the other hand, is a sneaky fantasy producer. While he has only scored in double digits once since Dec. 20, he has averaged 7.8 rebounds over the last five games and a contributor in the assists (2.9 dimes in the past 14 days) and steals department (1.9 steals over the past 14 days).
Losers
Cavs Frontcourt
The Cavs frontcourt is crowded as it is, but it just got claustrophobic with Drummondin the mix. The arrival of the league's leading rebounder will render Tristan Thompson and Larry Nance, Jr as probable cuts (let's see how it plays out) while Kevin Love is a shutdown candidate.
Alec Burks and Glenn Robinson III
The Sixers have addressed their need for bench personnel with the acquisition of Burks and GR3 but as far as the fantasy outlook of both players, they are automatic cuts.
Aside from possible injuries and whatnot, Burks may never see usage (23% Usage Rate with Warriors, third on team) in the vicinity of how he was used in the Bay Area. Same for GR3, who was not a high-usage guy to begin with.
Marcus Morris, SF/PF, Los Angeles Clippers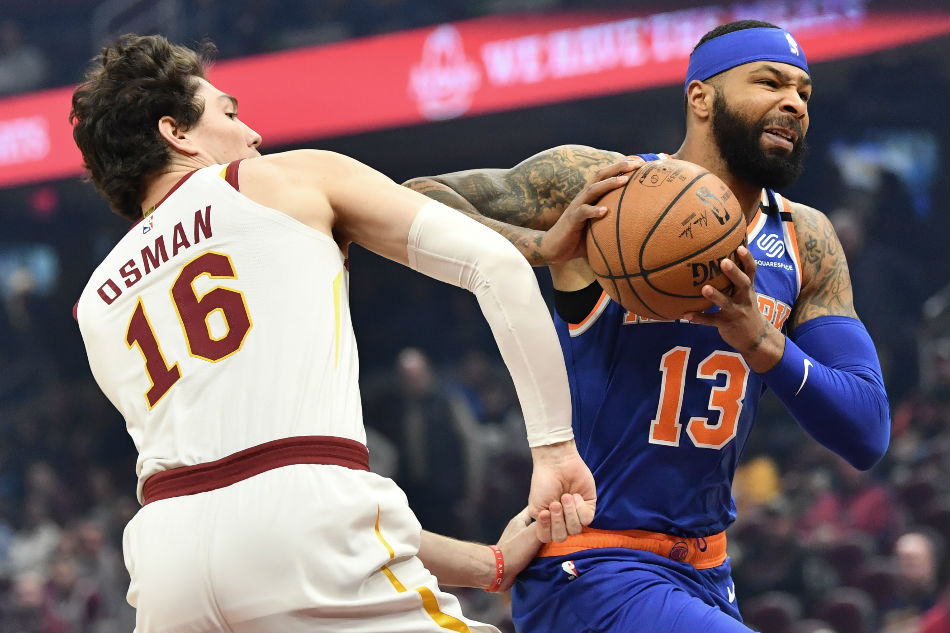 The Clippers may have bolstered their size here but Morris won't be asked to score 20 points nor will he have the luxury to play 30 minutes. The empty calories he averaged in New York will now be a thing of the past. Make sure he's gone in your rosters ASAP.
P.J. Tucker's Shoulder Nerve
PJ's fantasy value may have gone up but will it be at the expense of his right shoulder nerve, which was reportedly damaged since Jan. 11? Playing 40 minutes a night at CENTER surely wouldn't help unless the Rockets are lowkey trying to kill Tucker.
Andre Iguodala, SG/SF, Miami Heat
Iggy may pull up some seven-assist, four-steal games here and there but as of this moment, the guy doesn't deserve a roster spot. Let's see how this plays out.
Featured Image: Findlay Prep Twitter/ Hoops Habit
2,600 total views, 2 views today