NBA DFS Wednesday– Nov. 1, 2018
DeMar DeRozan, SG, San Antonio Spurs
Who knew DeMar DeRozan can be THIS good? He is averaging career-highs almost all across the board including points (28.3), rebounds (6.0), and assists (8.0). He is still not a deep threat but who cares?
Look for DeRozan to do more of the same against Phoenix. The only caveat here is if the Spurs blow this game out for good and rest the starters for a good chunk. If that happens, we just cross our fingers that he has already done quite the damage.
DeAndre Jordan, C, Dallas Mavericks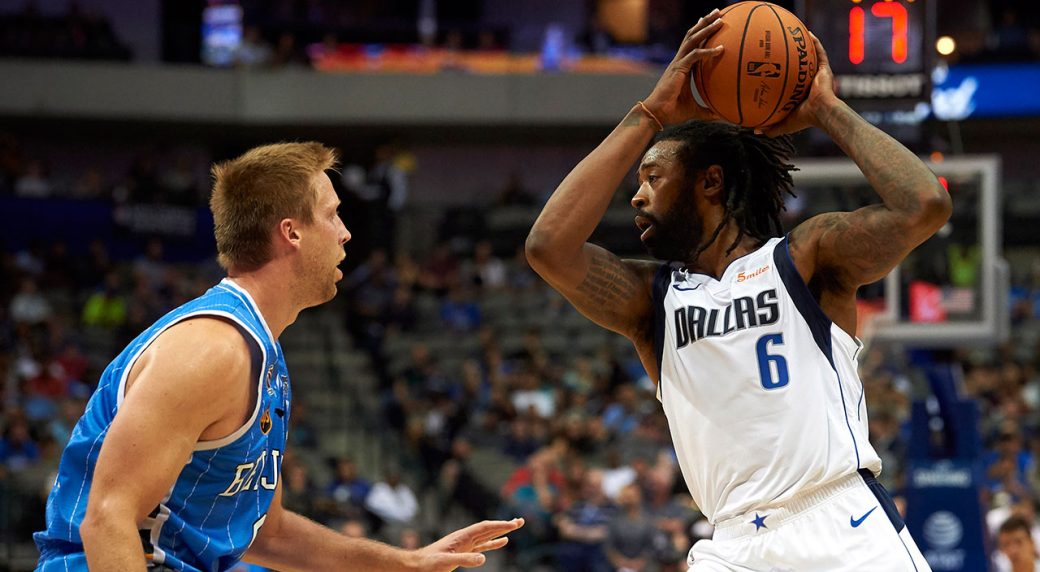 Any good big can and will manhandle the Lakers on the offensive boards and for someone who averages 4 offensive rebounds per game, I think Jordan can dominate his matchup here. DJ is also averaging career-highs in assists and points, all the more reason to snag him in this fantasy-friendly matchup.
Jabari Parker, PF, Chicago Bulls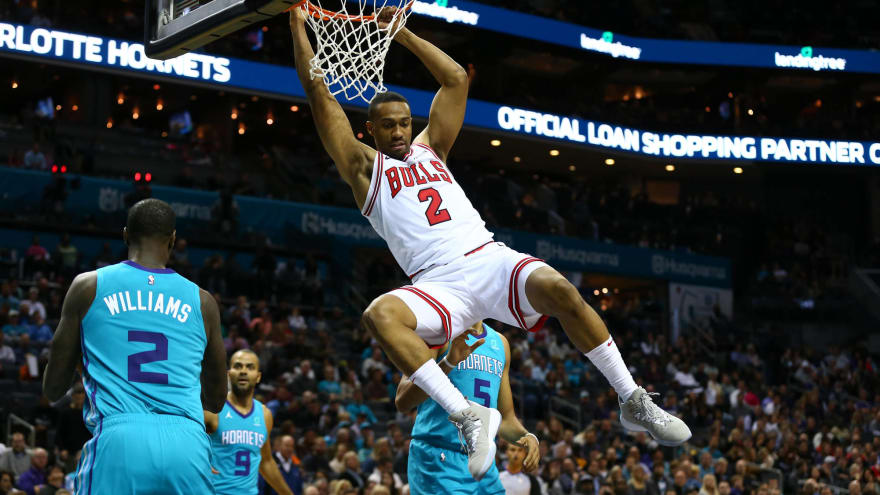 Parker is the Bulls' starting PF by default and that creates so much value for the former No. 2 overall pick in the short-term. He is averaging 16.5 points, 8.5 rebounds, 4.5 assists, and 1.5 blocks over the past 2 games.
Bargains to consider:
Tim Frazier, PG/SG, New Orleans– Elfrid Payton is out Wednesday so Frazier can be a nice punt play against Golden State. He doesn't have much upside but if he will provide some 15-20 points, then that minimum salary is worth it.
Frank Ntilikina, SG/SF, New York— The defensive specialist is starting to find his offensive rhythm, scoring 17 and 16, respectively, for the Knicks. If he can get it all together, it won't be long until his salary spikes up.
Ryan Anderson, PF, Phoenix Suns— This is the punt play of all punt plays because Anderson is pretty terrible for the Suns until his last game where he scored 15, grabbed 5 rebounds and played 30 minutes. Not much upside here but if you're feeling lucky, then go ahead and pick him up so you can use the remaining salary on somebody from Golden State.
Featured Image: (AP Photo/Mark J. Terrill)
2,056 total views, 2 views today