The Studs
Kevin Durant, SF, Golden State Warriors
KD has been really special in this series averaging 36 points, along with 4.5 rebounds and 4.5 assists. Game 5 is now at home and with the Rockets really playing well, look for KD to be even better the rest of the way.
Draymond Green, PF, Golden State Warriors
If you can accommodate Steph Curry, then go for it, but if you want the more consistent performer, Dray is the guy. Game 4 is even an off game for him where he only had five assists, along with 15 points and 10 rebounds.
The Middle Men
Al Horford, C, Boston Celtics
It's probably a good idea to tap the services of a couple of Boston Celtics here with the season on the line in Game 5. Horford is solid but not great so he must come up with something special if they want to stay alive.
Jaylen Brown, SG, Boston Celtics
Brown is one of the more consistent wings for the Celtics as he has been really good for them since Game 1. He is averaging 17.3 points, 5.5 rebounds, 1.8 assists, and a steal through four games. Again, with their backs against the wall, Brown should have a decent showing for Boston to have a chance.
The Bargains
P.J. Tucker, PF, Houston Rockets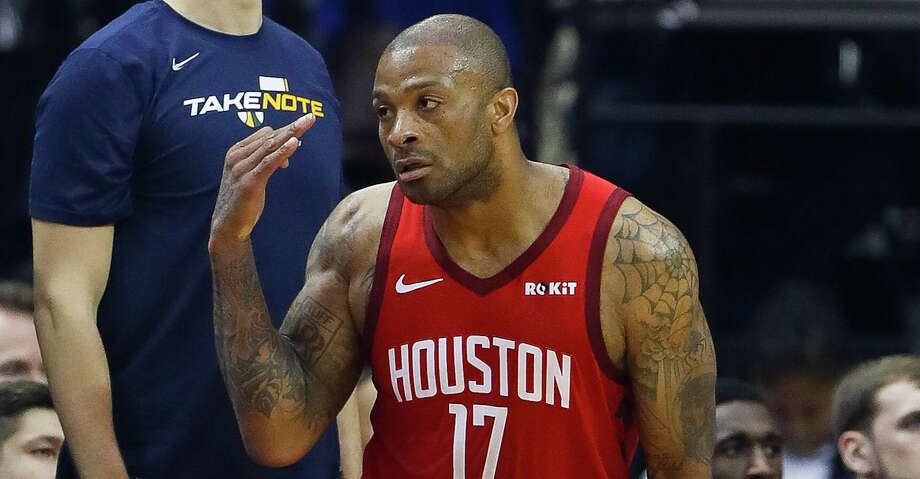 If you have not seen what the guy did in Game 3 and 4, you are missing something. He should be rostered by any means.
George Hill, PG, Milwaukee Bucks
Hill has carved a pretty nice role for himself in Milwaukee as a sixth man. Over the past two games, he was wreaking havoc averaging 18 points, four rebounds, and four assists. He's probably at the minimum so that's awesome value right there.
Featured Image: KYLE TERADA-USA TODAY SPORTS
2,172 total views, 2 views today