Just a little recap for Jan. 13:
I have suggested a number of Pelicans for Monday with three starters missing, but the situation was actually worse. Brandon Ingram also sat out freeing up minutes here and there. But back to my picks:
Josh Hart and Nicollo Melli were all more than solid especially Melli, who finished with 20 points, three rebounds, two assists, and two steals. Hart was not bad (11-6-2 with a block) but the biggest fantasy asset for New Orleans was Jahlil Okafor (25 and 14 with three blocks) and nearly had a double-double by halftime. Jaxson Hayes had eight points and six rebounds. Note: Lonzo got himself a triple-double.
Domantas Sabonis was back for Indiana so JaKarr Sampson wasn't needed at all. Mike Scott played 18 minutes but was basically nonexistent. Like what I have said, if Melli gets playing time, he is a much better option than both Sampson and Scott.
TJ Warren still got his fair share even with Sabonis back with 21 points, one rebound, two assists, two steals, and two blocks.
Jarrett Culver
So, what are we looking at for Tuesday night?
The Studs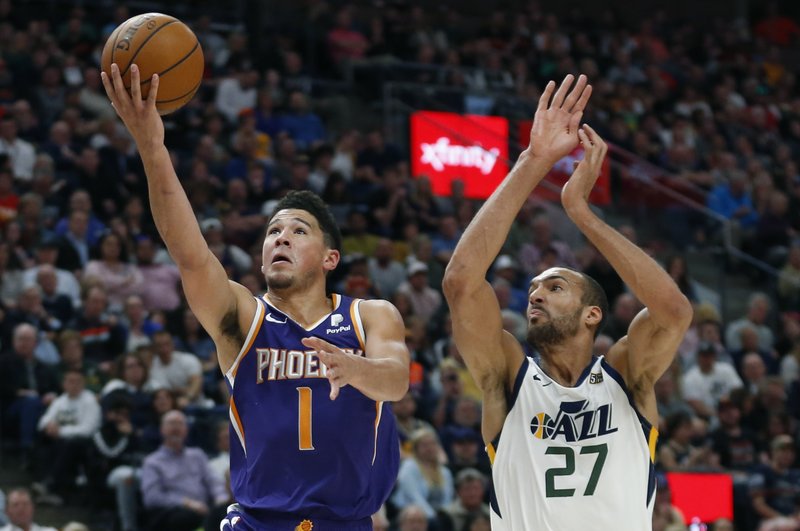 So, Luka Doncic , James Harden, or Giannis Antetokounmpo? I mean, any option out there is a winner but I normally go for whoever costs less and that's the Greek Freak.
Outside of thee Big 3, I'd recommend Devin Booker, who is averaging 29.6 points, 3.2 rebounds, 6.8 assists, and two treys made a game over the past five. If you want a big man as a linchpin in your roster, Rudy Gobert is not a bad idea at all after three straight double-doubles plus eight blocks, three steals, and nine assists total over that span.
Some Awesome Value
The guys here are not priced like studs nor bargains but they have the potential to outdo their salaries and produce like studs.
At Yahoo, Ja Morant is priced below $30 and that my friends, is what I call value. At DK, he is at $7,600, which is decent, but how about looking at Eric Bledsoe's direction? The muscular point guard over 27 points, four rebounds, four assists, 1.5 blocks, and two treys over his past two games.
A big man option here is Tristan Thompson, but the Cavaliers are on the second night of a back-to-back facing two strong Los Angeles teams so I'm not counting on him much.
The Bargains
I have always loved a good bargain and this time will be no different. With Russell Westbrook sitting out, it'll be a good time for Eric Gordon to show up. The last time Westbrook sat out, Gordon finished with 17 points and three assists with three treys.
For big men, Maxi Kleber ($13 at Yahoo, $5,400 at DK) is someone I am keeping my on with Dallas playing without Kristaps Porzingis for at least two more games. Kleber was very productive against Philly as he finished with 10 points, eight rebounds, and three blocks (with extras) in the win.
Featured Image:
2,528 total views, 2 views today