It's already 02-20-2020, which means, the NBA All-Star Weekend hangover should be over. Let's get back to business with my best value picks for a six-game Thursday night.
The Studs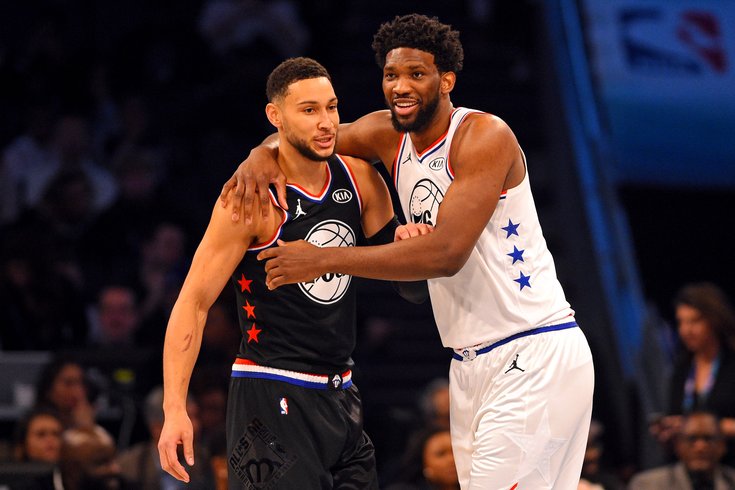 As you well know by now, there are differences when it comes to how the players at Yahoo and DraftKings are priced.
For instance, at Yahoo, Joel Embiid and Ben Simmons, are just at 37 and 36 bucks, respectively. Those are way too low for players who have a combined seven games of at least 50 FP in the past 20 outings. Take advantage of that!
Another factor to consider is the opposition. The Brooklyn Nets, the Sixers opponents for Thursday, are in the bottom eight in rebounds allowed and bottom seven in blocks against, which means Embiid should get his fair share against an undersized Nets team. Simmons is a wonderful option, too, since the Nets are the second-worst team in terms of allowing fantasy points to opposing point guards.
On the other hand, at DK, Simmons and Embiid are worth 9,500 and 9,000 respectively so it's a pretty bleak situation if try to squeeze both in your lineup. That said, how about Bam Adebayo, who is averaging 19.7 points, nine rebounds, seven assists, 1.7 steals, and 1.7 blocks in three games vs the Hawks this season? He is only worth $7,800 at the moment so feel free to grab him.
Some Awesome Value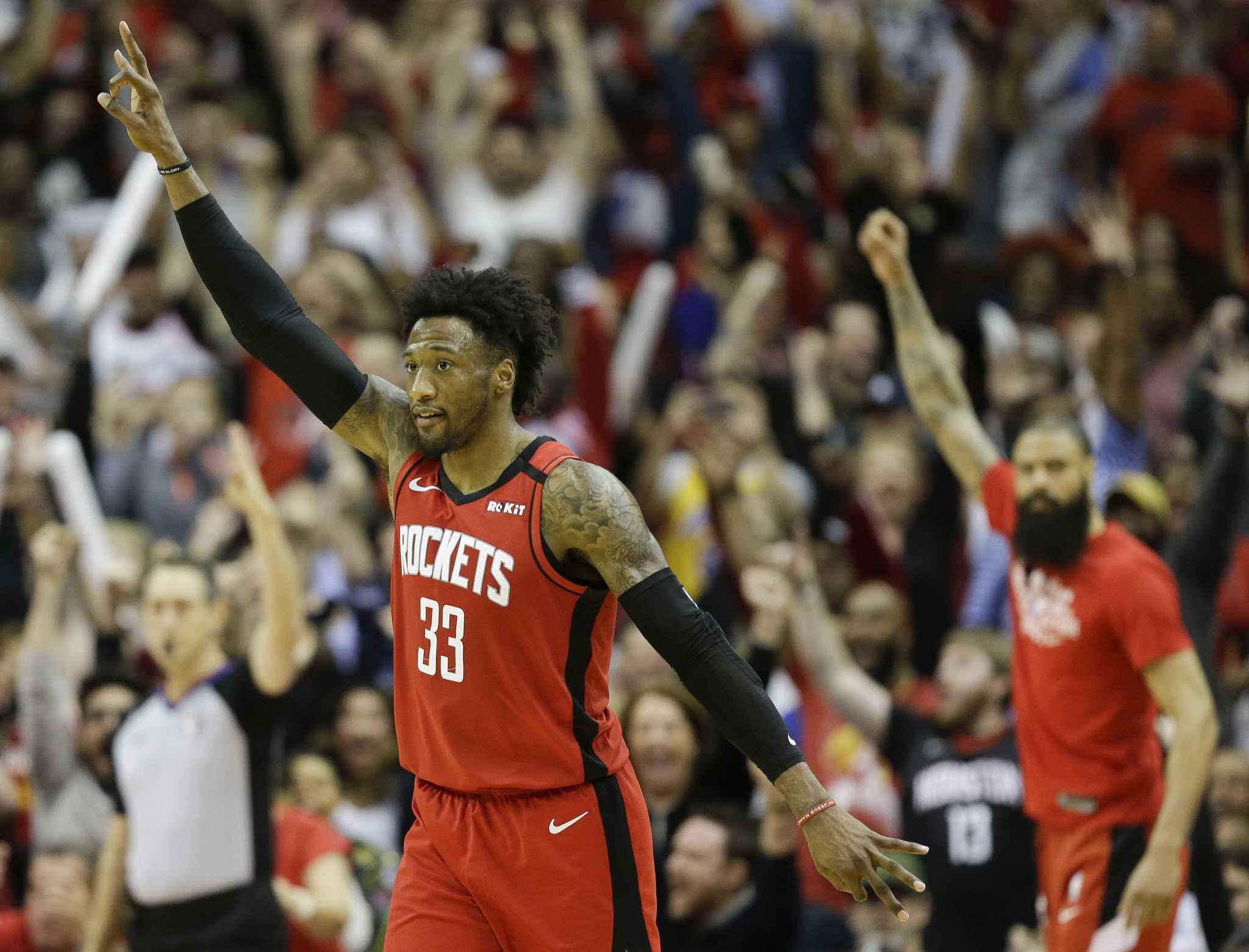 I hope the All-Star break did Caris LeVert some good. LeVert was one of the better DFS options since his return to the Nets lineup, with at least 38 FP in five of the last six games. That includes a 37-point explosion plus a 20-7-4 game with four steals. Needless to say, the guy is capable of bringing some heat into the fantasy table. He is worth $23 at Yahoo and $6,700 at DK. Just in my dream range.
Another player I'm looking at is Robert Covington, who is only at $5,500 at DK and $22 at Yahoo. RoCo has been unleashed in Houston and is quite a bargain at both platforms at that price.
The Bargains
OK, here's a trivia. I have mentioned Bam Adebayo's 19.7 PPG average in three games vs the Hawks this year, but that production is NOT leading the team in the category. You know who is? Kendrick Nunn, who is averaging 27 points, 2.7 rebounds, 2.3 assists, and 3.3 treys against Atlanta this year. He is worth a mention, especially in DraftKings, where he is worth only $4,900. At Yahoo, 15 bucks ain't so bad, either.
I'd also try to take a look at Coby White, who will be benefiting from the absence of Kris Dunn and Chandler Hutchison. White has been averaging six assists per game over the last four, and the Hornets, their Thursday opponents, are the league-worst in assists allowed per game and in the bottom five in defensive rating. His outlook is pretty good coming into Thursday night.
Featured Image: LYNNE SLADKY / AP
3,076 total views, 4 views today