The Studs
Domantas Sabonis, PF/C, Pacers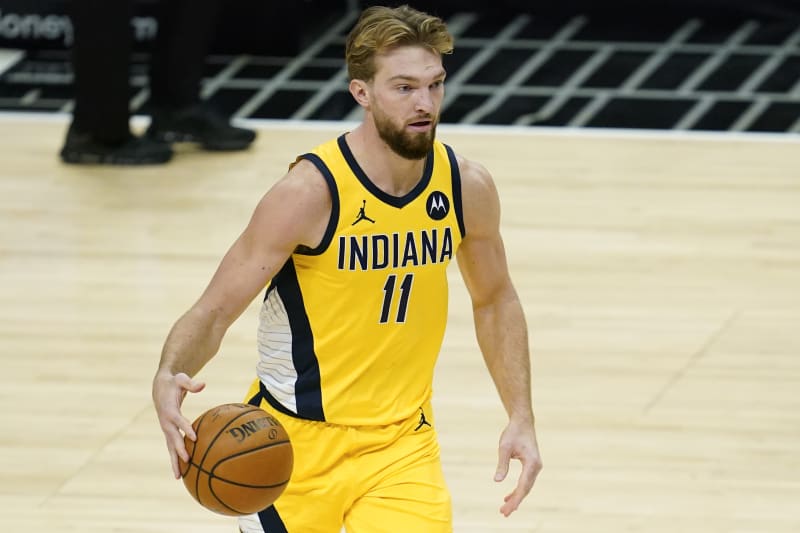 Yahoo: $44; DraftKings: $9,200; FanDuel: $9,200
If not for the knee injury he suffered in the Raptors game, Sabonis would have had better averages. Well, he did come back with a vengeance– a triple-double no less against Charlotte. We know the Hornets are not stopping dynamic interior players like Domas so feel free to tap his services.
Nikola Jokic, C, Nuggets
Yahoo: $54; DraftKings: $10,100; FanDuel: $11,200
The worst that Jokic could do is the low-40s and in most nights, he'll probably drop 60 FP easy. And the better the competition, the better he plays. I am expecting a 50 FP night from the Joker and anything under, I'll be disappointed.
The Middle Men
Lou Williams, PG/SG, Clippers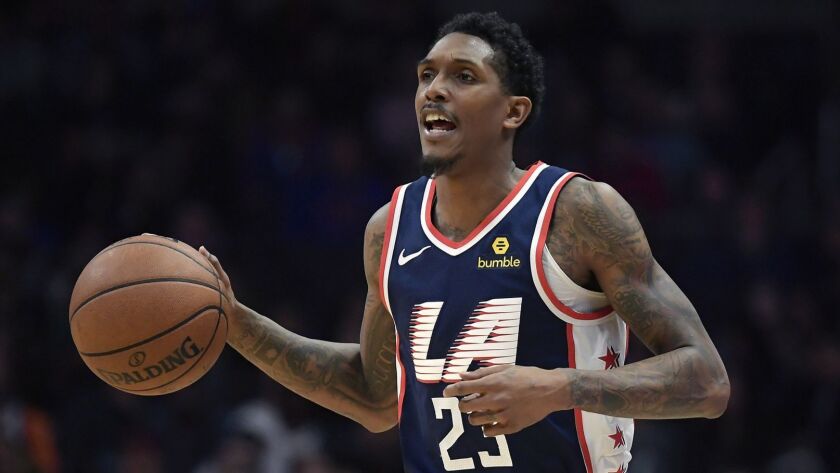 Yahoo: $11; DraftKings: $5,700; FanDuel: $5,000
Obviously, if you're playing Yahoo, Lou Will is a big bargain but at DK and FanDuel, his salary is in the mid-tier. In any case, Williams has not been himself at all this season, but another game without their top guns could wake him up. If not, go get Reggie Jackson.
Marvin Bagley III, PF, Kings
Yahoo: $20; DraftKings: $5,800; FanDuel: $6,000
Bagley got himself a double-double in two consecutive games and topped 30 minutes in three of the last five games. That's all you need to know.
The Bargains
Taurean Prince, SF, Cavaliers
Yahoo: $12; DraftKings: $4,700; FanDuel: $5,400
Prince has experienced a renaissance of sorts in the trade to Cleveland, with well-rounded averages of 12.6 points, 4.6 rebounds, 3.8 assists, 1.2 steals, and a block per game over the last five. The return of Darius Garland may mean a little bit of trouble for his value, but with the Cavs shortage of wing players, he will still get his opportunities.
Garrison Mathews, SG/SF, Wizards
Yahoo: $10; DraftKings: $4,200; FanDuel: $4,300
With the Wizards dealing with so many injuries, Mathews has found himself playing 20 minutes a night in five straight games. He has been kind of productive, especially since he is only worth the minimum.
Featured Image: AP Photo/AJ Mast
395 total views, 2 views today