The craziest of the crazy series, the 2016 NBA Finals between the Golden State Warriors and the Cleveland Cavaliers has took a turn for the, well, crazy. The two teams have been so evenly matched-up that they took turns beating each other to a pulp in the past six games. With the aggregate score at 610- apiece, it has now come down to this…
…2016 NBA Finals Game 7.
Here are 5 things to expect in that winner-take-all game this Sunday:
1. Steve Kerr going big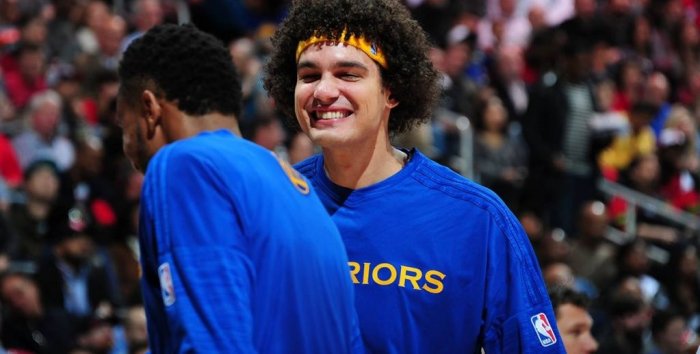 Believe it or not, the Death Lineup is not so scary anymore. Not with LeBron James in beast mode or Tristan Thompson eating up every rebound and finishing every alley-oop thrown his way.
Kerr is known to pull surprises in the biggest moments (like the Andre Iguodala start over Andrew Bogut in the 2015 NBA Finals or the Iggy start over Harrison Barnes in the 2016 Western Conference Finals) and the 2016 NBA Finals Game 7 should be no different. With Bogut out and Iguodala nursing an apparent back issue, a shake-up in the starting five should definitely be in play.
Look for Anderson Varejao to start in place of Bogut doing his usual work with glimpses of the small-ball lineup to finish quarters.
2. Another vintage LeBron performance
Has anybody seen LeBron James play like this before? Just asking.
James seem to figure out a way to play the Warriors and never has anyone been so comfortable running with the Dubs in a while. Quite literally, the four-time MVP's legacy is on the line and failing to win a championship now is a huge dent in his record. However, nothing can be as derisive as a poor performance in a Game 7.
Having said that, LeBron will do everything in his power to carry the Cavs and per usual, if he is on that "ride on my shoulder" kind of jive, the stats follow. This may not automatically translate to a win but it kinds shifts the blame to someone else in case the Cavs loses.
But yeah, historically, LeBron performs at an insane level on five game 7's of his career– that's 34.4 points, 9 rebounds, and 3.6 assists to be exact– so expect this one to be no different for "The King".
3. Nuclear start from Golden State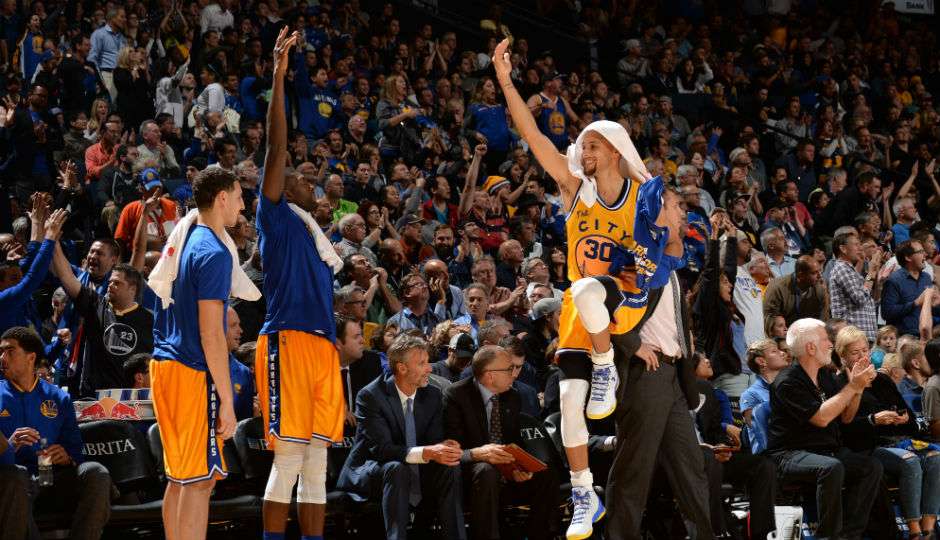 The Warriors have been giving out First Quarters this series like toys from Happy Meals. In fact, they could have a chance pulling a shocker in Game 6 if not for the pathetic 11-point opening quarter (to Cavs' 31).
A quick start is a must for the defending champs and if I'm Kerr, I'd be preaching an error-less, frantic opening minutes to put the visitors on the defensive and settle from there.
Cleveland has won Games 5 and 6 in the opening 12 minutes so if the Dubs could pull themselves together and do it, they could do the same in Game 7.
4. Won in the last two possessions
#3 and #2 is actually needed for #4 to happen.
Here is the crazy but my expected scenario: Golden State busts out, Cleveland recovers behind LeBron and becomes a two-to-three possession game until the last seconds of the fourth quarter until someone makes a play to seal with 30 seconds left.
I know, predicting a scenario of any game, much less the Game 7 of the NBA Finals is ridiculous, but hey, this series is turning out to be far more than that.
5. Better game from Harrison Barnes
Right now, there are more question marks for the Warriors than the Cavs which puts them in a much better position to win if things largely remain the same.
On Cleveland's side, everybody knows LeBron is the guy, that Tristan Thompson is the garbage man/pressure release valve if LeBron got met by Draymond around the FT area, that J.R. Smith is the wild card totally capable of breaking a game wide open, that Kyrie Irving will always do his thing, and that Kevin Love will suck, at least on offense.
The Warriors? At this point, nobody is sure Steph gets 30, or Klay Thompson gets 20, or Barnes even hitting a single shot. Heck, will they even have half of Andre Iguodala suiting up?
Even then, Barnes' performance in 5 and 6 are so bad there's no way it could get any worse. Anything from him at this juncture is a PLUS, so I am expecting Harrison Barnes to have a better game than the stinkers he showed in the last two.
Photo: EUROPEAN PRESSPHOTO AGENCY
2,629 total views, 2 views today