Fantasy basketball is not an exact science but the fun of it all is that you can predict (or project) pretty much how everything will go on. Until injuries and Gregg Popovich mess everything up, that is.
Kidding aside, as much as there are breakout candidates, there are also players who deserve the "bust" label. Of course, they may not actually "suck" per se, but because of reduced roles, much better teammates, etc., they probably will not be as productive as previously thought.
For example, because they added Kevin Durant in the offseason, the Warriors' top players (Steph Curry, Draymond Green, and Klay Thompson) will probably take a step back or two in their production. Pau Gasol is still a double-double machine, but with the Spurs' emphasis on lowering minutes and distributing work, that may not be the case from hereon out.
I'm not saying these players are going to "suck" but sometimes they are drafted way too high based on their names and not on current team conditions. And yes, injury history plays a role, too. A pretty big role.
Bradley Beal
Beal is a promising guy that drew comparisons with Ray Allen but aside from his penchant for making threes, he is nowhere near the efficiency of the latter. The former Florida Gator does not really do anything particularly well except score and he has not completed an 82-game season in his career. Beal's current ADP is 82.4 (Yahoo) but there are better options in the SG position. Kent Bazemore, D'Angelo Russell, or even J.J. Redick are all better contributors on certain categories and they are all drafted below Beal in most leagues.
Chandler Parsons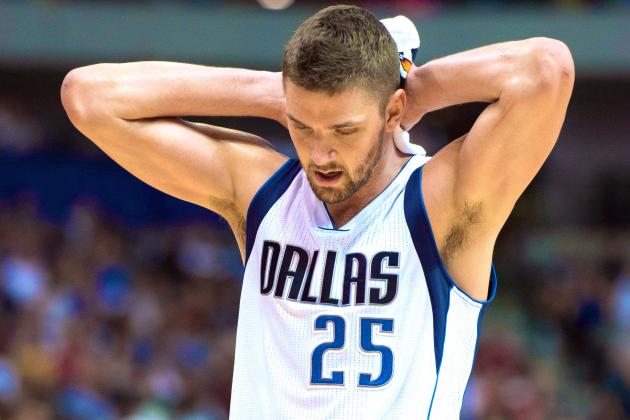 The Grizzlies just made a $95M bet on Parsons but that doesn't look like a good investment. For now. The team has not set any timetable for Parsons' return and it's very likely he won't be available until next year. Unless there are available spots for injured players in your league, not much point on drafting Parsons in the ninth round.
Andre Drummond
Unless you're punting free throw percentage (or you have to if you happen to pick or Autopick Drummond), don't ever lay a hand on this guy. Drummond will sink your team like no one before him ever did even though he averaged 14.8 rebounds and a combined 2.9 steals + blocks. Drummond, by all means, should only be a high pick on head-to-head leagues and a pretty high-end option in DFS.
Roto? Forget about it.
Kenneth Faried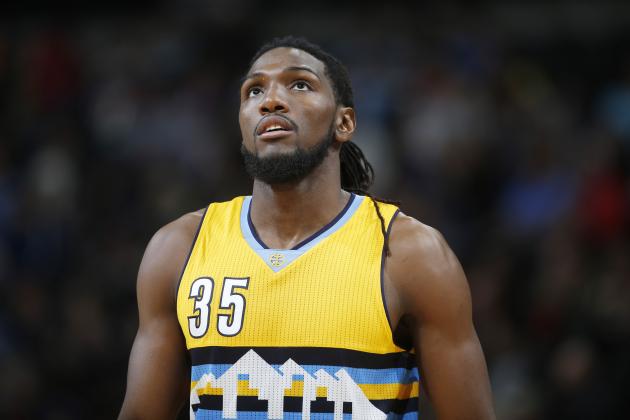 Faried is one of those players that has fantastic per-36 minute numbers but somehow just couldn't crack the 30-minute mark. He will have to contend with the younger but much more skilled guys in Denver so it's unlikely he will get 30 minutes in sixth season. One big reason why you should stay away from the Manimal.
Dwyane Wade
Wade can't shoot to save his life and though he played 74 games last season (the most in 5 years), his three-point shooting is unsightly. He will be playing alongside a ball-dominating, non-shooting point guard in a non-three point shooting team. D-Wade is already a step slow and playing on a team devoid of spacing will only make matters worse.
Featured Image Mandatory Credit: Robert Mayer-USA TODAY Sports
39,027 total views, 1 views today