1. Yep, courtside seats cost this much this time of the year.
Three courtside seats on the wood for Game 5 of NBA Finals in Oakland on Monday sold on StubHub today for $17,000 each

— Darren Rovell (@darrenrovell) June 11, 2016
2. Draymond Green in the middle works wonders for GSW in the 2016 NBA Finals.
GSW in Finals: With Draymond at C: 81 minutes, +53. All other lineups: 111 minutes, -24.

— Zach Lowe (@ZachLowe_NBA) June 11, 2016
Oh right. This is already a proven fact from 2015.
3. LeBron James…
… has the record for most turnovers per game in the NBA Finals. Actually, the guy did it twice, first against San Antonio in 2007.
4. Iggy for back-to-back Finals MVP?
Nobody is even close to Andre Iguodala's +116 in over the last 2 Finals… pic.twitter.com/b5adpagzAl

— John Schuhmann (@johnschuhmann) June 11, 2016
Why the hell not?
5. Is Harrison Barnes worth $20 million next year?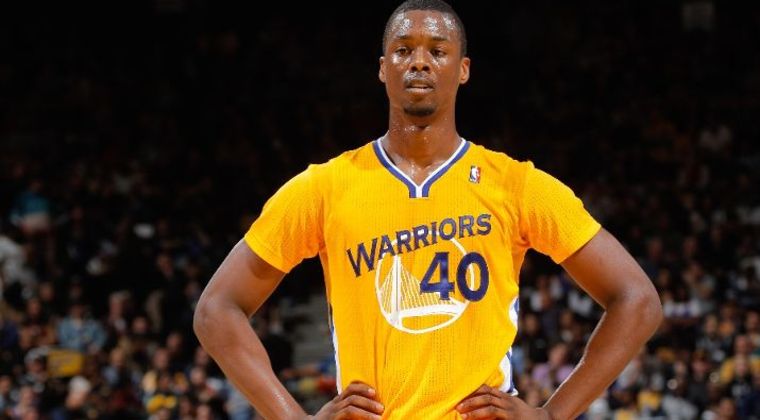 Some people apparently think so.
Featured Image via: chatsports.com
1,926 total views, 2 views today