The Corona Virus disease (Covid-19) pandemic delivered brutal blows to the sports world but on the other hand, it gave athletes a chance to show their human side and help the less fortunate ones.
Here are a list of professional athletes who pledged money for the people affected by the virus and the ongoing battle to eradicate it:
1.) Zion Williamson, New Orleans Pelicans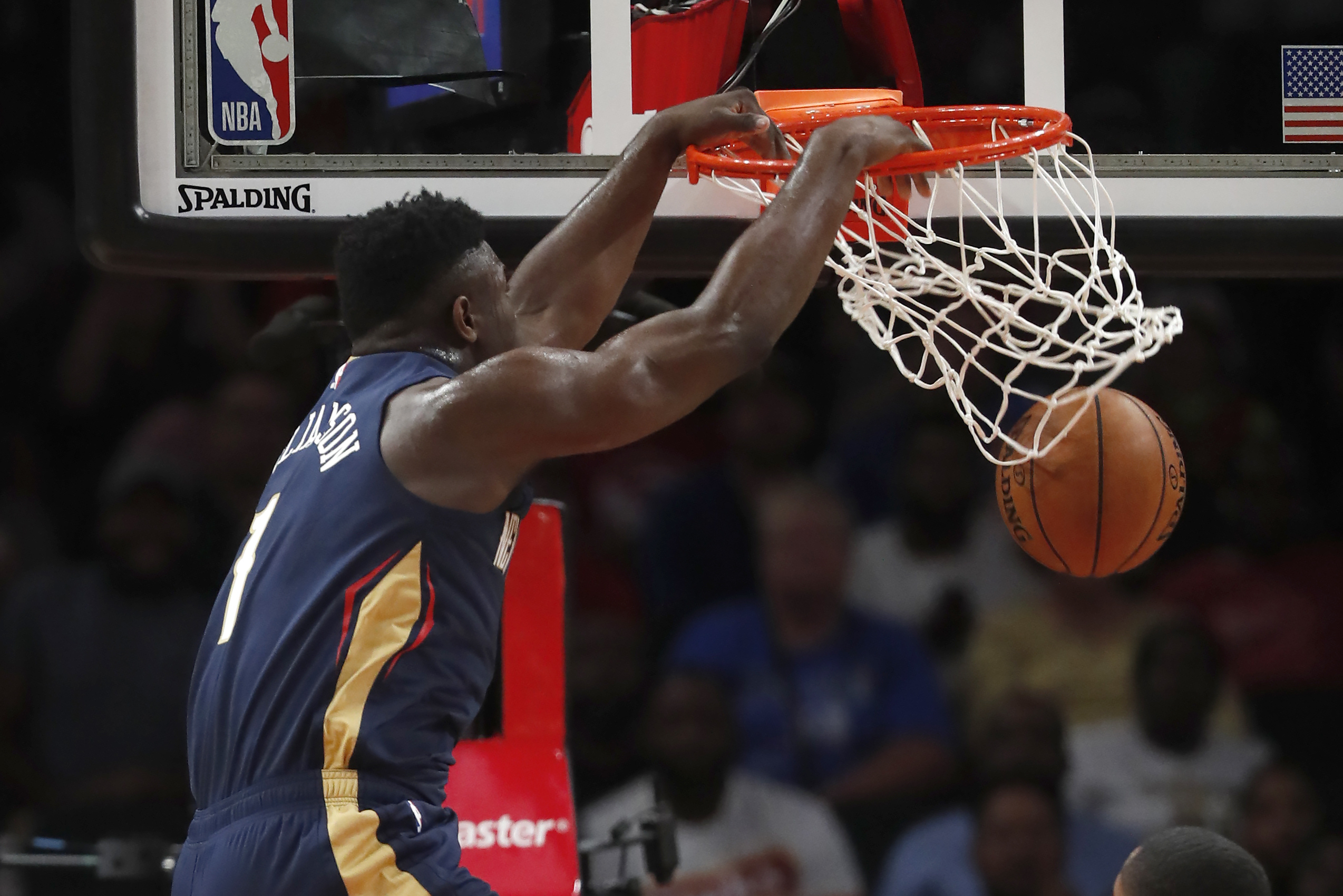 The Duke product was the very first NBA player to pledge money in order to cover the salaries of the workers of the Smoothie King Center amidst the season suspension.
Williamson promised to donate $100,000, doing so 'to provide a little extra assistance that can me things a little easier for the community.'
The much-heralded Pelicans rookie mentioned the people's debacle with Katrina and that they are still trying to recover from the aftermath of the hurricane. The economic impact of the pandemic could hit them hard that's why he is trying to help them get a little stronger financially.
Even though the 2019 No. 1 overall pick missed 44 games because of torn knee meniscus, I say his rookie season is off to a great start, thanks to his generosity.
2.) Kevin Love, Cleveland Cavaliers
Often criticized for not being "clutch" enough, the five-time NBA All-Star stepped up when it needed the most outside the basketball court.
Like Williamson, Love promised to donate $100,000 of his own money to the Rocket Mortgage Fieldhouse employees. The UCLA product is a known mental health advocate and mentioned that people with mental illness could be much vulnerable to the effects of the forced layoff. That's why it's important to be kind to one another and help one another in this time of need.
I say that's the greatest example of putting your money where the mouth is. Good job, K-Love!
3.) Blake Griffin, Detroit Pistons
Following Kevin Love's lead, Griffin committed $100,000 to the corona virus efforts. BG did not say much, but kudos to him.
back at you. just following suit https://t.co/eQHrdodond

— Blake Griffin (@blakegriffin23) March 13, 2020
4.) Giannis Antetokounmpo, Milwaukee Bucks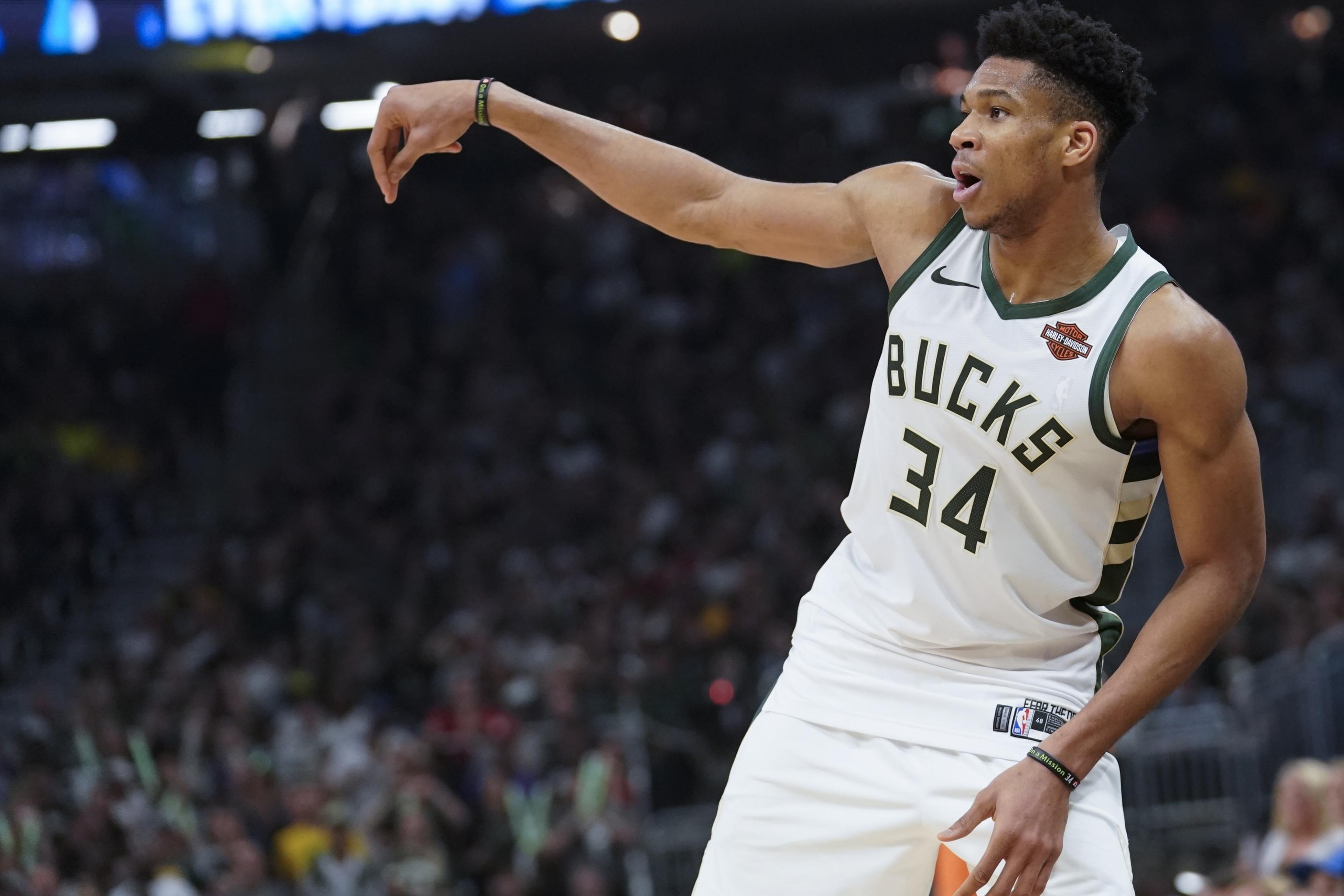 It seems like $100,000 is the standard here.
It's bigger than basketball! And during this tough time I want to help the people that make my life, my family's lives and my teammates lives easier. Me and my family pledge to donate $100,000 to the Fiserv Forum staff. We can get through this together! 🙏🏽

— Giannis Antetokounmpo (@Giannis_An34) March 13, 2020
After the MVP, his fellow All-Star teammate followed and the whole Bucks organization matched both players' donations.
A big All-Star assist by @khris22m who has just announced he will match @Giannis_an34 $100,000 donation to impacted Fiserv Forum workers.

As promised earlier today, the Bucks organization will match player donations to part-time arena workers. pic.twitter.com/RgmzXInYzn

— Milwaukee Bucks (@Bucks) March 14, 2020
5.) Rudy Gobert, Utah Jazz
Gobert will forever be known as the first NBA player to test positive for the corona virus and while he may gotten heat because of how he jokingly approached the situation, he seemed truly apologetic and pledged $500,000. That includes the $200,000 assistance for the Vivint Smart Home Arena in Salt Lake City, $100,000 to to support coronavirus-related social services in Utah and Oklahoma City, and $110,000 to his home country of France.
"I was careless and make no excuse," Gobert wrote on Instagram. "I hope my story serves as a warning and causes everyone to take this seriously. I will do whatever I can to support using my experience as way to educate others and prevent the spread of this virus."
Lesson learned, Rudy. Lesson learned.


As of now, four members of the Brooklyn Nets have been positively diagnosed to have the corona virus which includes Kevin Durant. The Nets have not mentioned the names of the three others but it sent ripple effects to other organizations, especially the Lakers, whom the Nets last played on March 10.
The Lakers issued this statement after learning the diagnosis of Durant and three others:
Today we were made aware that four players on the Brooklyn Nets have tested positive for COVID-19.We have been in immediate contact with our players and basketball operations staff members since being made aware of this development.

Given the exposure risks from our game against the Nets on March 10th, we are following the next steps of our COVID-19 procedures and protocol that are established in consultation with various health officials, the NBA and our UCLA Health doctors.

The health and well-being of our players, staff, fans, and society in general, is of paramount importance to us, and will continue to be our focus.We appreciate the support of our fans, family and friends, and wish everyone affected by this virus a speedy and healthy recovery.
No one has any idea how long this could drag on, but it's something bigger than basketball. All of us should take care of each other and completely obey government protocols in your local areas. This, too, will pass.
2,712 total views, 2 views today