1. Shabazz Napier, PG, Portland Trail Blazers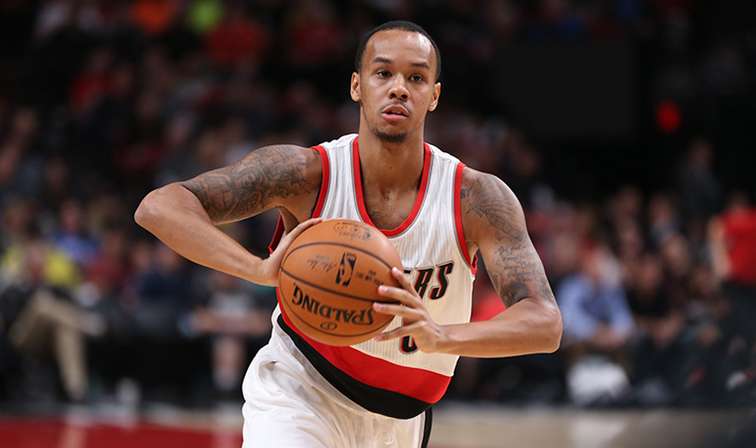 Napier has filled in nicely for the injured Damian Lillard the last three games and has recorded at least 35 Fantasy Points in the last four and had 11 points, 5 rebounds, and six assists against Chicago.
2. Bogdan Bogdanovic, SF, Sacramento Kings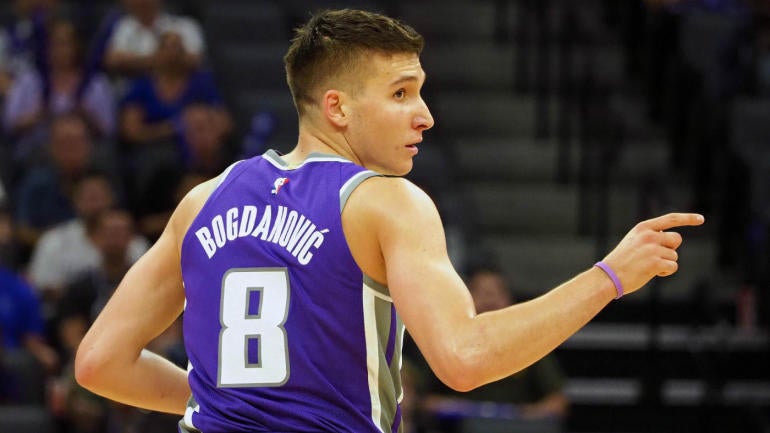 With averages of 12.3 points, 5.3 assists, 3.3 rebounds with defensive numbers in the past 3 games, it looks like Bogdanovic will be a very good streamline pick for weeks to come.
3. Taurean Prince, SF, Atlanta Hawks
Prince is good for 15.8 points, 8.5 rebounds, 2.2 assists, 1 block and 2.8 3PM over the last four games. The Hawks will be visiting Phoenix Tuesday and that should be another opportunity for Prince to show up.
4. Michael Beasley, PF, New York Knicks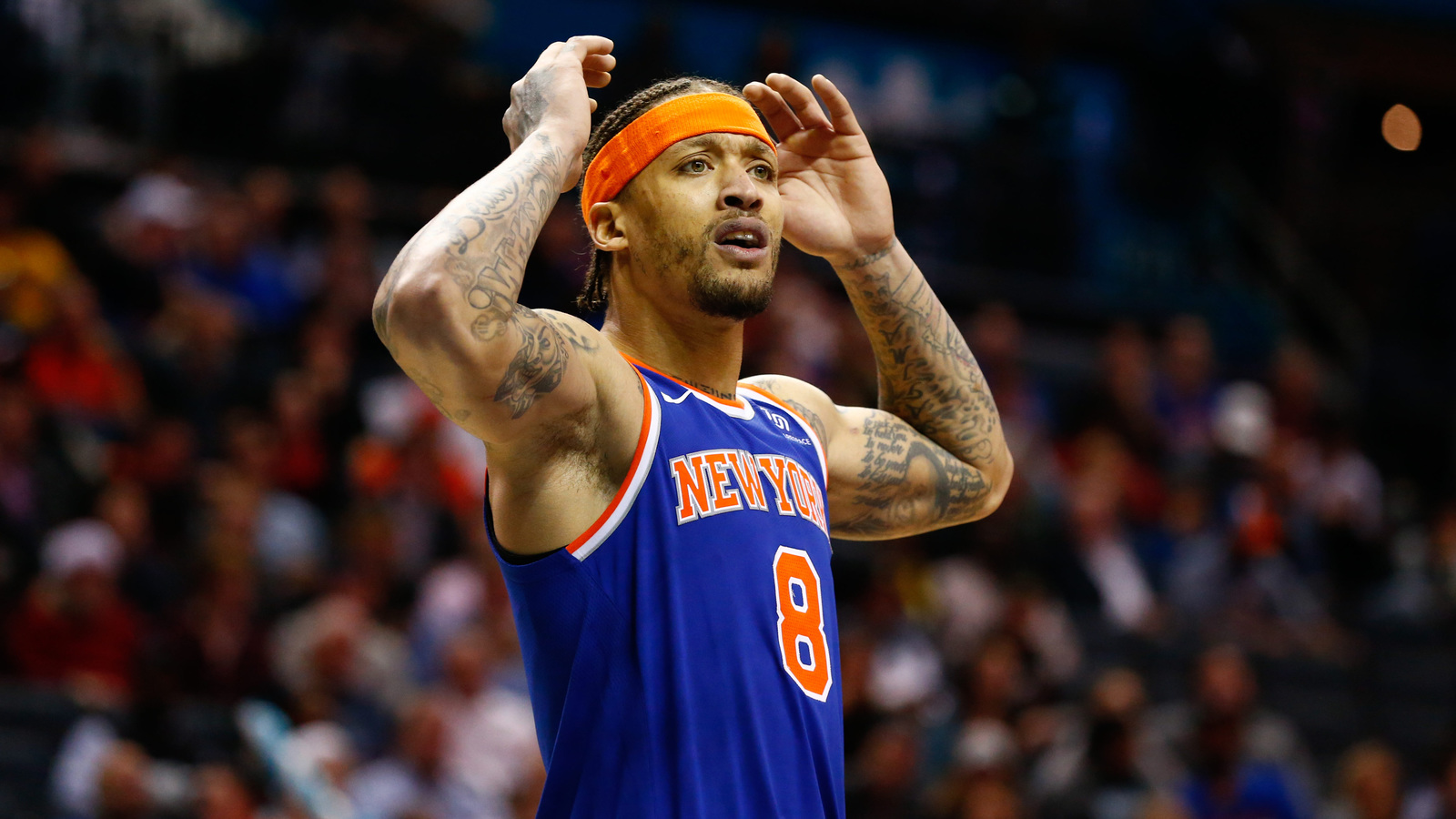 Beasley is as hit-and-miss as any player you can find on an NBA roster. It's just that, he is more hit than miss the past couple of weeks. He is averaging 16.4 points, 7.1 rebounds, 1.7 assists, 0.9 steals, and 0.6 blocks in only 23 minutes of playing time in the past 15 days. The Knicks will be playing the Spurs tomorrow and it's interesting to note that Beasley torched San Antonio for 23 points, 12 rebounds, and 4 assists last December 28th.
5. Jusuf Nurkic, C, Portland Trail Blazers
Nurkic has largely been a disappointment but it seems like he has been coming alive lately. He has been averaging a double-double lately– 13.3 points and 12.6 rebounds– along with 2.3 assists, 1.7 steals, and 2 blocks per game in the last three.
Featured Image Mandatory Credit: Reinhold Matay-USA TODAY Sports
3,739 total views, 2 views today