I did recommend 3 bargain options for last night's games, and although none of them turned out to be miracle workers, all of them put up solid games.
Justise Winslow was his usual stat-stuffing self (nine points, six rebounds, four assists, one steal) while Maxi Kleber (11 points, 7 rebounds, 2 assists) and De'Anthony Melton (11 points, 2 rebounds, 3 assists, 2 steals) were also helpful.
Now, could I repeat the same luck for an 11-game slate? Let's see.
1.) Theo Maledon, PG/SG, OKC Thunder
For bargain options, all you want is an opportunity, and that's what the French point guard has in the Thunder rotation. Maledon played over 30 minutes in eight of the last nine games although with mixed results. Dallas isn't exactly a team that stops people so I like his chances of a good showing.
2.) Elfrid Payton, PG, NY Knicks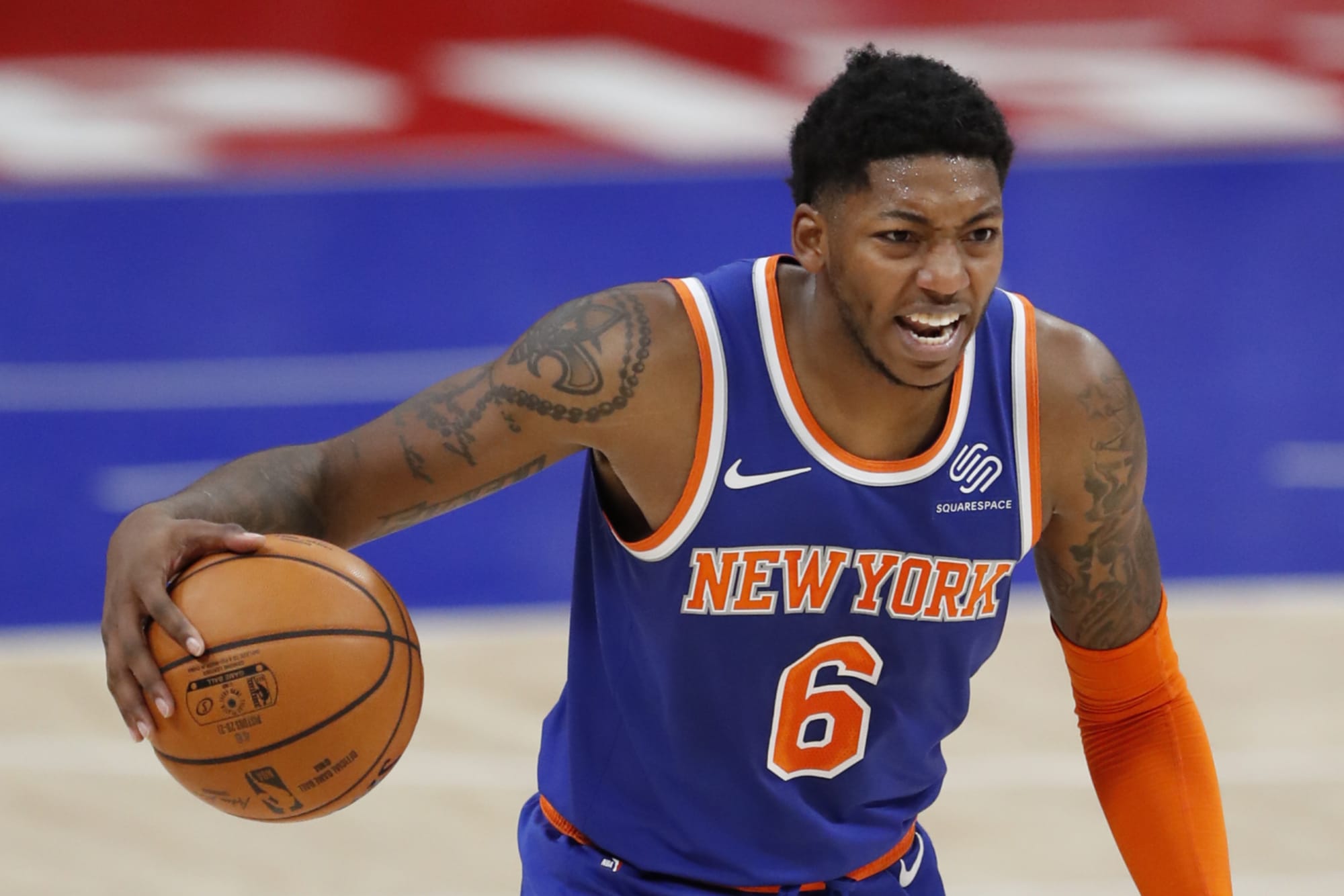 Payton is the primary beneficiary when Derrick Rose sits down and scored 20 points in each of the last two games before the break. They will be up against Milwaukee on Thursday night so don't expect too much, but hey, anything can happen.
3.) Terence Davis, SF, Toronto Raptors
If Davis can go despite his GTD tag, he may be the best streamer among any of the candidates here. The Raps are missing three starters (which should make Kyle Lowry and Norman Powell no-brainers for roster spots), but Davis could also come in and make an impact. In the final game before the All-Star break, Davis dropped 22 points with four assists, three rebounds, a block, and three treys in 32 minutes of playing time.
4.) Robert Williams, C, Boston Celtics
Williams has been emerging as the big man to Brad Stevens' choice in Boston's past four games, totaling 32 rebounds and eight blocks during that span. What's interesting was, Williams played more minutes than Daniel Theis against Toronto's small-ball lineups and probably may do so again versus Brooklyn on Thursday night.
5.) Shake Milton, PG/SG, Philadelphia 76ers
Over the past few games, it looks like Milton has found his rhythm scoring the ball. That includes a 26-point bomb against Indiana and nice all-around games vs Cleveland and Dallas. Again, Chicago is a mediocre defensive team so there's a viable chance Milton can get his scoring groove once more, especially with Ben Simmons and Joel Embiid still out for quarantine.
Featured Image Mandatory Credit: Kim Klement-USA TODAY Sports
234 total views, 4 views today