1.) Trey Burke, PG, Dallas Mavericks
Yahoo: $10; DraftKings: $3,000; FanDuel: $4,100
Half of Dallas' backcourt rotation is out– Jalen Brunson and Josh Richardson– so that leaves Trey Burke as the only feasible choice. This still not etched in stone, but he is still the best candidate as a punt play Saturday night.
2.) Cole Anthony, PG, Orlando Magic
Yahoo: $14; DraftKings: $5,500; FanDuel: $4,800
Speaking of a depleted backcourt, I don't if the Orlando Magic even has one. Markelle Fultz will miss the entire season with an ACL tear while Michael Carter-Williams is still out. That leaves Cole Anthony the only point guard in the Magic rotation, although I am more interested if this could boost Aaron Gordon or Evan Fournier's value.
3.) Brook Lopez, C, Milwaukee Bucks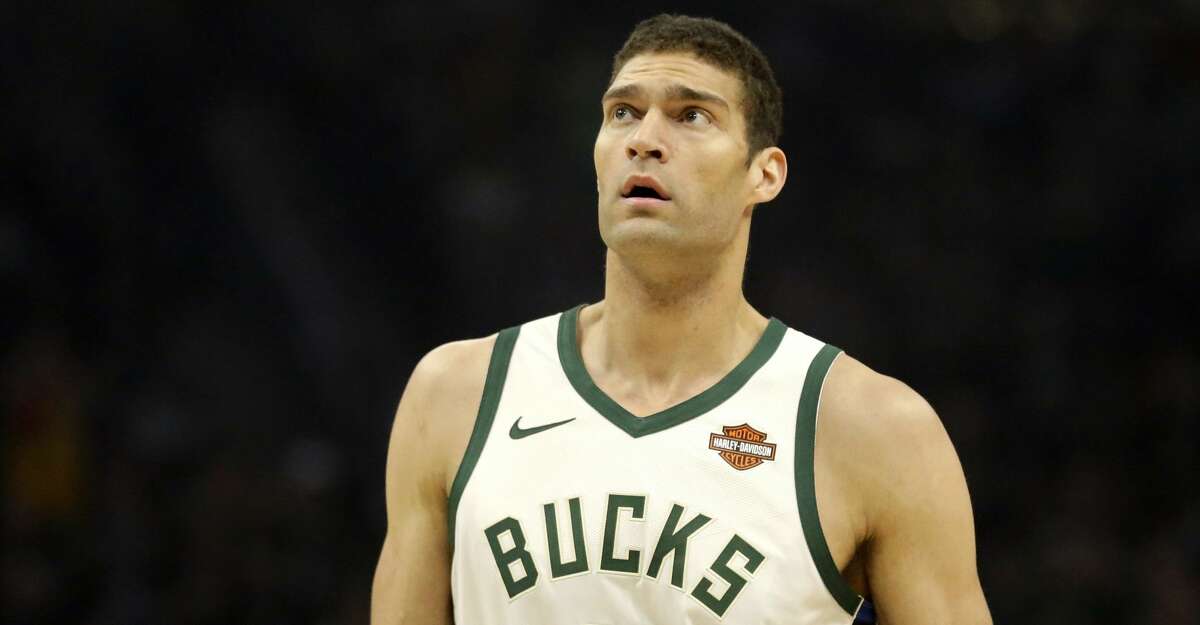 Yahoo: $15; DraftKings: $4,700; FanDuel: $4,700
BroLo has caught some form of a rhythm in the past three games, with averages of over 12 points, under 5 rebounds, two dimes, two blocks, and 10 total threes. I still don't trust him enough, but if I construct my team in a way that would need a bargain center, he is first on my list.
4.) Tyrese Haliburton, SG, Sacramento Kings
Yahoo: $16; DraftKings: $5,800
I'd never touch Haliburton on FanDuel, but at Yahoo and DK? Now, that's a certified bargain right there. The kid is just getting better every game and after a week-long break, he is averaging 16 points, 4.5 rebounds, 7 dimes, and 2.5 steals over the past two.
5.) PJ Washington, PF, Charlotte Hornets
Yahoo: $19; DraftKings: $5,900; FanDuel: $5,800
Now, I don't understand why PJ still has a salary this low, so you better take advantage of this. While he is averaging only 10 points per game over the last three, he is filling the stat sheet to the tune of 22 total rebounds, 14 total assists, and 9 "stocks" during that span.
Featured Image: JIM DEDMON, USA TODAY SPORTS
420 total views, 3 views today