Yep, it's still the preseason but for fantasy basketball aficionados, stats is life.
1. NBA is looking to speed it up…
Per NBA, replay time last season reduced by 40%, w/replay ref making some calls. Estimate another 20% drop w/expanded use of replay ref. https://t.co/RJQo8W6jPm

— Howard Beck (@HowardBeck) October 21, 2016
2. And then there were SIX…
W/ #EltonBrand retiring only 6 #NBA players left drafted in 90s. Vince Carter, Dirk, Pierce, Manu, JTerry & Metta

— Kevin Cottrell Jr. (@KCJ_Swish) October 21, 2016
3. Guess the only NBA team Michael Jordan played against in which he hasn't scored 30 points? Hint: The asterisk.
4. Tom Thibodeau has the young Wolves playing defense…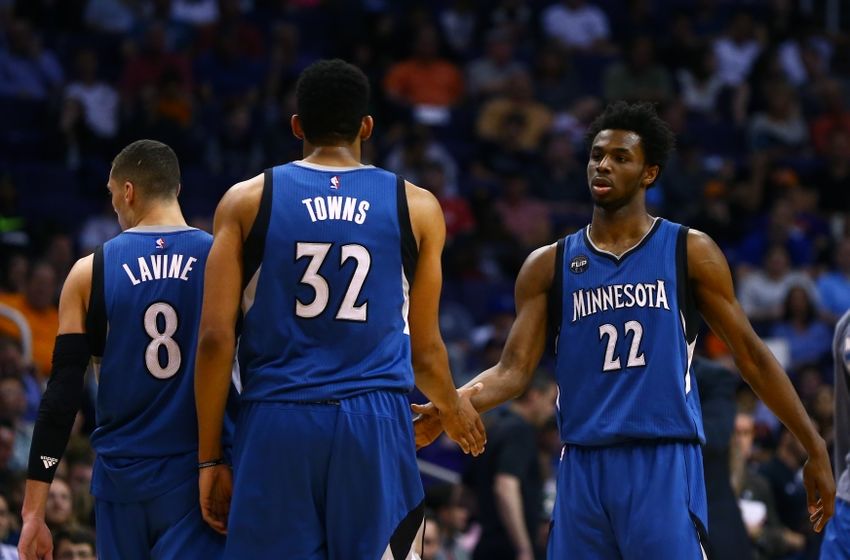 … as Minnesota is the second best defensive team in the preseason behind the Atlanta Hawks. They allow only 92.1 points per 100 possessions to the Hawks 91.2. Last season, they allowed 107.1 points per 100 possessions, good for fourth worst in the league.
5. Speaking of Minnesota, this Towns kid is pretty good…
becoming only the second center in NBA history Wednseday to hit 17 free throws in a game without a miss. Plus this!
Photo via: s304.photobucket.com
3,240 total views, 2 views today