3 Weird Stats And Numbers Early In The 2018-19 NBA Season
1.) Denver's Defense
No one sees the Denver Nuggets as a mauling defensive juggernaut, but 11 games into the season, they are sitting in the upper echelon of the league when it comes to stopping opponents.
According to NBAstats.com, the Nuggets just sit behind the Boston Celtics in defensive rating (101.6) while ranking inside the top 10 in defensive rebounding percentage (4th), steals (4th), opponents' field goals made (4th), opponents' three-point field goals made (6th), and opponents' points per game (2nd).
The Nuggets has been in the bottom 10 in the league since 2014 when it comes to defense so does that mean they'll come back to Earth soon? We don't know if they can sustain their improved defensive acumen but if they keep on winning, it's certainly more than just putting the ball in the basket now for the Nuggets.
2.) DJ's Free Throw Percentage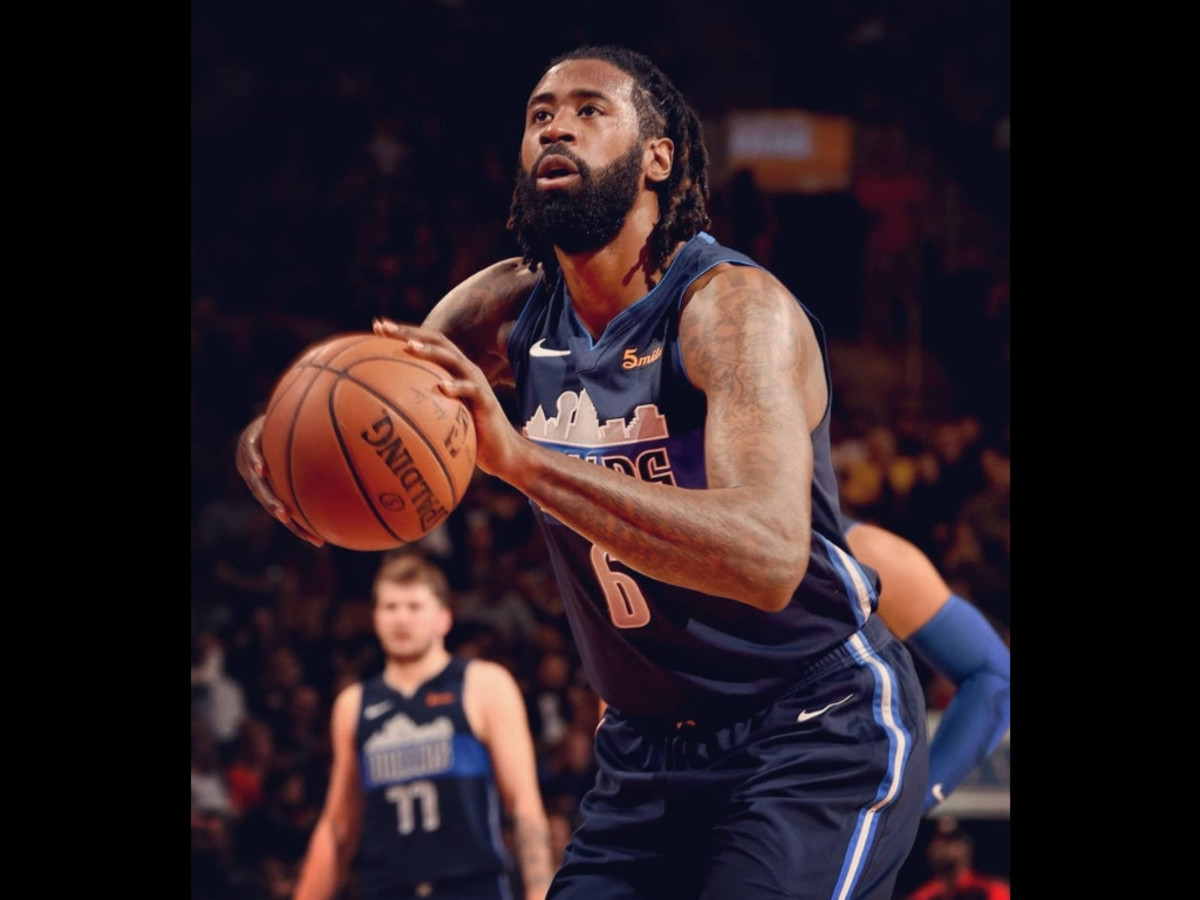 If you got some 3 minutes of free throw airball compilation on YouTube, then you know you're a terrible free throw shooter.
DeAndre Jordan went into the 2018-19 season hitting at only 44.6% clip from the charity stripe but 11 games and 44 attempts into his 11th campaign, Jordan is hitting at a very improved 84% rate. Of all players with at least 40 attempts from the free throw line, Jordan is ranked 14th in percentage, shooting at a better clip than Devin Booker,Gary Harris, Paul George, Kyle Lowry, and a bunch of more notable shooters.
It's hard to imagine that this will be the norm for DJ but even he settles for 70-75% the rest of the way, it's safe to say the Hack-A-DeAndre is now a thing of the past.
3.) Houston, they have a problem!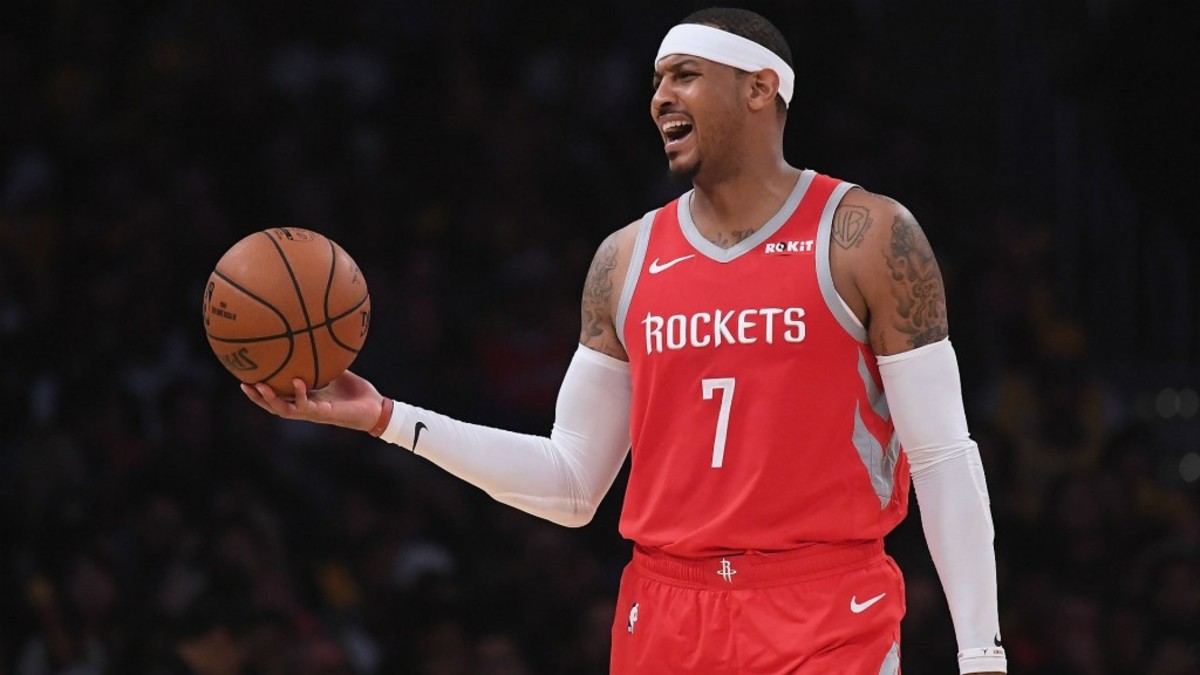 If you told me back in July the Rockets will have problems putting the ball in the hole through the first nine games, I'd say you should seek professional help. But lo and behold! The Rockets are 4-5 right now, ranking 25th in the league in points per game (105.3), dead last in field goal percentage (42.5%), and 24th in 3-pt field goal percentage (33.4%).
In fact, the Rockets had so much problem scoring that they failed to get to triple-digits in 4 of the last 6 games. In contrast, they only have eight such games in all of last season!
Of course, the Rockets did not just decide to stop hitting (or attempting) shots. That's not going to happen in the Mike D'Antoni era. James Harden has missed time because of injuries and Chris Paul was suspended for 3 games in his spat with Rajon Rondo. It's either that or Daryl Morey simply underappreciated Trevor Ariza and Carmelo Anthony just sucks.
Featured Image: Steve Yeater/Associated Press
2,886 total views, 2 views today