Justise Winslow, PG, Miami Heat
Winslow has been tearing it up statistically over the past three games, averaging 19 points, 9.3 rebounds, and 6.7 assists over that span. The Heat will be playing a Hawks team in the second night of a back-to-back so this will generally be a favorable matchup for Winslow and the Heat.
The only causes of concern are the return of Dion Waiters and Jimmy Butler but I think JW has proven enough to keep his place as the Heat's starting PG.
Bam Adebayo, C, Miami Heat
Like I said, the Heat will be slightly favored over the Hawks because of the scheduling and I won't hesitate to pick up another Miami player on Tuesday.
Adebayo, just like Winslow, is stuffing the stat sheet in the first three games, averaging 15 points, 11.3 rebounds, 5.3 assists, and 2.3 steals + blocks. Man, that's some amazing stuff.
Jae Crowder, SF, Memphis Grizzlies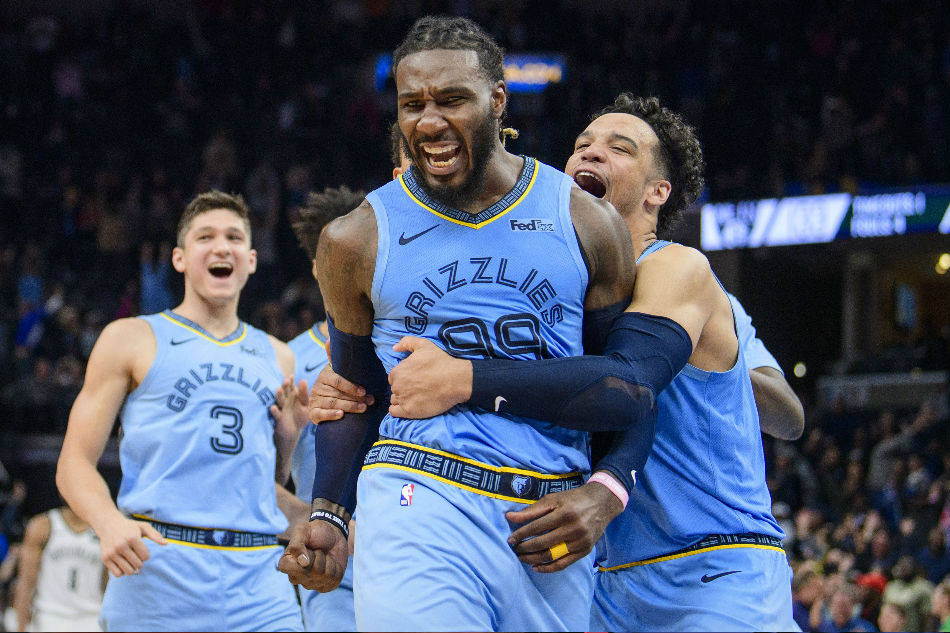 I wouldn't be inclined to pick any Grizzly since their 27th-ranked offense will be facing an 11th-ranked defense (Los Angeles Lakers) but since Crowder generates fantasy points other than scoring, I'd give him a go. He is probably super cheap as well but gives you 10 points, 7 rebounds, and three assists a night with 1.4 steals + blocks.
That's what you call value.
Additional Fantasy Notes:
Kendrick Nunn is leading the rookies in scoring (22.3 PPG) through the first three games but the aforementioned return of Waiters and Butler puts a cap on his ceiling.
Kristaps Porzingis may be the worst rebounder (5.7) among forward-eligibles who play at least 30 minutes but he averages 26.3 points, 3.3 assists, and 2.7 blocks, which is pretty good.
After a 28-point explosion in his Lakers debut, Danny Green accumulated 14 points, eight rebounds, three assists, and three steals in his last two games. Despite the lack of counting stats, Green is in the league's top 30 in Net Rating, even better than Pascal Siakam, Damian Lillard, and Giannis Antetokounmpo.
Featured Image: (AP Photo/Lynne Sladky)
32,850 total views, 2 views today